History
Intent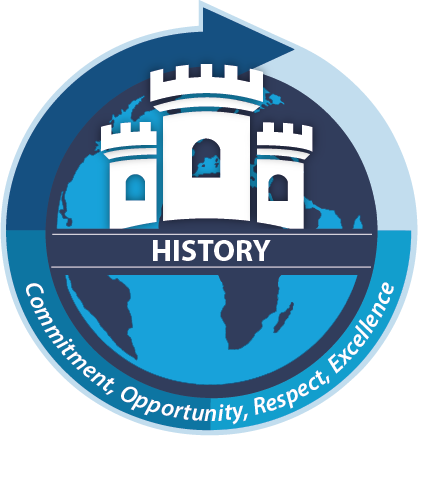 To tell the narrative of British and World History so students understand who they are and can think critically about the world they live in and their place within it. To deliver a curriculum that is knowledge rich, engaging and develops the skills to deliver the outcomes needed for KS4 and KS5.
At KS5 students have the option of studying both A level History and A level Politics.
What will students study in History and Politics?
View the History (including Politics qualification ) Learning Journey below: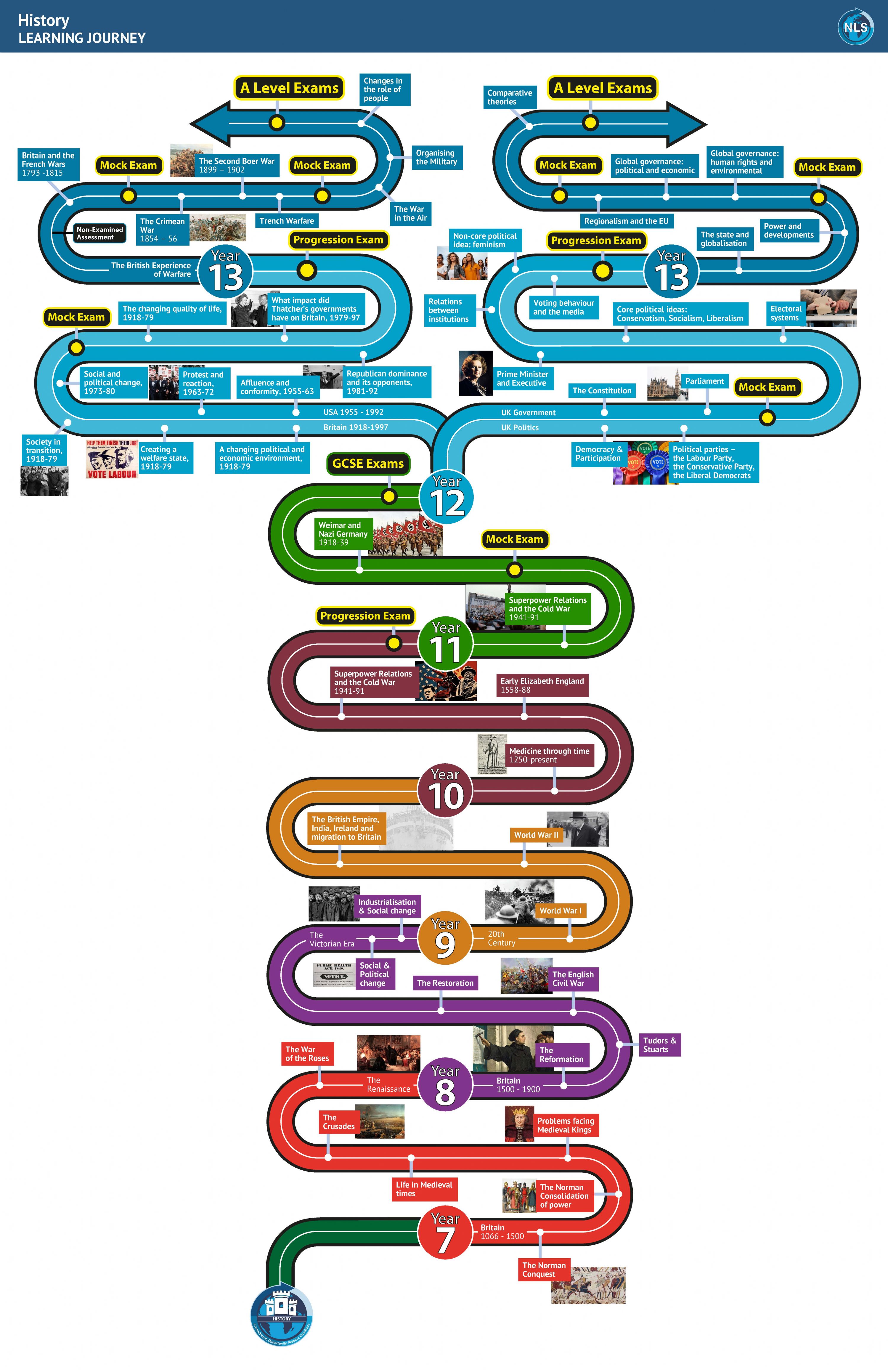 Curriculum Overview
Year 7 History Curriculum Overview
Year 8 History Curriculum Overview
Year 9 History Curriculum Overview
Year 10 History Curriculum Overview
Year 11 History Curriculum Overview
Year 12 History Curriculum Overview
Year 12 Politics Curriculum Overview
Year 13 History Curriculum Overview
Year 13 Politics Curriculum Overview
Exam Board