Sociology
Intent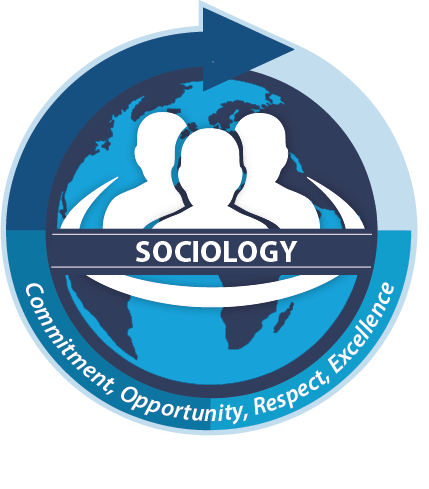 To gain a deeper understanding of the society we live in (understand the reason for trends) and be able to question what influences society and social groups in the 21st century.
Develop curious learners who are able to critically analyse the world they live in, delving deeper into the 'why' something is the way it is and not just accepting something 'is'.
Develop transferable skills being able to make sense of societal changes and why these might be occurring.
Develop logical thinking skills, be able to apply knowledge of quantitative and qualitative methods to uncover patterns and trends on the world they live in and how social groups are shaped in society.
What will students study in Sociology?
View the Sociology Learning Journey below
Curriculum Overview
Year 12 Sociology Curriculum Overview
Year 13 Sociology Curriculum Overview
Exam Board
Sociology- AQA Exam Board- 7192- GCE Adv