Sixth Form Enrichment
We believe that education provision should be holistic: that academic learning needs to be placed in a context of providing opportunities for the wider development of the individual. Students in our Sixth Form should feel safe, happy, confident and, by extension, successful. We firmly believe that we achieve this at North Leamington School Sixth Form.
Part of this success lies in the outstanding wave one teaching & learning experiences we offer our students and this is complemented by provision from various stakeholders – teaching staff, support staff, parents, carers, the wider community. Alongside things like our pastoral system and high quality relationships, our extensive and personalised Enrichment Programme forms part of our provision.
At the very start of the year, students in both Year 12 and Year 13 are offered a range of opportunities from which to select. While not an exhaustive list, this includes:
Additional support in English and Maths
Duke of Edinburgh
Dance and Fitness
Indoor Sports
General Sports
ICT
Extended Project Qualification (EPQ)
Strategy Board Games
Reading for Pleasure
Leadership Training
Debating Society
Creative Writing
A Sixth Form Magazine
Super-curricular Research – going above the confines of A Level or L3 BTEC
Mindfulness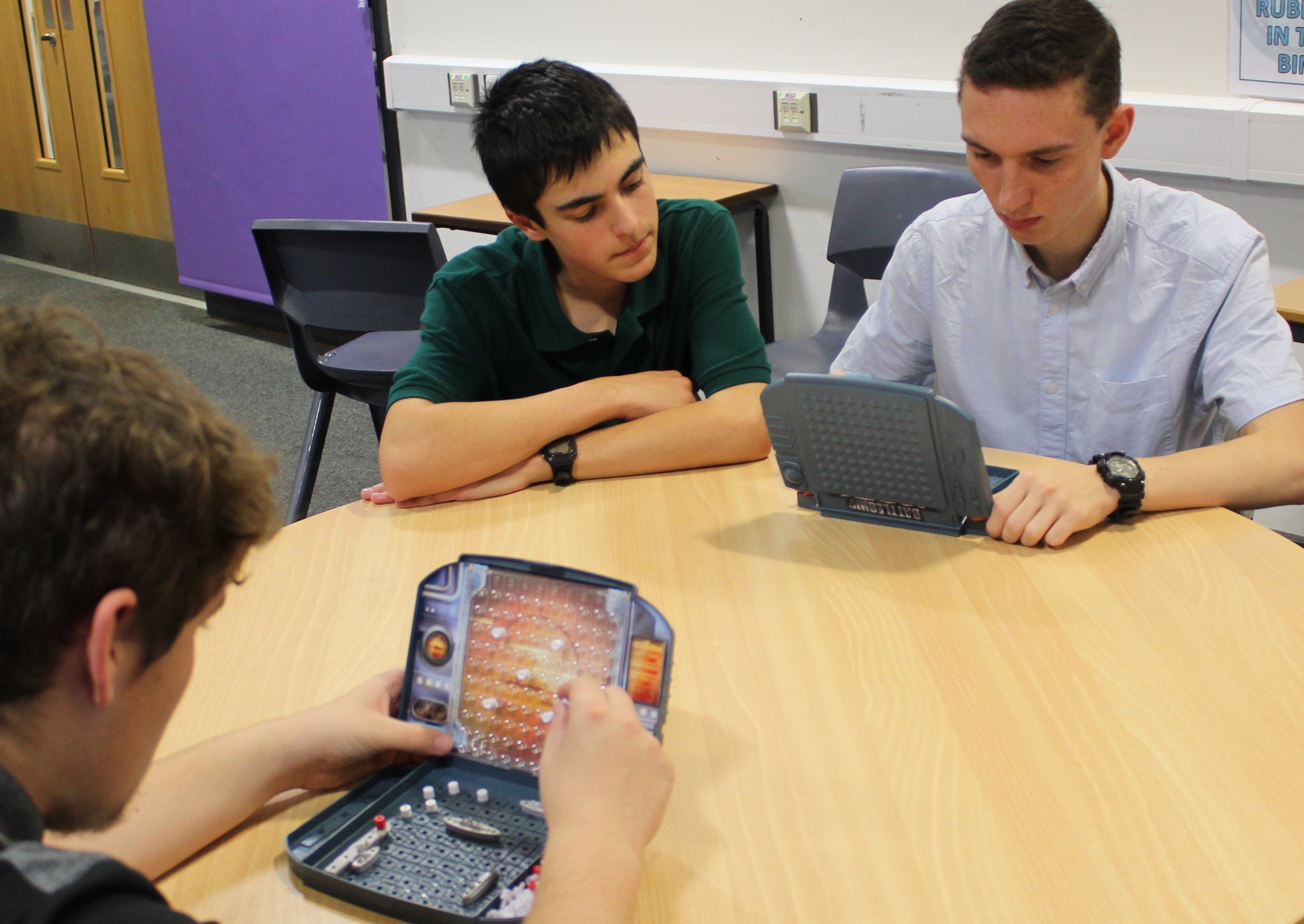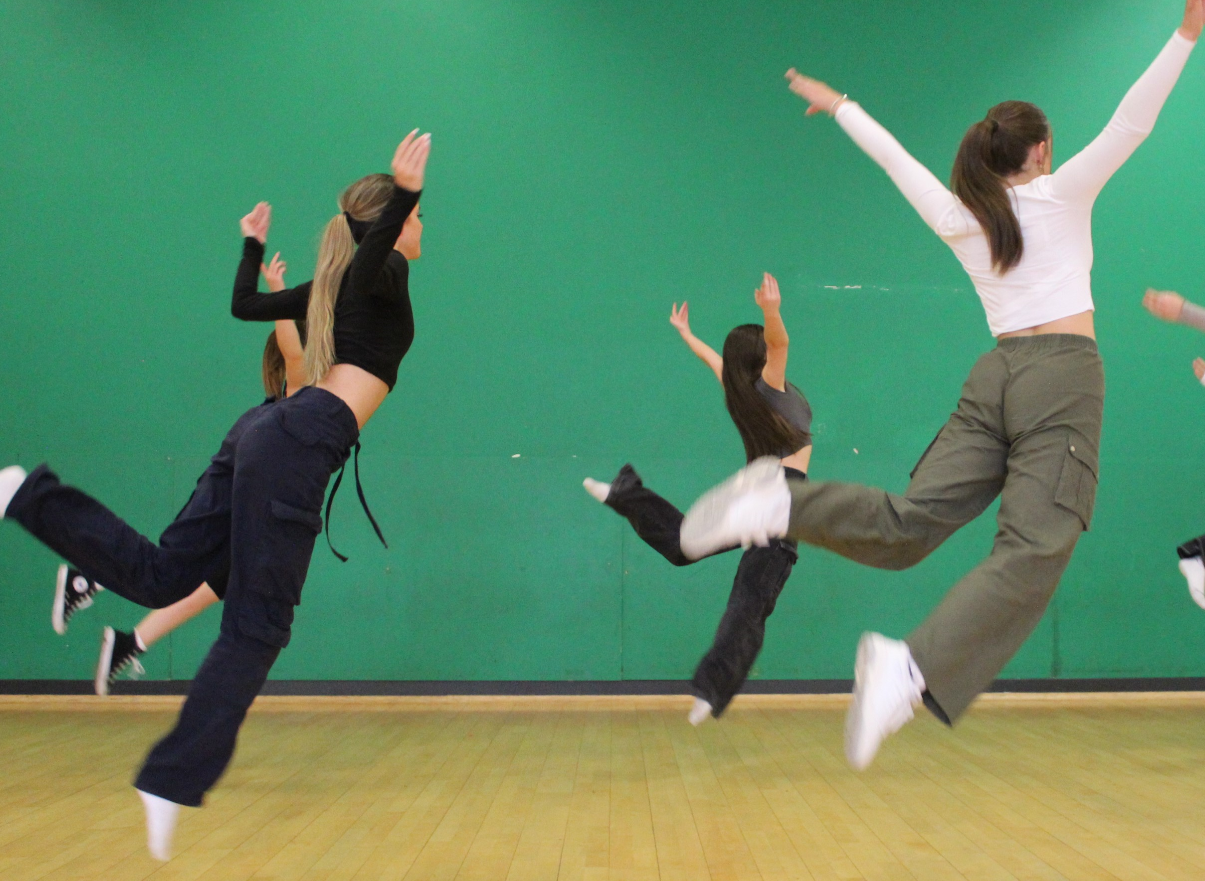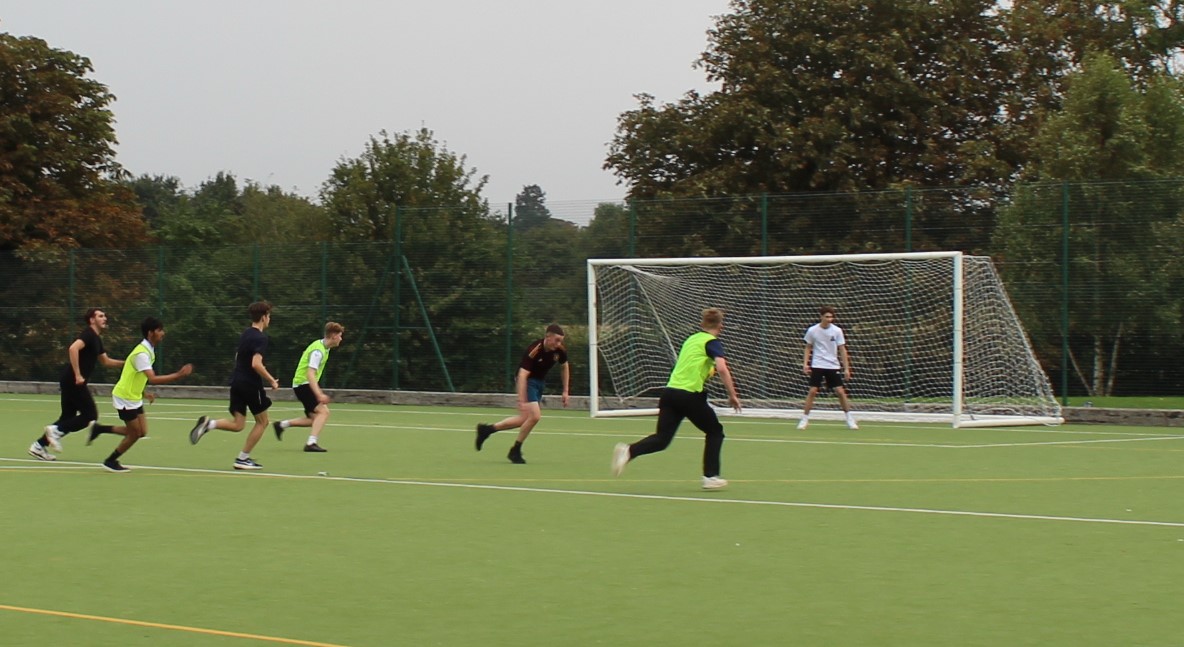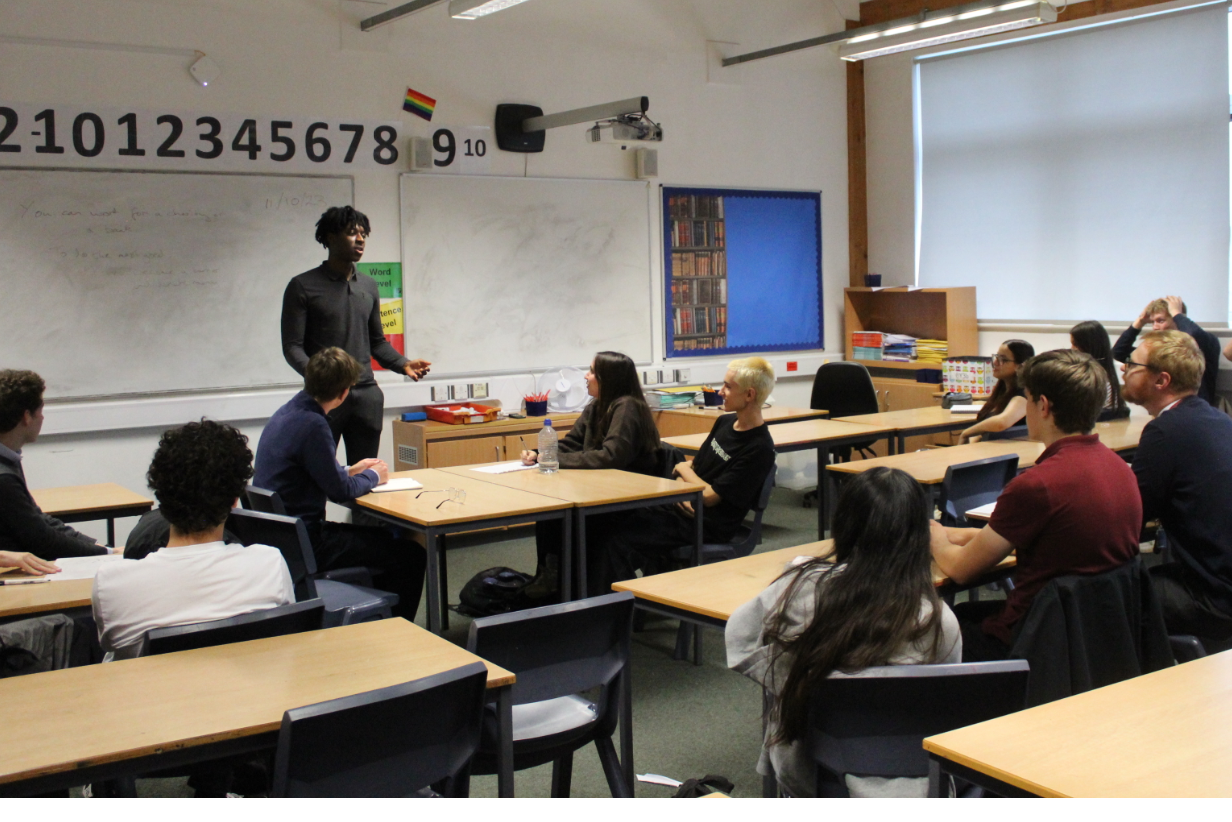 For Year 13 there is an additional series of workshops (allocated according to personalised need) which are geared up to supporting transition in to the "real world" beyond North Leamington School Sixth Form.
Our Enrichment offer is extensive and gives attention to a range of needs: what Stephen Covey (of The 7 Habits of Highly Effective People fame) identified in wellbeing terms as the physical, mental, social, emotional, spiritual. We are always happy to hear suggestions from students and others to supplement this further.
All of this can, of course, support UCAS, apprenticeship or employment applications – it can "bolster a C.V." – but our main motivation is for students to feel part of a vibrant community where their collective and individual needs are catered for in a way that inspires a real connection to the North Leamington School Sixth Form.
In short, we believe our Enrichment Programme does what its name implies it should: it enriches a student's time here at North Leamington School.