Digital Literacy
Our digital literacy curriculum has been designed to support students in gaining the skills and knowledge to be able to utilise information technologies and the Internet in a safe and effective manner.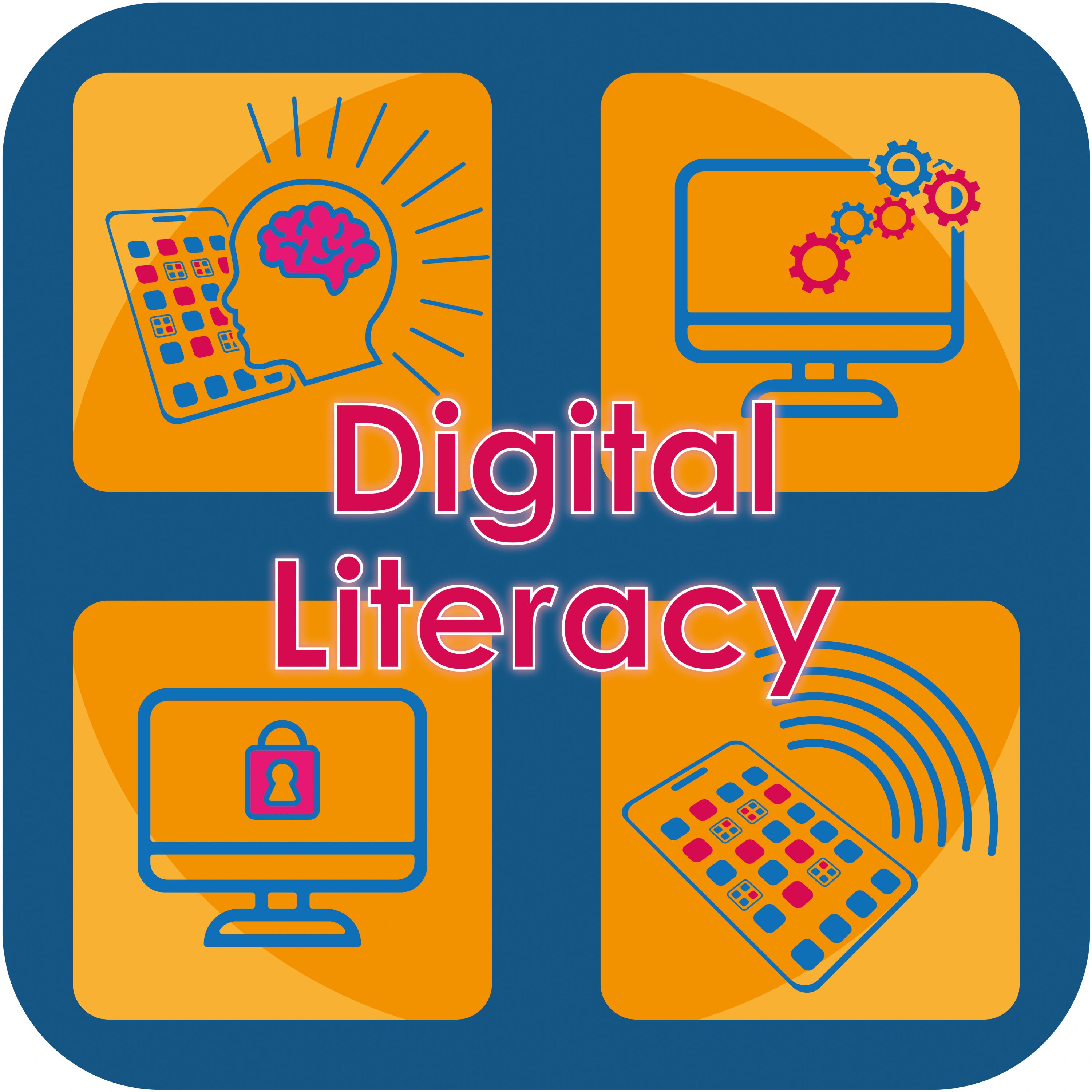 Digital literacy sessions will be delivered in a range of ways through tutor time sessions, assemblies, timetabled subject lessons or as drop down sessions.
The below learning journey gives an overview of the digital literacy journey our students will follow.

Below are some documents about remote learning: