Transition
Heading into the Summer holidays we wanted to provide an update around Transition and the start of term, the presentation linked below includes key information and contacts.
Transition Updates Summer 2023
We look forward to seeing you soon, enjoy the Summer break.
We are extremely proud of our transition programme, which is in place to ensure that the move from primary school to secondary school is a smooth and positive experience for all our new students. Members of the transition team have a wealth of experience and are committed to ensuring that both students and parents feel supported throughout the process.
In addition to our staff transition team, we have an enthusiastic Year 7 student leader team who are also part of the process, and support all of the transition events. This strategy has proved very successful in helping the new students feel at ease, answering any questions they have and offering 'top tips' to help them settle.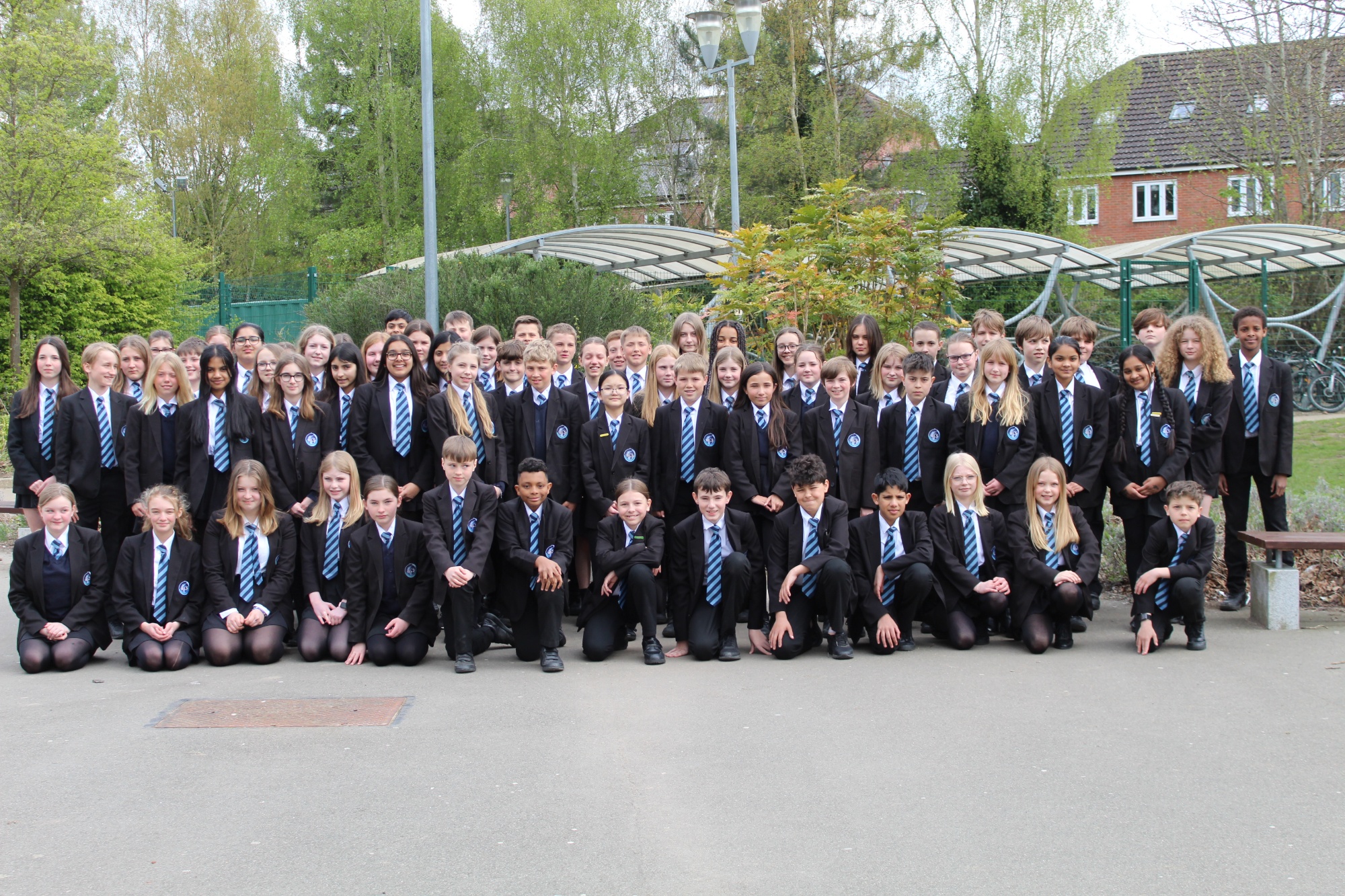 We recognise that the transition to a secondary school is a very exciting time, but in some cases it can also be an anxious time. To ensure all students have a positive experience, and in order to settle quickly, we have an extensive transition programme in place, including enhanced support for individual students.
Transition events include: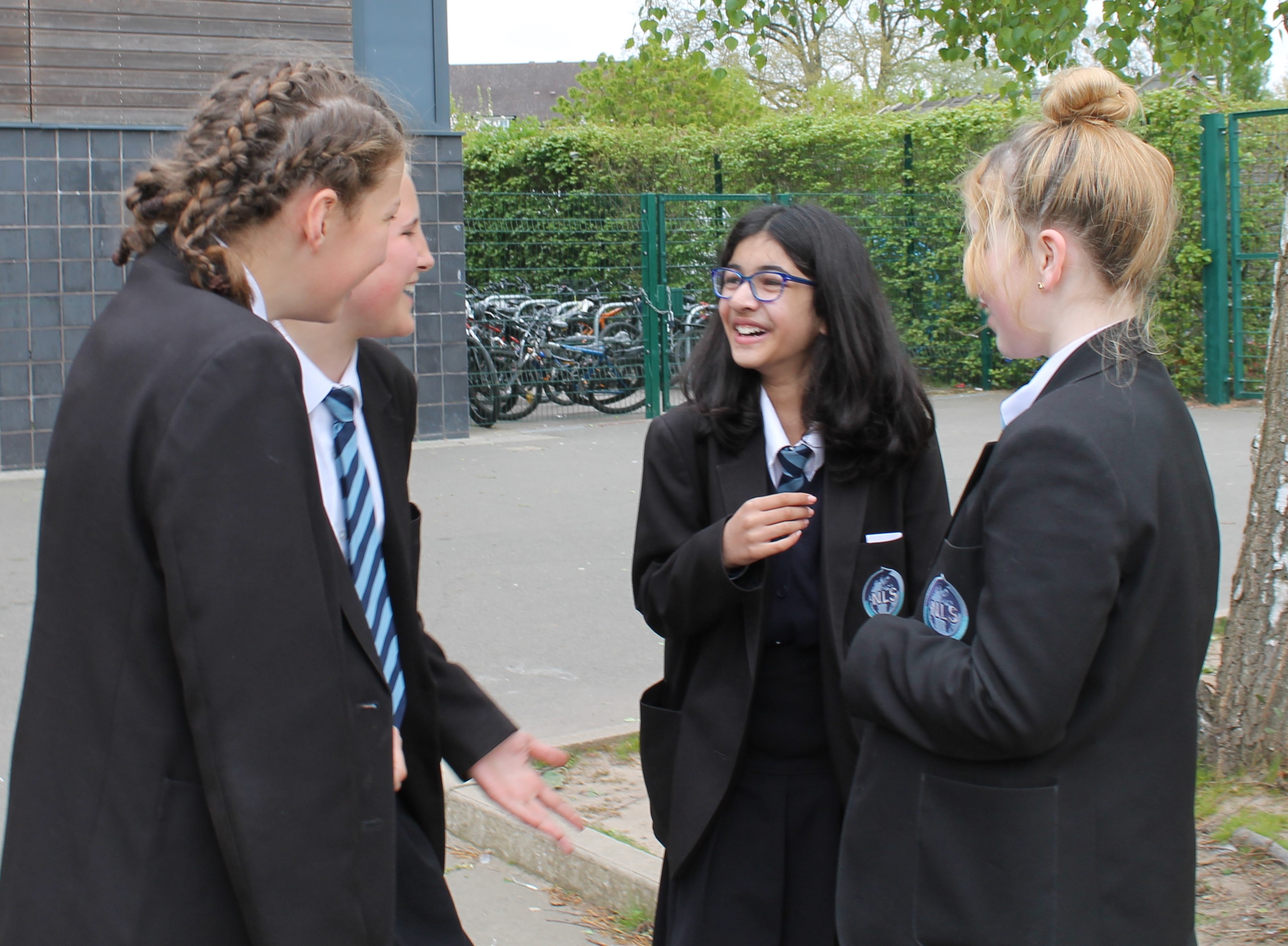 Primary school visits
Enhanced transition programme
SEND transition session
Virtual Coffee morning for parents/carers - a copy of the presentation is below, to listen to the audio please download the presentation
Transition day for students
Virtual Transition evening for parents
Get to know NLS day
Bespoke transition curriculum on entry.
To view transition information for Parents and Carers click on the links on the left.
Also view our Parents and Carers section for school news, term dates, and other useful information.
We look forward to welcoming our new students!
Mrs J McBride
email: transition@northleamington.co.uk
Transition day for Year 6 students will remain in place on 5th July. Students should arrive at 8.40, and the day will finish at 3pm.
Further communication has been sent to all parents/carers.
Transition Evening Information
Please see below our Transition Evening video. The links appearing on Mr Lowdell's slide can be accessed here:
Mr Lowdell's Welcome to North Leamington School
Virtual Tour of North Leamington School
Tips from our Year 7 Transition Leaders
Its not scary at all, You get used to it very quickly and that they'll love North Leam
Don't Worry About Getting Lost
There is always be someone to you help you so don't worry about asking someone for help - there are plenty of teachers and students who can help you find your way around,
The teachers are always there to help if you get lost or have any queries.
Follow your class mates to your next class if you don't know where it is as they will probably be going to the same place
There is nothing to worry about and everyone is In the same situation as you.
Don't Worry About Making Friends
Be friendly and go in with an open mind to new people you meet.
Joining clubs is a good way to build confidence and make friends.
Everyone's really nice and welcoming also everyone is going through the same thing right now.
Useful Tips
Most of your books are kept in your bag so make sure you have a big enough bag
If you need help with anything student services can help
Have to have a pen pencil and ruler with you at all times because the school don't hand them out
Make as many friends as you can
Be brave, be strong, be positive, don't give up
I have loved making new friends and learning so many things
I've loved all the opportunities