Maths
Vision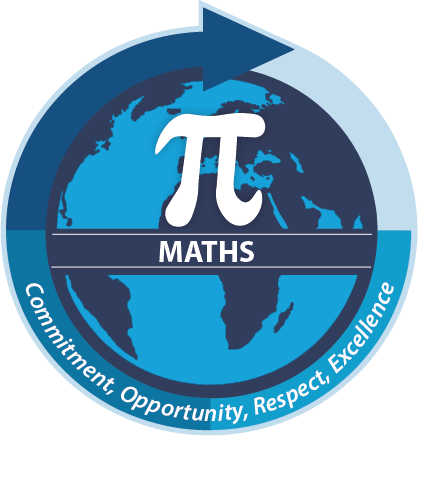 To ensure all students fulfil their potential in mathematics, finding the subject an ENJOYABLE and ENRICHING experience, with all staff collaborating effectively and feeling empowered.
What knowledge / skills beyond the exam specification do you want students to acquire in your subject?
The subject of Mathematics allows students to develop:
Their skills in being a problem solver
Critical thinking – using logic and reasoning to identify strengths and weaknesses of proposed solutions
Lifelong Learning – to be able to apply their maths skills in a range of different careers
Financial Management – to be able to understand how to handle money effectively
Ability to manipulate precise and complex ideas
What will students study in Maths?
View the Maths learning journey below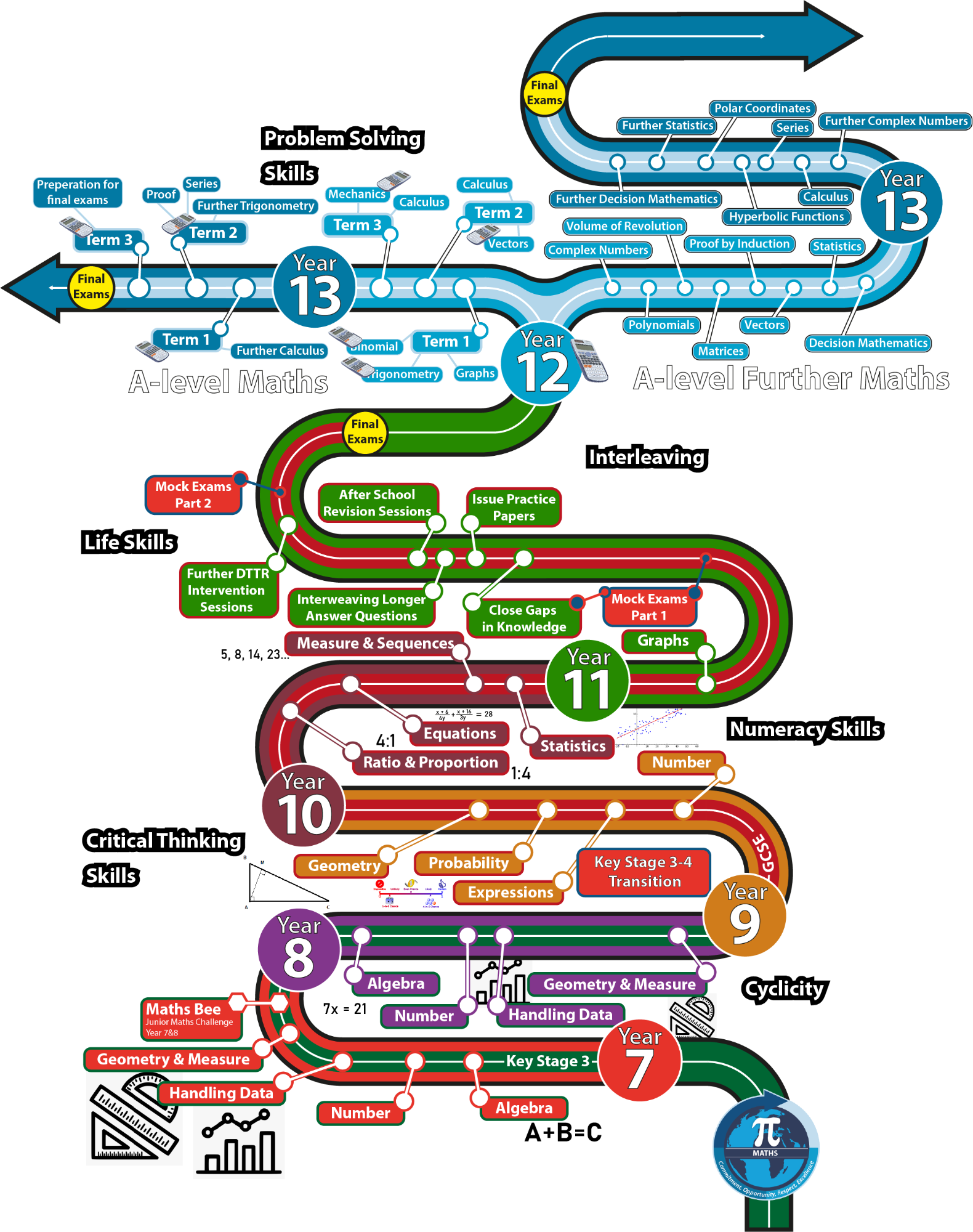 Exam Boards
Mathematics - AQA Exam Board- 8300- GCSE (9-1)

Mathematics - AQA Exam Board - 5930- Entry Level Certificate
Find out more about Maths at NLS via our Virtual Open Evening video below: