Health and Social Care
Vision: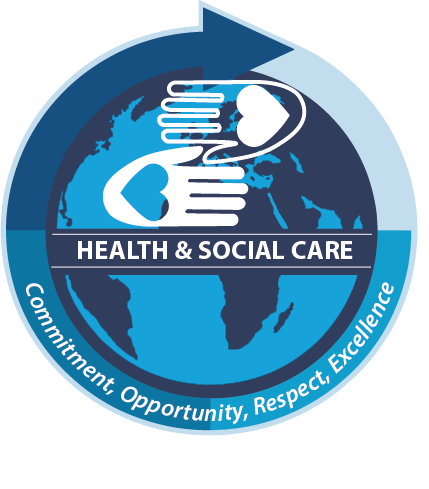 To develop knowledge:

Knowledge of the life stages- and how health and well being is impacted (PIES)

To be inclusive:

Inclusive curriculum to ensure all students have an opportunity to succeed.

To develop employability skills:

Transferrable skills-empathy/listening.
Knowledge of the health and social care sector
What knowledge / skills beyond the exam specification do you want students to acquire in your subject?
Develop empathy skills to be able to effectively communicated and support more vulnerable members of society.
Develop transferable skills to ensure students are ready with the knowledge and skills to enter employment in the fields of health and social care.
Develop the ability to write coherently, sensitively and logically. This to be applied to a range of settings and requirements.
What will students study in Health and Social Care?
View the Health and Social Care learning journey below: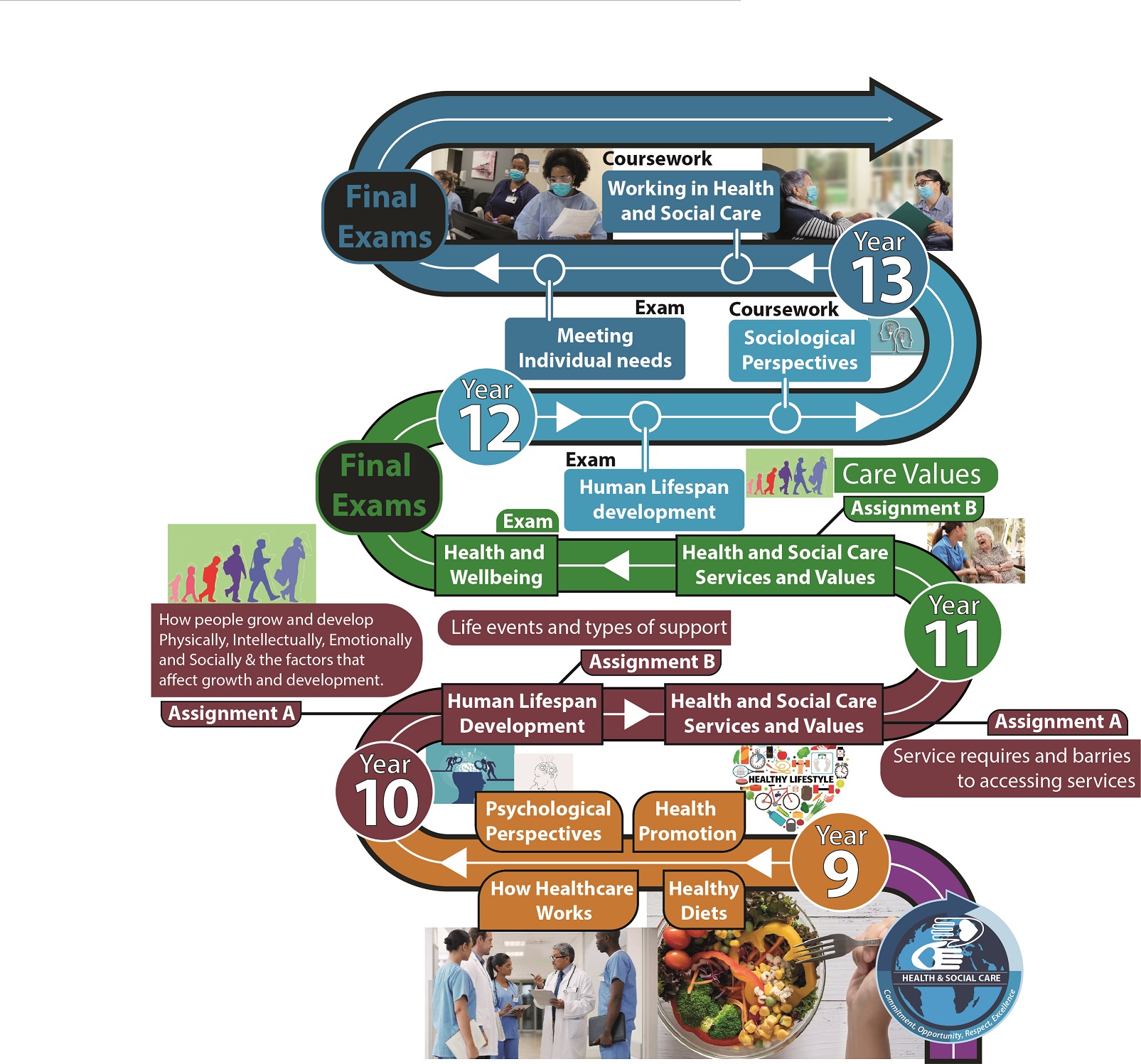 Exam Board
Health and Social Care - Pearson BTEC Tech Awards Exam Board- YNX45- BTEC Tech Award
Find out more about Health and Social Care at NLS via our Virtual Open Evening video below: