Special Educational Needs and Disabilities (SEND)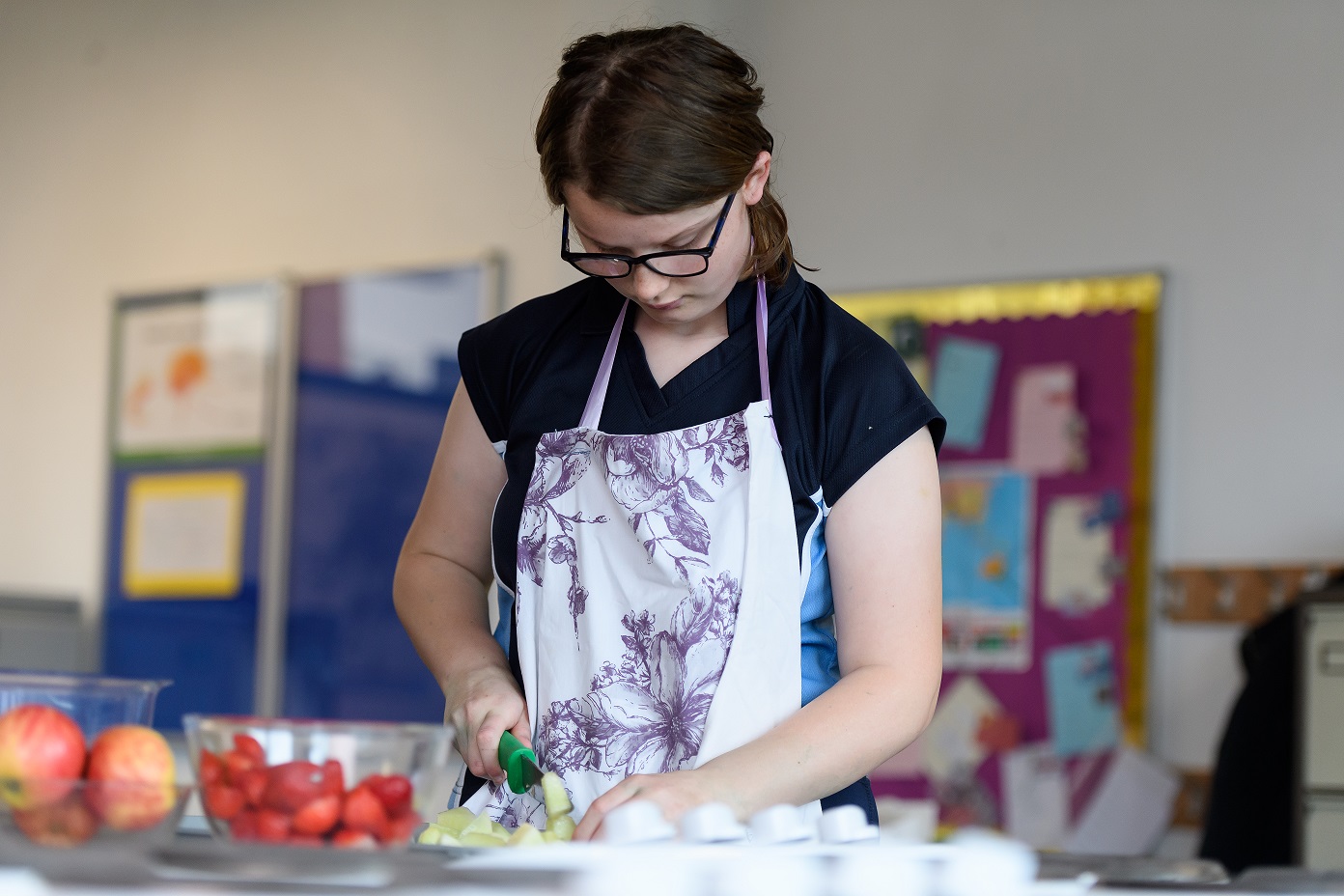 At North Leamington School we have a fabulous team who support students with a range of additional needs. Our facilities and resources are extensive, and we are very proud of our provision. The IEN (Individual Educational Needs) Faculty team of Learning Support and Nurture provision staff provide teachers and students with advice, help and support to enable all students to learn effectively. We work closely with specialist SEND teachers, speech and language therapist, educational psychologists, occupational therapists, physios and other professionals.
All interventions are tailored to individual need and are based on a graduated four-part cycle (assess, plan, do, review). Through this cycle, actions are reviewed and refined as understanding of a student's needs and the support required to help them secure good outcomes increases. Parent and student view is always important to us in planning our provision and support for our students.
"Overall, we have been very happy with our son's experience at NLS. The SEND team have been fantastic and could not have offered a smoother transition for him He looks forward to his IEN sessions and I have found staff to be very approachable and helpful with any questions I have had." Parent
NLS have bought into an exciting approach to support all students 'thrive' whilst on their school journey. The Thrive Approach has evolved during the last 25 years, providing those who work with children and young people with the knowledge, skills and tools to optimise social and emotional development. Specific individual students at North Leamington School will be assessed by our Lead Practitioner and receive intervention as appropriate according to their action plan.
A copy of the Code of Practice can be found here.
Key Personnel
Teaching Assistants
| | |
| --- | --- |
| Chander Ahluwalia | TA3 |
| Melissa Burrows | TA1 |
| Lucie Butler | TA2- VI/HI |
| Sarah Compton | TA3 (P/T) |
| Evelyn Cox | TA2 |
| Sarah Entwistle | TA2 - PP/SEND |
| Alex Hernandez | TA2 (P/T) |
| Paulene Highley | TA2 |
| Karen Howard | TA3 (P/T) |
| Anne Knight | TA2- Medical |
| Faye Lindsay | TA1 (P/T) |
| Corri-Danielle Mancini | TA1 |
| Sharon O'Donnell | TA2- SALT |
| Jemma Phillips-Grant | HLTA- Maths (P/T) |
| Hayden Proctor | TA1 |
| Dante Saxton-Knight | TA1 |
| Helen Shelton | EAL Coordinator/ TA3 |
| Katie Travell | TA2 - Welfare |
| Joe Woodruff | TA1 |
| William Yates | TA1 |
Contact the team at send@northleamington.co.uk
View our Send Policy and Information Report
View our Accessibility Plan