Technology
Intent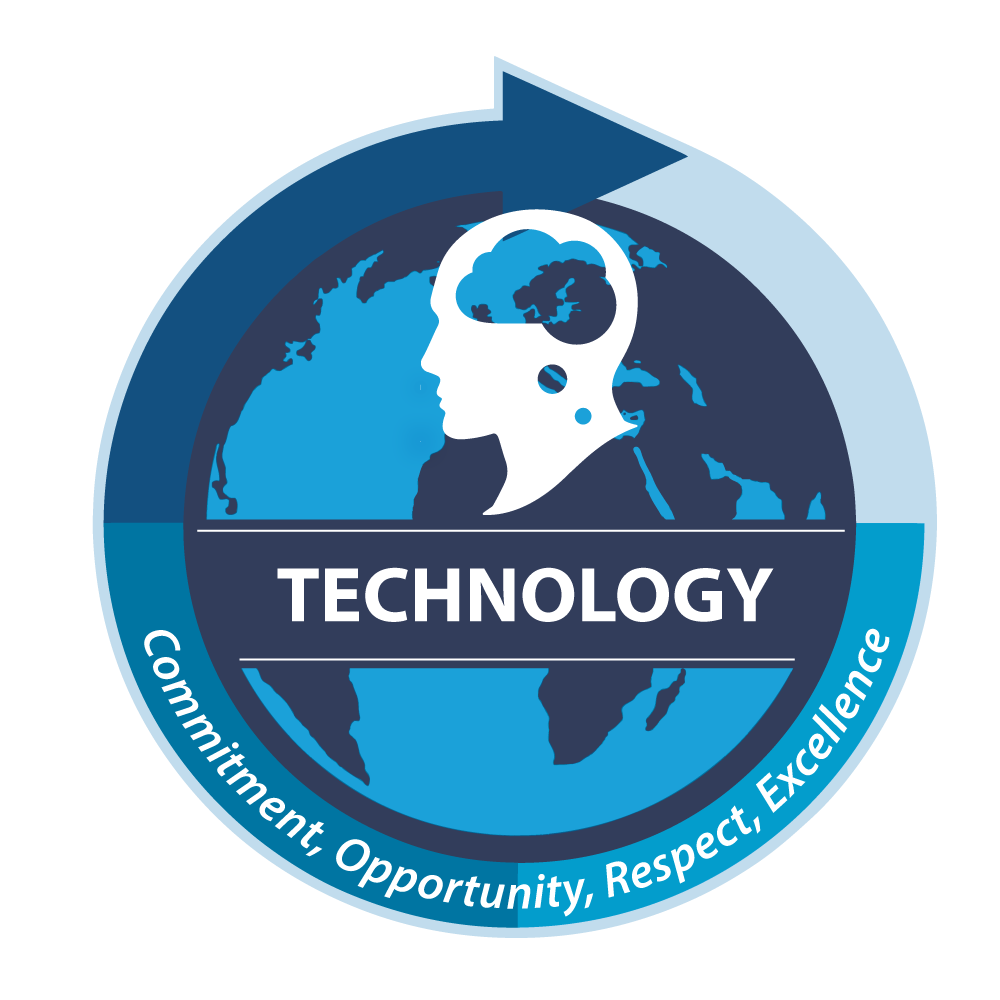 To develop creative technologists that learn through challenge and resilience, while developing the expertise of specialist equipment and technical language.
Our lessons challenge students, so they are happy to take risks in order to find answers. Students are engaged and immersed in their learning. They thrive on asking questions and challenging our knowledge. Students can see the transition from their starting point in year 7 leading on to employment and further education. Students can use their skills across the curriculum, apply these to real life situations and other areas of study at NLS.
Students want to be part of the team and will contribute in workshops and take opportunities to complete their work out with the lesson times. Students at KS3 will become confident using specialised techniques and skills, at KS4 our technologists will have a wealth of knowledge of the equipment and procedures that are used to create high quality products and design for a target market. By the time our students are at KS5 and beyond they will think and overcome problems as any designer would in industry, they will be resilient and inquisitive on how to better improve products for the future.
What will students study in Technology?
View the Technology Learning Journey below: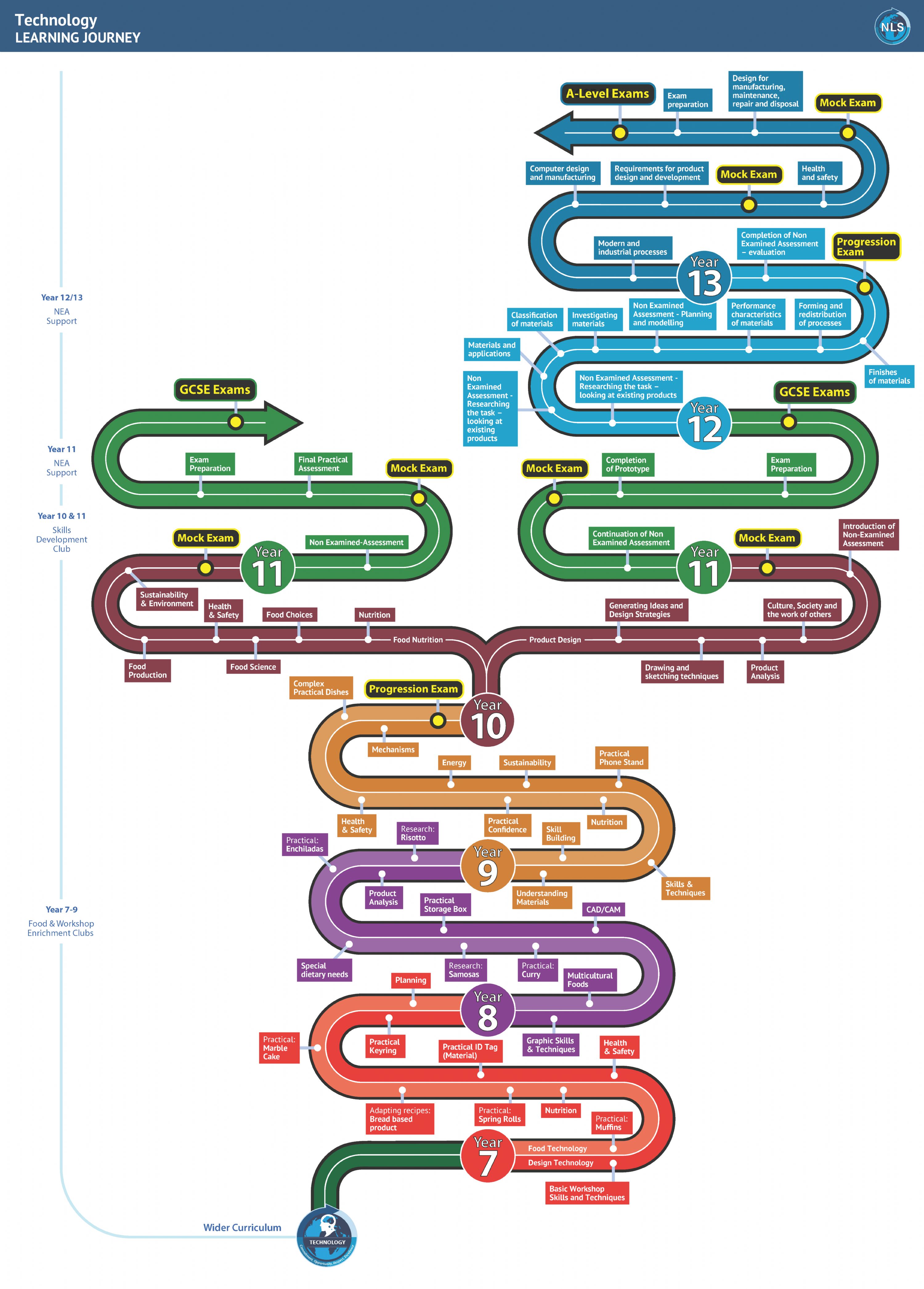 Curriculum Overview
Year 7 Technology Curriculum Overview
Year 8 Technology Curriculum Overview
Year 9 Technology Curriculum Overview
Year 10 Food Nutrition Curriculum Overview
Year 10 Product Design Curriculum Overview
Year 11 Food Nutrition Curriculum Overview
Year 11 Product Design Curriculum Overview
Year 12 & Year 13 Product Design Curriculum Overview
Exam Boards