Transition
We are extremely proud of our transition programme, which is in place to ensure that the move from primary school to secondary school is a smooth and positive experience for all our new students. Members of the transition team have a wealth of experience and are committed to ensuring that both students and parents feel supported throughout the process.
In addition to our staff transition team, we have an enthusiastic Year 7 student leader team who are also part of the process, and support all of the transition events. This strategy has proved very successful in helping the new students feel at ease, answering any questions they have and offering 'top tips' to help them settle.

We recognise that the transition to a secondary school is a very exciting time, but in some cases it can also be an anxious time. To ensure all students have a positive experience, and in order to settle quickly, we have an extensive transition programme in place, including enhanced support for individual students.
Transition events include: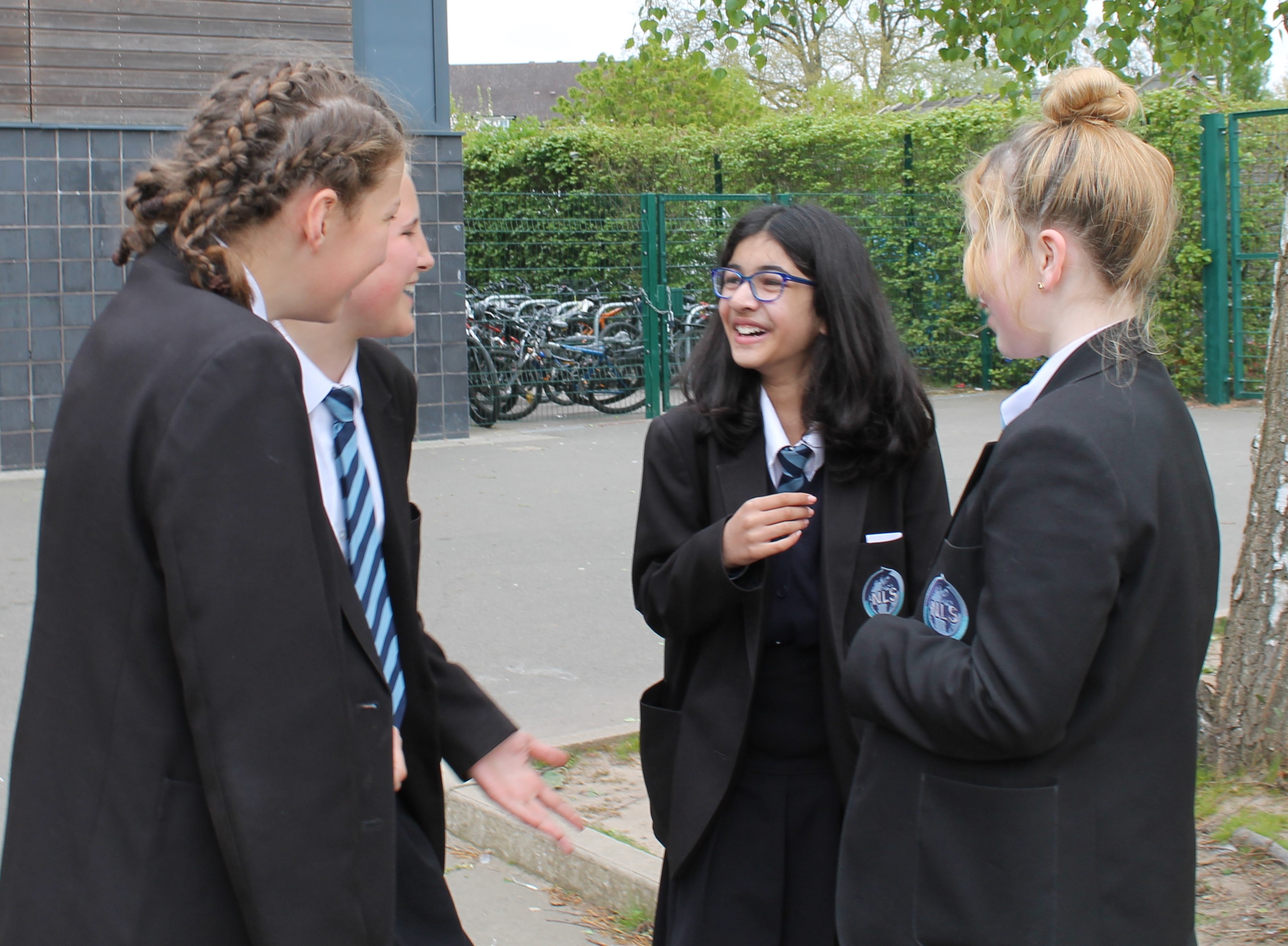 Primary school visits
Enhanced transition programme
SEND transition session
Virtual Coffee morning for parents/carers
Transition day for students
Virtual Transition evening for parents
Get to know NLS day
Bespoke transition curriculum on entry.
To view transition information for Parents and Carers click on the links on the left.
Also view our Parents and Carers section for school news, term dates, and other useful information.
We look forward to welcoming our new students!
Mrs J McBride
email: transition@northleamington.co.uk