Tips from our Y7 Transition Leaders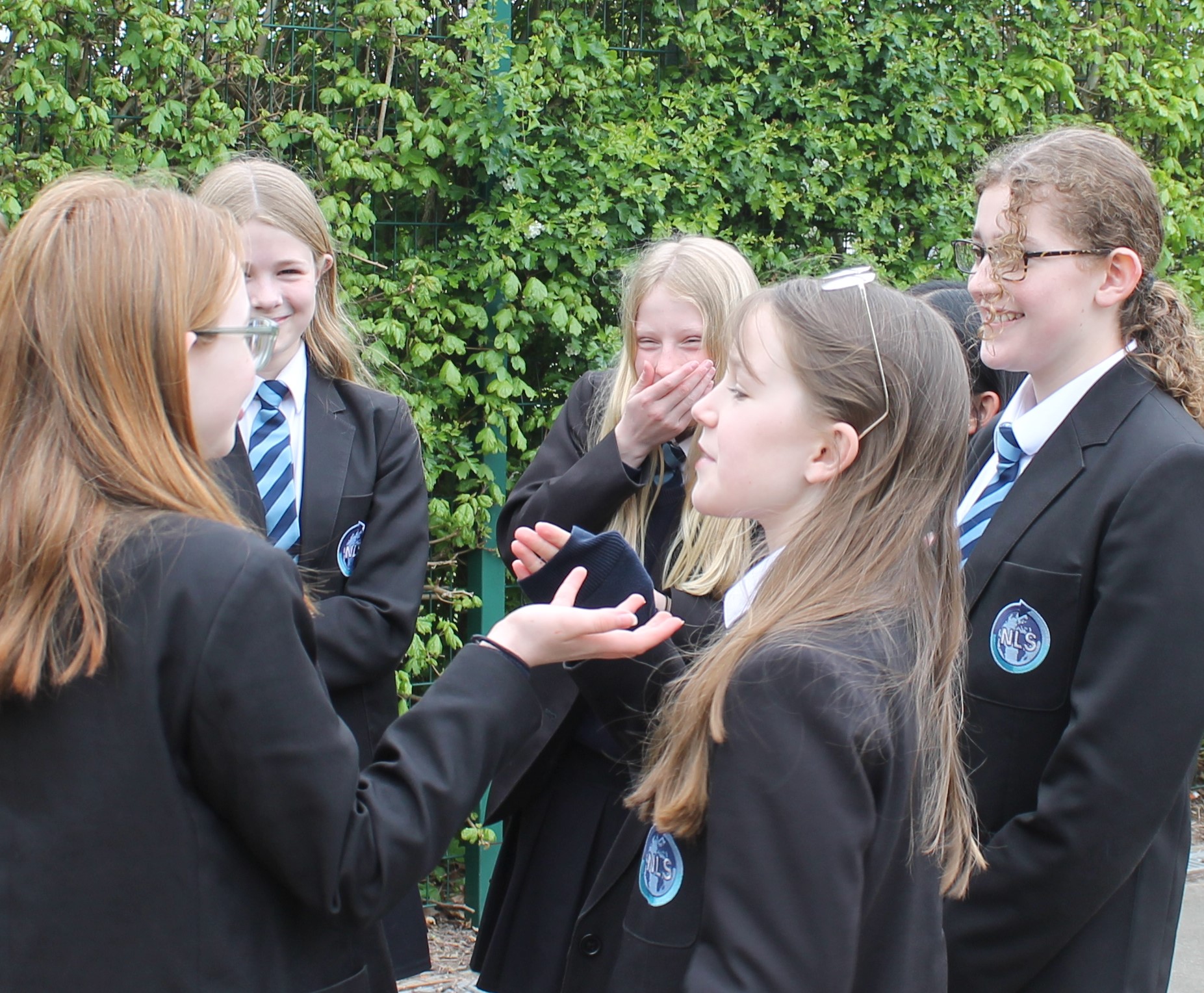 Practical advice
To get to lessons on time there's a bell at break and lunch to signal 'start walking to lessons now' 5 minutes until lessons start to help you.
Bring all pieces of equipment you will need in your lessons.
You will have to carry lots of books and your PE kit so make sure that you have a big enough bag. If you want to do an after-school club, get there quickly as they fill up fast.
If you are lost look for one of the maps or ask Student Services where to go.
Friendships
Put yourself out there and be nice to everyone, you will definitely make some nice friends.
Make some friends that did not go to your primary school.
If you feel anxious or upset go to nurture and they will help.
If you are struggling to make any friends I find that going to after school clubs really helps to make new friends.
Be yourself, remember you're not alone, have fun and don't worry.
Help with work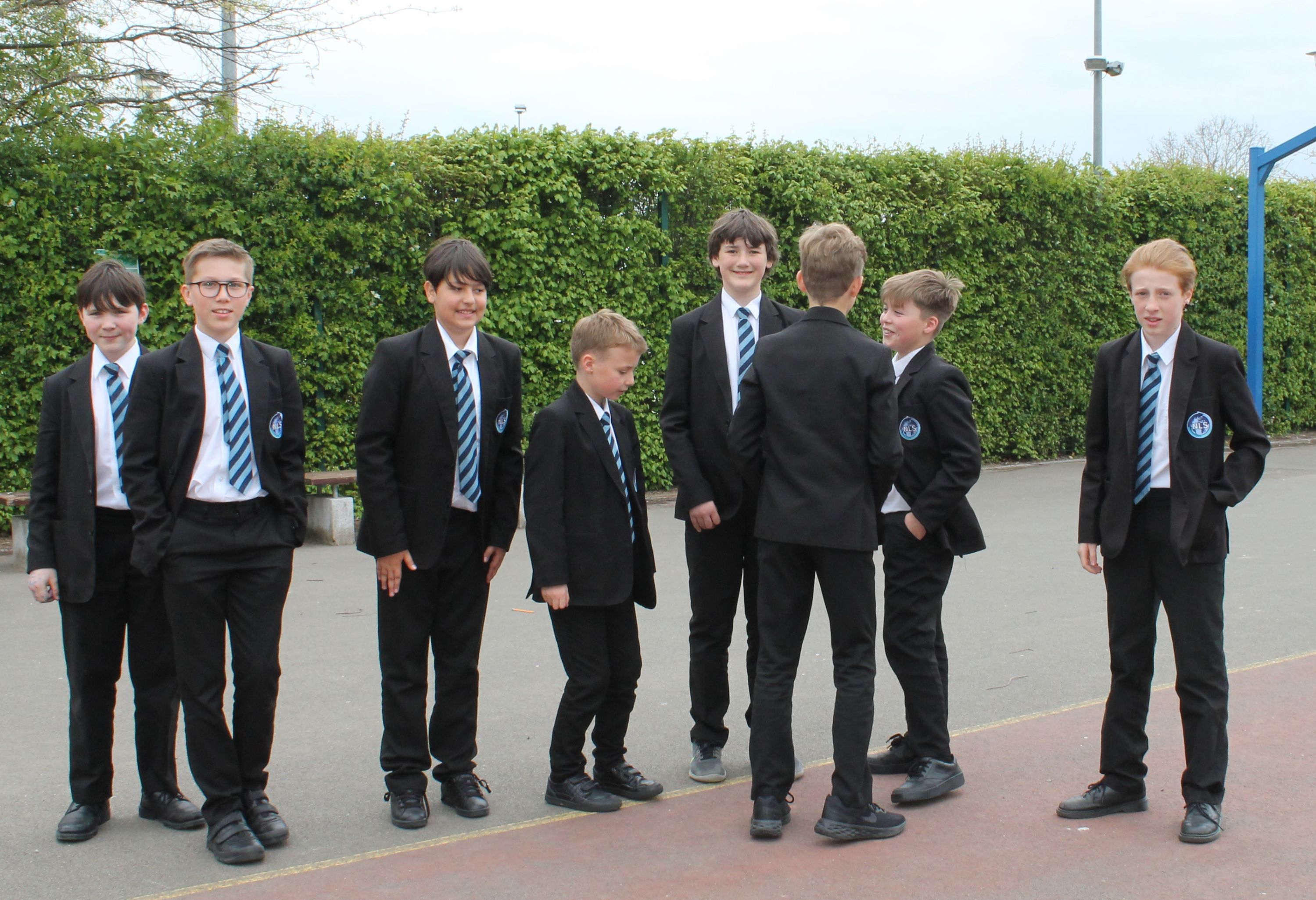 If you need help, ask a member of staff because all of the teachers are friendly.
Have a positive attitude to learning. Try your best at everything you do because it doesn't matter if you get the answer wrong as long as you try your best.
Don't stress yourself out too much about tests or not keeping up in class, the teachers are really helpful and kind.
Put your hand up in class if you're not sure, no-one will make fun of you, this will help you to answer questions fully, without just sitting there thinking "what does this mean".
If you get in trouble learn from it and if you fail it is just a stepping stone to success
Try your best and you will achieve your goals and be successful!!
General advice
Have fun! Many new opportunities are right ahead of you. Our school has lots of resources and clubs that will teach you new information.
I think if you feel really worried about the first day you should think of something positive about the day ahead and focus on the positive. If you are feeling stressed out about school, a really good method is to take it one day at a time.
Be yourself, have fun, work hard and be kind.
Just enjoy it! Once you're settled, you will feel so welcome and comfortable.