Pastoral Structures
At North Leamington School, we allocate each student in Years 7 to 11 into 1 of 5 Colleges. Our Colleges encourage a sense of pride, belonging and healthy competition.
Five of our Assistant Head Teachers each have responsibility for a Year Group as well as a College. These staff are responsible for the pastoral and academic support within their year group, and are a figurehead for the culture and ethos of their Year Group team. They also promote the positive ethos of their College, which spans across 7 year groups in the school. Where we have siblings in school, they are normally allocated within the same College.
All year groups have 10 Tutor groups, where each student has contact with their Form Tutor on a daily basis. Our Relationships, Sex and Health Education (RSHE) curriculum is also partly delivered through Tutor Time, delivered by students to each other and encompass 3 overarching concepts: showing respect, living without harm and demonstrating acts of kindness.
Assistant Head Teachers:
Mr C Royle : Year 7 and Binswood College
Miss P Murphy: Year 8 and Park College
Mr B Butler : Year 9 and Blackdown College
Mrs S Barley-Morey : Year 10 and Croft College
Mr J Foxon : Year 11 and Manor College
Miss R Hase: Years 12 and 13
Ms H Jones, Deputy Head Teacher, has overall responsibility for the Year Group and College systems and is the Designated Safeguarding Lead for the school.
Binswood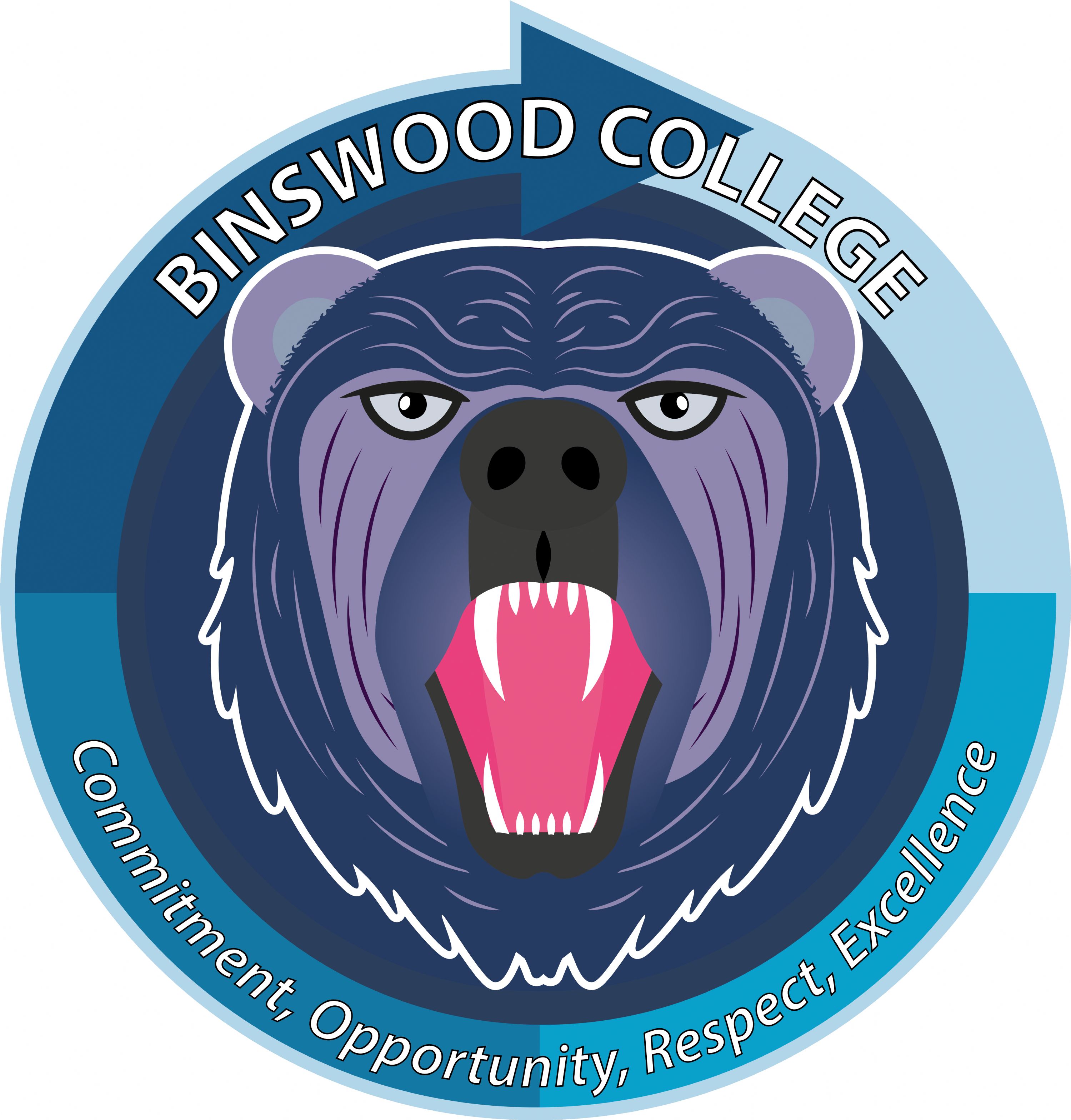 Blackdown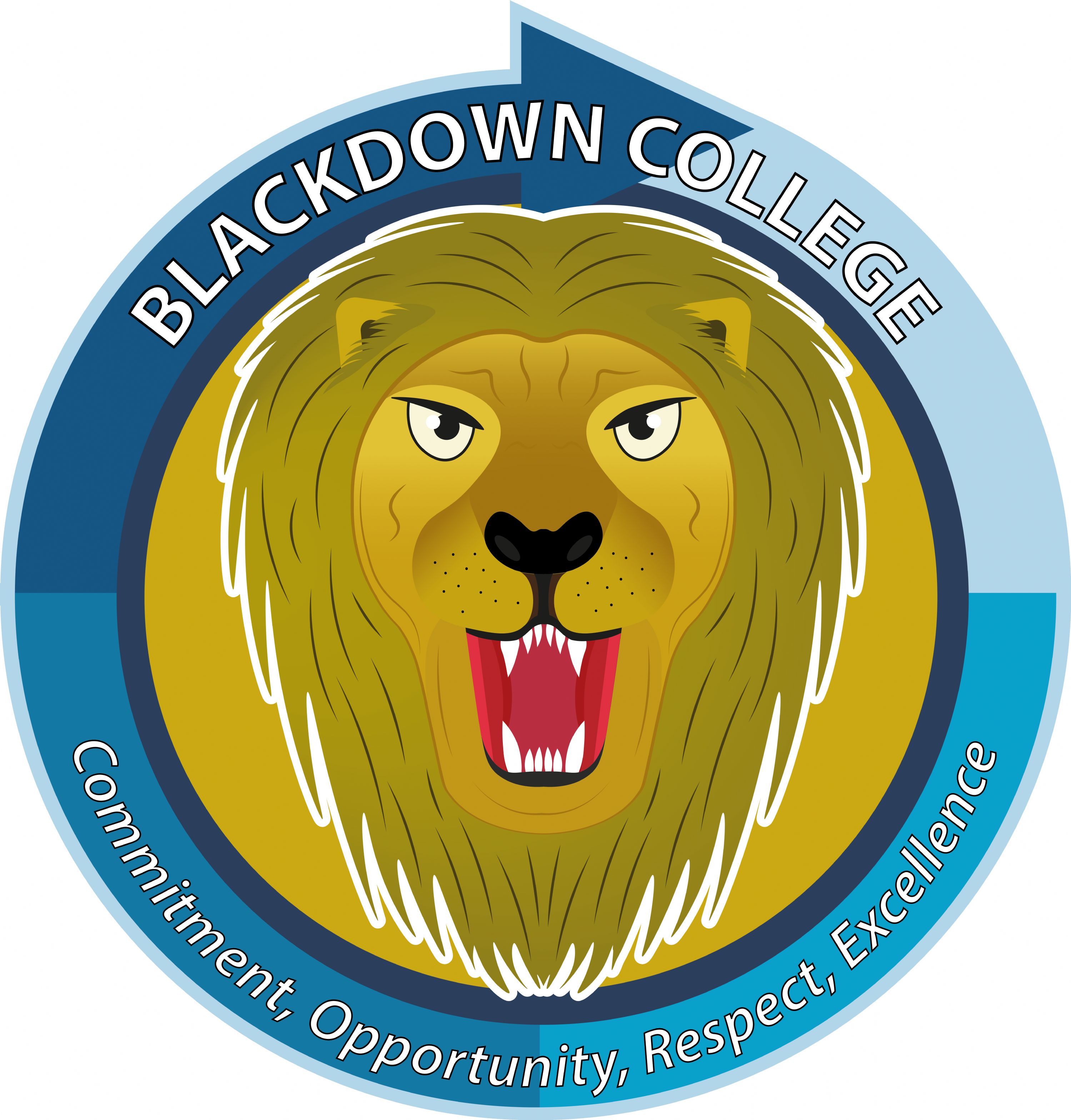 Croft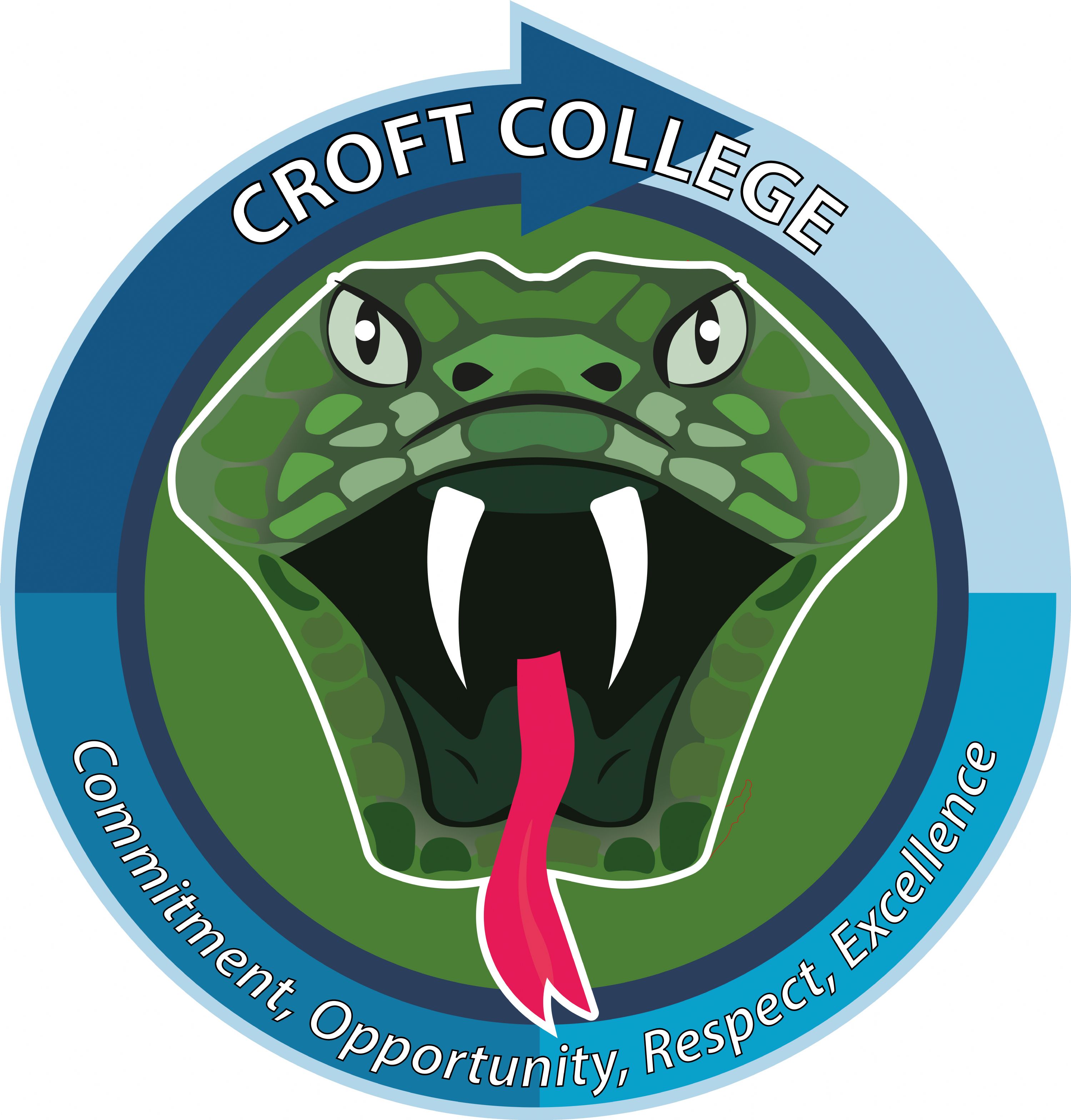 Manor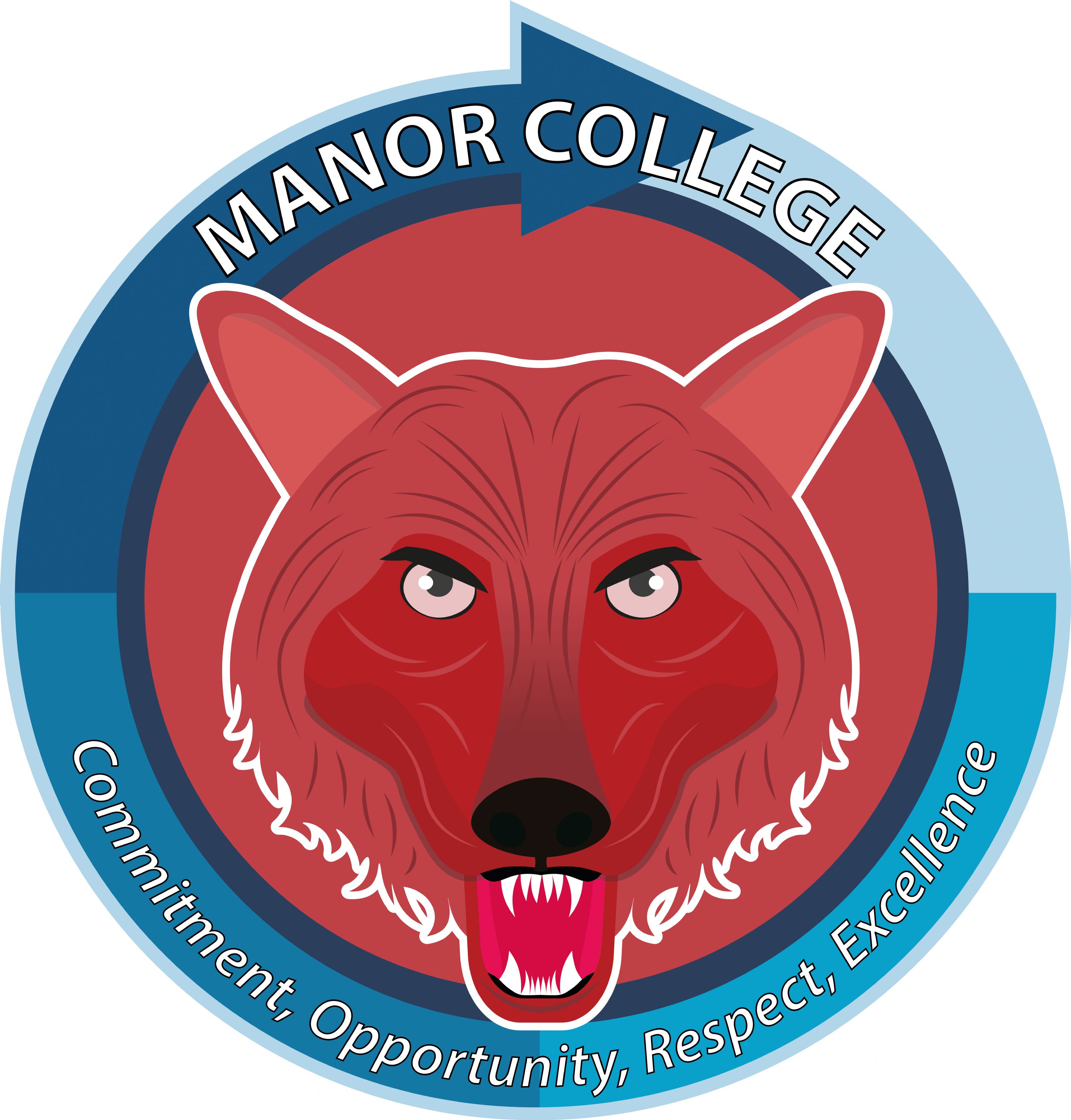 Park