Student area
The careers team is here to help you achieve your vision of career success!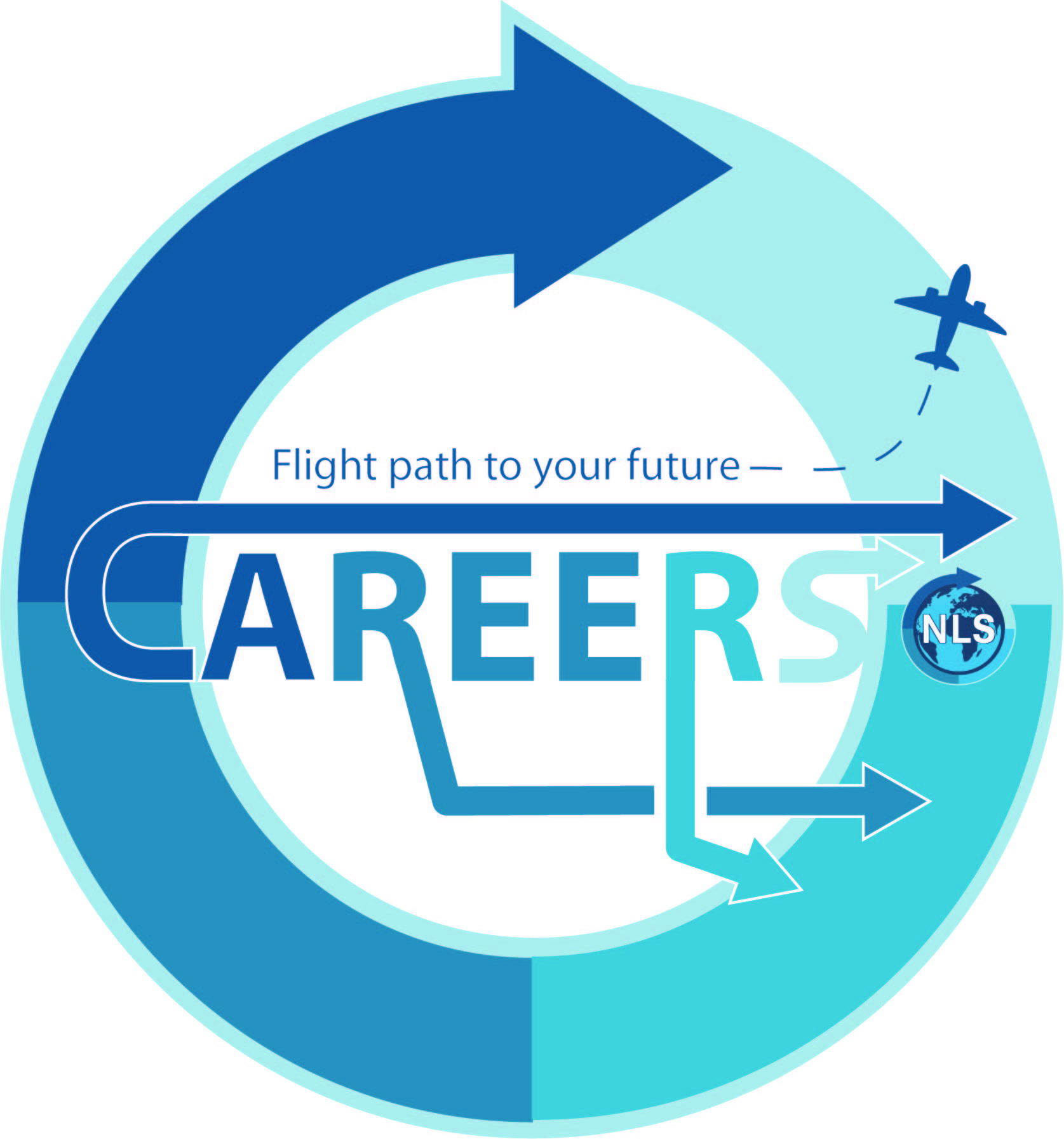 You can email a question to careers@northleamington.co.uk.
Below are some resources you might find helpful depending on where you are in your career journey!
Have no idea what you would like to do when you leave school?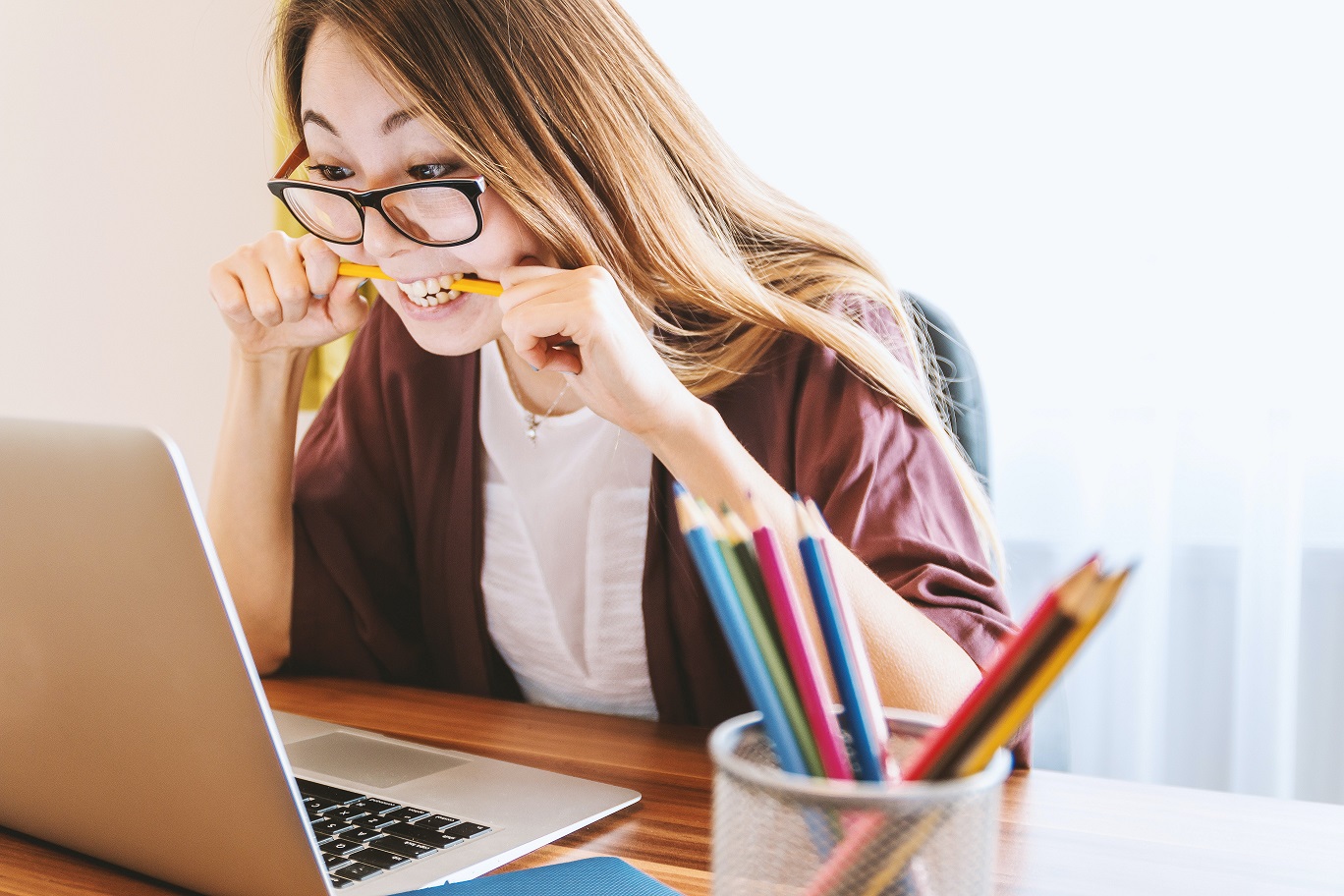 Complete the Morrisby Careers quiz (sign up code NLCL)
Use the subjects chooser tool to see what kind of Careers are linked to your subjects
Use our Careerometer to compare different careers
Post 16: Want to study A Levels?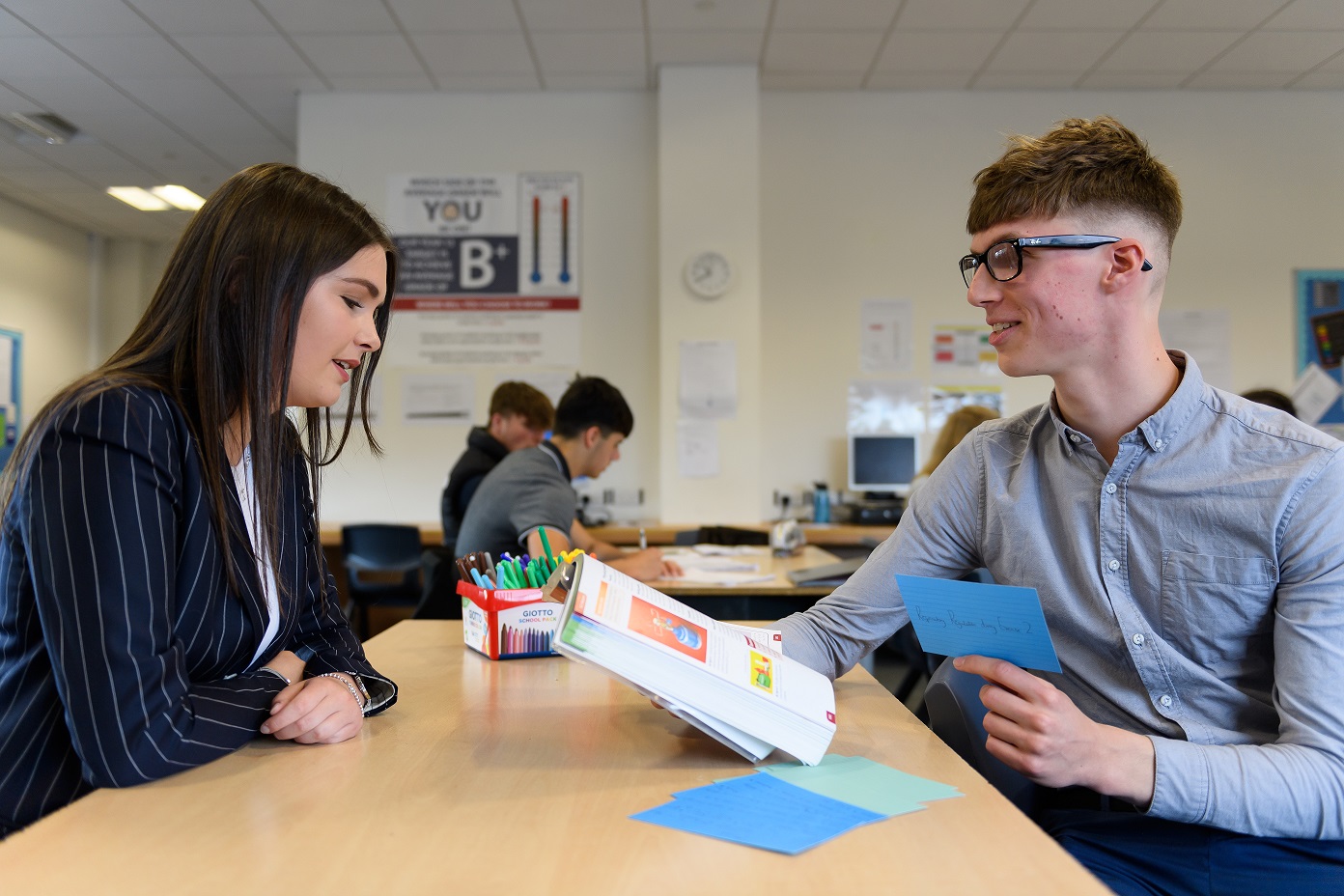 Sixth Form at NLS
Post 16 and 18: Want to go to College?
Post 16 and 18: Want to complete an Apprenticeship?
Apprenticeship fact sheet
How to apply for an apprenticeship
Hear from one of our past students who is now doing an apprenticeship
View the 'Amazing Apprenticeships' video below:
Looking for a Weekend Job?