A level results 2021 press release
Another record year for A level students at North Leamington School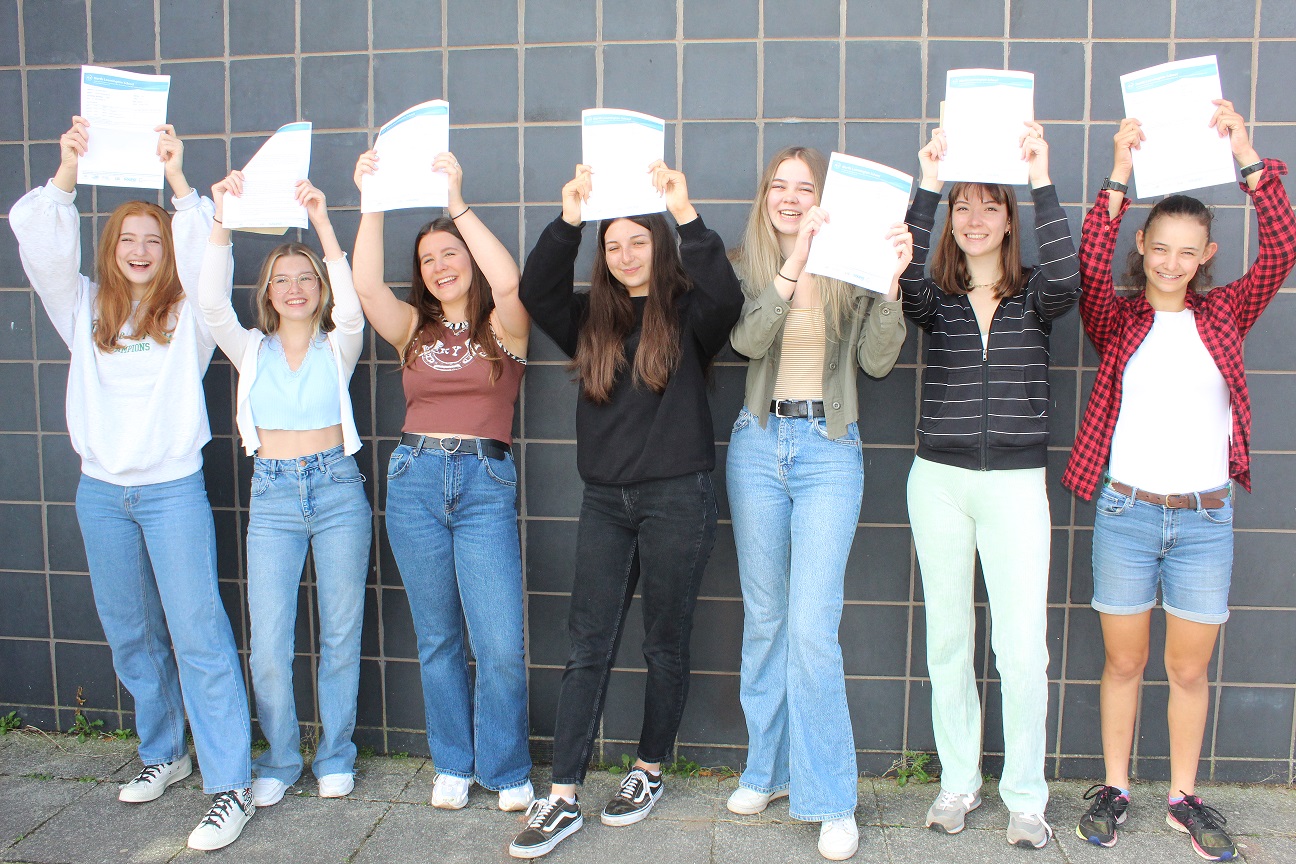 Another different results day for our young people but wonderfully a similar story of good news with students securing excellent grades. On behalf of all the staff at North Leamington school I would like to extend our congratulations to all students, they have worked extremely hard and can quite rightly be very proud of their achievements and we wish them all the luck in their next step destinations.
For the second year running national examinations were cancelled and grades determined using a wide range of assessment material in school due to the interruptions students faced throughout a significant period of their courses. Despite these additional challenges students continued to access the highest grades, again being offered to study a wide range of courses such as Astrophysics, Criminology, Design, Economics, Engineering, English, Law, Maths, Psychology, Sciences and Veterinary Medicine to name a few, at universities which include Birmingham, Bristol, Cardiff, Edinburgh, Exeter, Liverpool, Loughborough, Manchester, Nottingham and Newcastle.
Twenty students achieved all A*- A grades in their three A Levels , and the average grade across the year group was B+ improving on last year's B. 94% of students, who applied to study at university accepted either their first or second choice university offer. Nineteen students, who chose an alternative pathway to UCAS, have secured placements on Higher or Degree Apprenticeship courses or are heading straight into employment or gap year.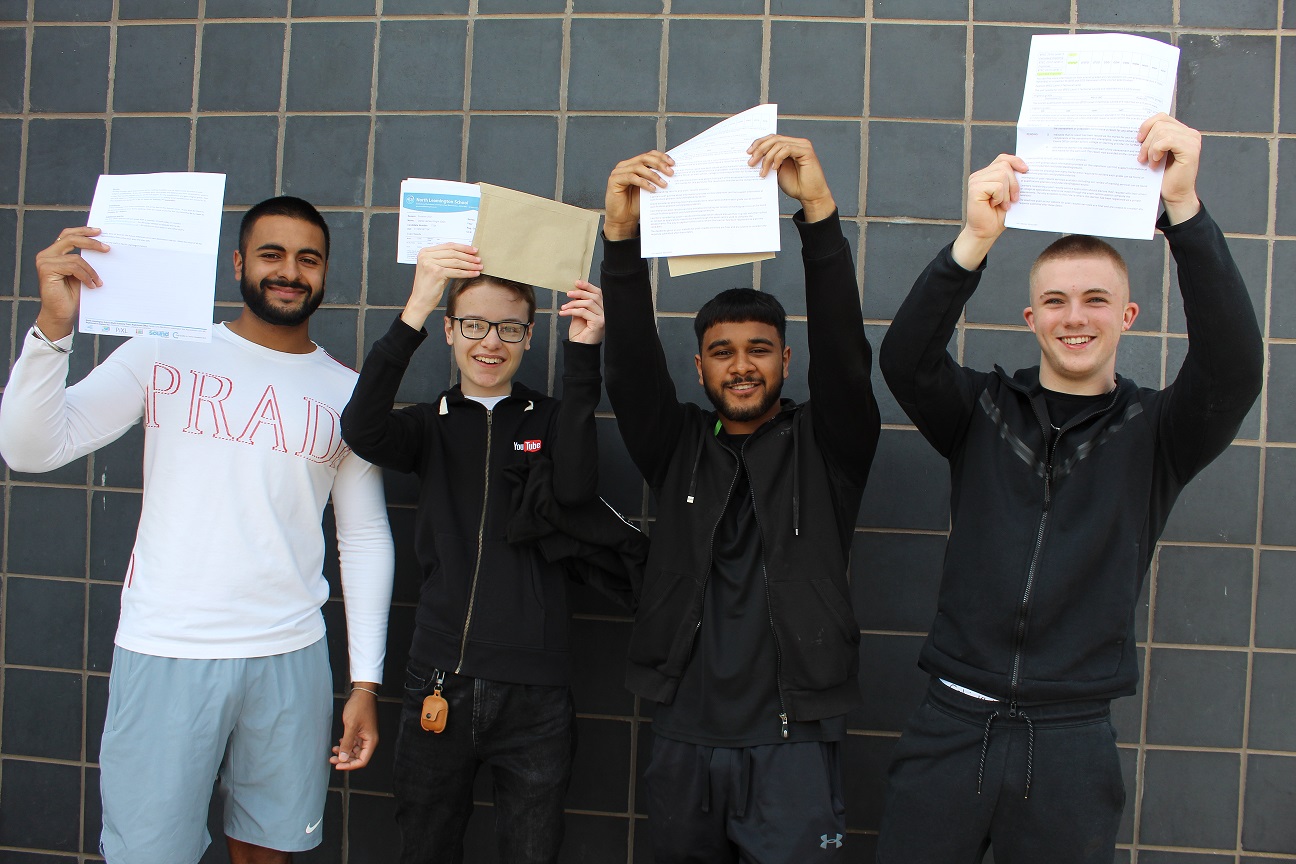 Head of 6th Form Miss Hase stated " I am so proud of all our Year 13 students, leaving NLS with impressive A Level and BTEC results and being successful in securing places at top choice universities or highly rated work place apprenticeships. They can now pursue their careers in a range of areas; from Politics to Film and Creative Writing. NLS has a commitment to supporting students to achieve academically and pastorally, and today was an excellent example of seeing that achieved. We wish our students the best of success for the future"
A special mention to our top fliers who achieved outstanding results -

Maddie Stinton - A* A* A A
Rachel Barnes - A*A*A*
Nina Harris - A*A*A*
Naomi Redgrave - A* A* A*
Blaise Sheehan - A* A* A*
Isabella Subsin - A* A* A*
Olivia Birch - A* A*A
Ellie Leigh - A* A* A
Issy Halliday - A* A* A
Ferne Linehan - A* A* A
Leah Martin - A* A* A
Cameron Dewey - D* D* D*
Emily Winnett - D* D* D*
Nikki Khaira A* A A
Charlie Stanford A* A A
Dan McCarthy A* A A
Abby Morris A* A A
Daisy O'Brien A*A A
Elouise Penney A* A A
Ruth Gibbons A A A
Alice Hutton A A A
Sereena Chibbra A A A