Year 9 Update- Autumn 2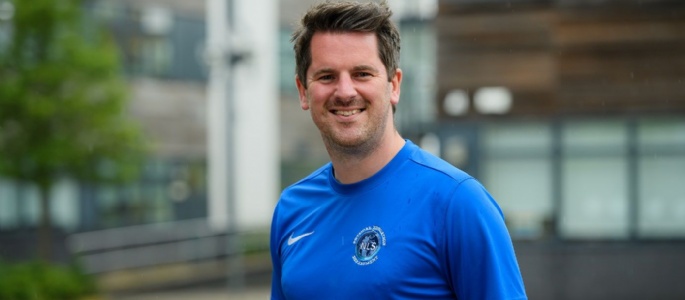 As we reach the end of another eventful half-term, it is the perfect opportunity to reflect on and celebrate all the achievements of Year 9 students. It has been fantastic to hear and see how well students have adapted to the demands of their GCSE subjects; the recent data reports will have provided students with an insight to the progress they are already making. In tutor time sessions following the data reports, students were tasked with analysing their own progress (together with their attendance, reward points, attitude to learning and consequences) and setting themselves an academic or personal target to meet next half-term.
In our end of term Celebration Assembly, a number of Year 9 students received certificates to acknowledge their achievements and successes from throughout the Autumn Term. Certificates were awarded across three categories to the top 2 students in each college:
Achievement (progress against targets)
Attainment (highest average points scored)
Most Reward Points
The tables below show which students received which certificates. All recipients should be really proud of their efforts and high levels of engagement across this past term – a really successful start to Year 9!
Achievement
College

Name

Tutor Group

Blackdown

Ozi C

09BD01

Charlie C

09BD02

Binswood

Ian de la PW

09BW02

Evelyn E

09BW01

Croft

Louisa H

09CT02

Lizzie J

09CT02

Manor

Martha NS

09MR02

Jess K

09MR02

Park

Lauren D

09PK01

Libby R

09PK02
Attainment
College

Name

Tutor Group

Blackdown

Adam S

09BD01

Theo R

09BD02

Binswood

Amelia S

09BW01

Poppy V

09BW02

Croft

Rosie B

09CT02

Elissa W

09CT01

Manor

Charlotte E

09MR02

Eunice K

09MR02

Park

Eliza B

09PK02

Jessica M

09PK02
Reward Points
College

Name

Tutor Group

Blackdown

Freya D

09BD01

Ewan D

09BD01

Binswood

Ethan H

09BW01

Avneet R

09BW01

Croft

Lola R

09CT01

Isaac P

09CT01

Manor

Fred S

09MR02

Dhruv M

09MR02

Park

Abbie L

09PK01

Zach W

09PK01
Student Leadership
Following their appointment in September, the Year 9 Marketing Leaders and Year 9 Charity and Community Leaders have been utilising their creative and fundraising skills in recent weeks. The Marketing Leaders have been busy judging tutor noticeboards around the school, promoting events such as "NLS Does X Factor" and organising and distributing college pins for students to attach to their blazers to represent their college with pride. With Christmas just around the corner, Marketing Leaders have been preparing for the festivities by creating the first-ever NLS Christmas ecard. Well done to Freya D, Jakub S and Lola R for their brilliant designs!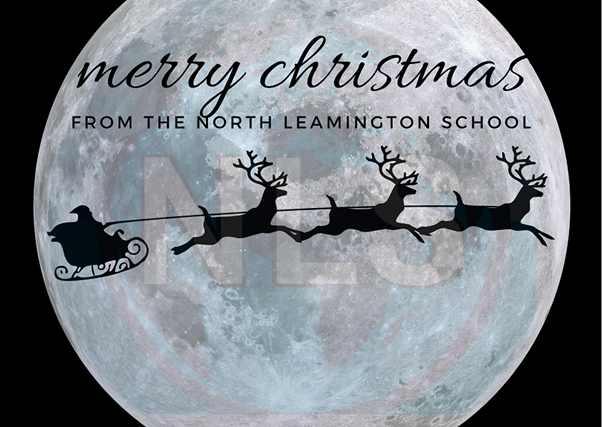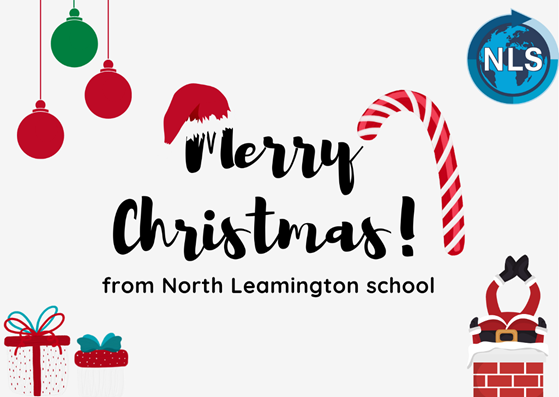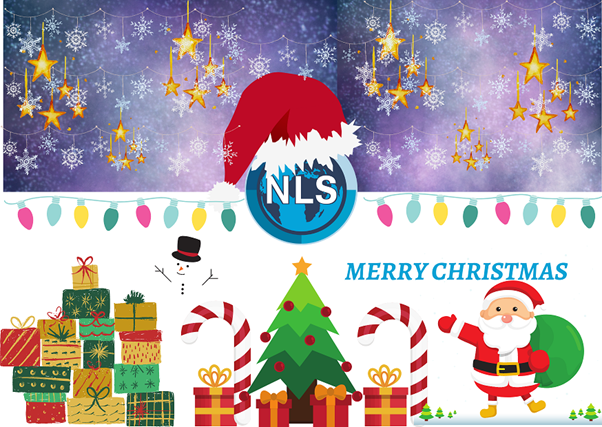 The Charity and Community Leaders have also been working hard by supporting the "NLS Does X Factor" event by selling nearly 300 tickets, which raised £786.21 for Children in Need. £174.67 was also raised by our students as Leaders sold Remembrance Day poppies.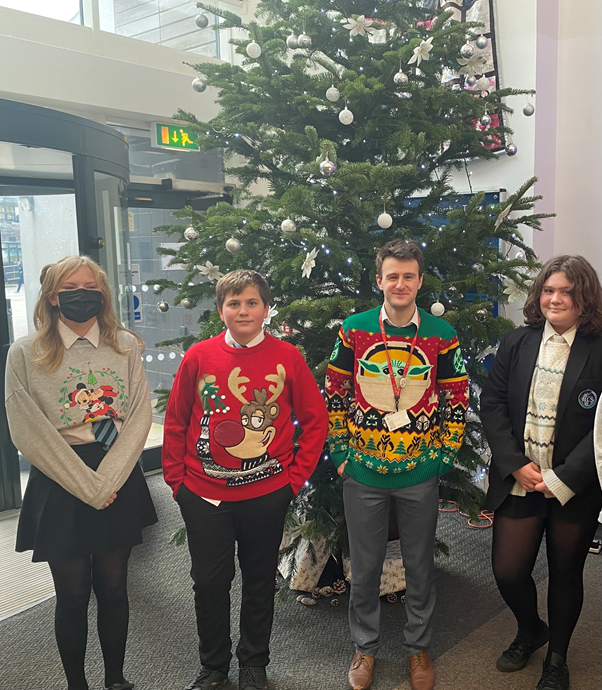 Lastly, the Charity and Community Leaders collected £359.11 as students donated money for the Save the Children charity by replacing their school blazer with a festive Christmas Jumper. A big thank you to our Year 9 Marketing and Charity and Community Leaders for their fantastic work and commitment over this last term.
Finally, this half-term has seen the start of a school Litter Picking initiative.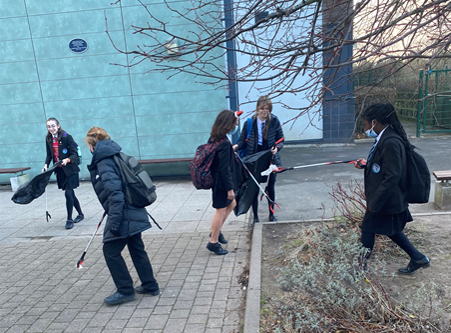 Charity and Community Leaders have recruited volunteers from Year 7 tutor groups to litter pick during tutor time in an attempt to keep our school site free from litter.
Tutor Time
During our tutor time sessions this half-term, Year 9 students have covered a range of important topics and events. In October, students completed research and expanded their knowledge of UK Black Icons as part of Black History Month. As a part of our International School status, students spent a week learning about what is happening in Syria, how it is affecting young people and wrote letters. Students also celebrated Anti-Bullying Week in November with activities based around 'One Kind Word' and by wearing odd socks to school to promote individuality, tolerance and acceptance. Students also received an informative assembly around the dangers of e-cigarettes and vaping.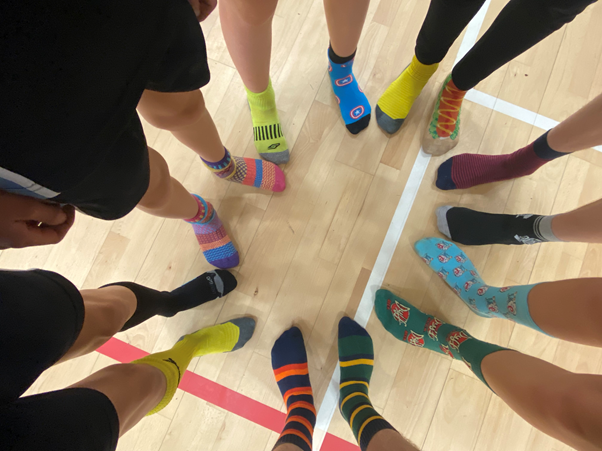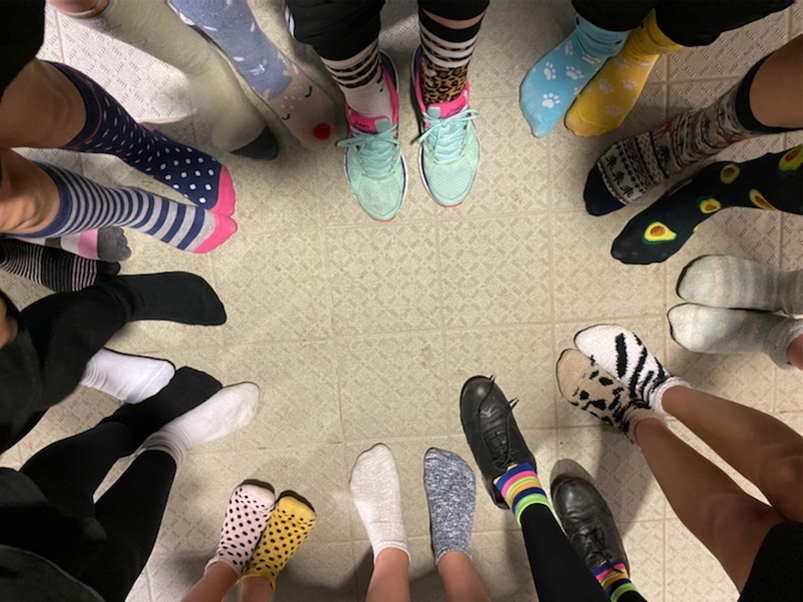 In the build up to Christmas, a Christmas Hamper Appeal was launched, where each Year 9 tutor group created a Christmas hamper to be donated within the local community. The hamper could be donated to an elderly neighbour, a local care home or to a family who may benefit from extra provisions to allow them to enjoy the festive period.
Message to Parents and Carers
As the first term comes to an end, I would like to take this opportunity to thank all of you for your support so far this academic year. Like you, I want the very best for your children and working together is the key to achieving this. As we enter the winter season, I ask for your continued support with high standards of uniform; please ensure that your child is not wearing items such as hoodies or non-branded NLS jumpers to school because they will be asked to remove them. Student attendance and punctuality will continue to be a key focus as, along with uniform, these World Class Basics really do have an impact on student achievement. Finally, I would like to wish everyone a Merry Christmas and a Happy New Year! I look forward to seeing you all at the Year 9 Parents' Evening on Monday 10 January 2022.
Mr Butler
Head of Year 9