Year 9 Update- Summer 1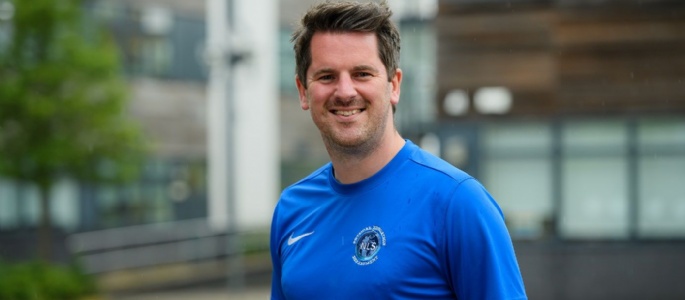 As we complete the penultimate term of the academic year, I continue to be impressed with the efforts and positive attitude Year 9 students display in and out of their lessons. We are now approaching our third data cycle where students will be completing assessments to demonstrate their progress; it has been extremely pleasing to observe and hear how well students are developing in their GCSE studies.
Tutor Time Curriculum
The focus of our Tutor Time sessions this half term has been "Health and Well-being: Body Confidence", where Learning Mentors have supported Student Leaders in delivering sessions linking to topics such as Self-Esteem, Healthy Lifestyle and Cancer Prevention, and The Media and Airbrushing. Students have also received a session based around Railway Line Safety following the recent concerns raised by Network Rail that there was a high level of trespassing on the tracks by young people in Leamington Spa and Warwickshire. Our Year 8 International Schools Student Leaders also delivered an online assembly to our Year 9s to update us on the current state of the Ukrainian crisis and what we can continue to do to help. Once again, Learning Mentors have been really pleased with how well students have engaged and contributed to the Tutor Time sessions by displaying impressive levels of maturity and curiosity about these topics.
Finally, in the last week of half term, Learning Mentors delivered sessions based around The Queen's Platinum Jubilee to celebrate and recognise the significant events in the reign of Queen Elizabeth II and why Britain is celebrating her Platinum Jubilee. The term concluded with a Great Jubilee Bake Off which raised money for the Prince's Trust, as well as a Bunting and Decoration Competition. A special mention to the Year 9 Charity and Community Leaders who also created fantastic bunting and decoration that has been placed around the school as a part of the celebrations.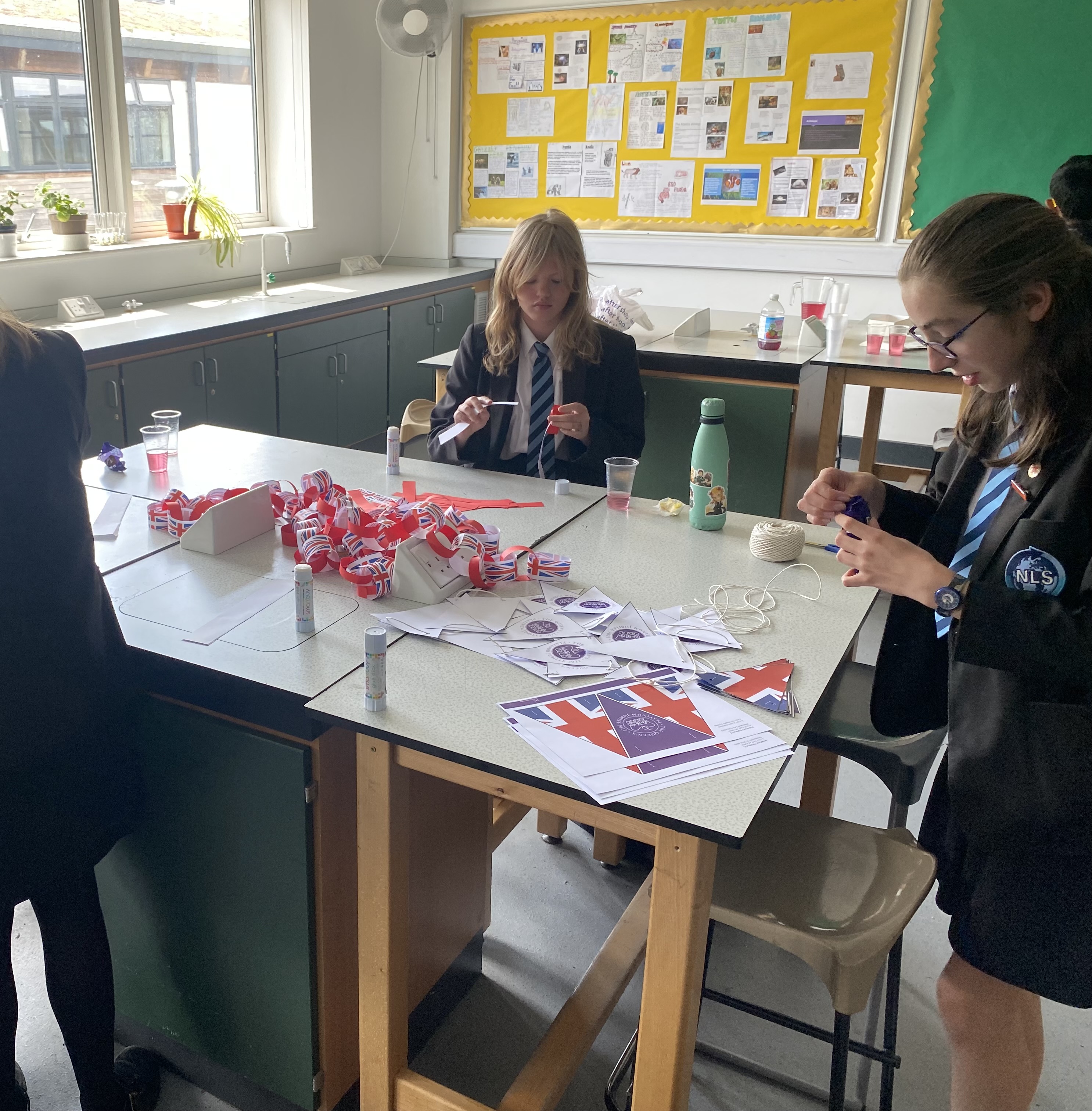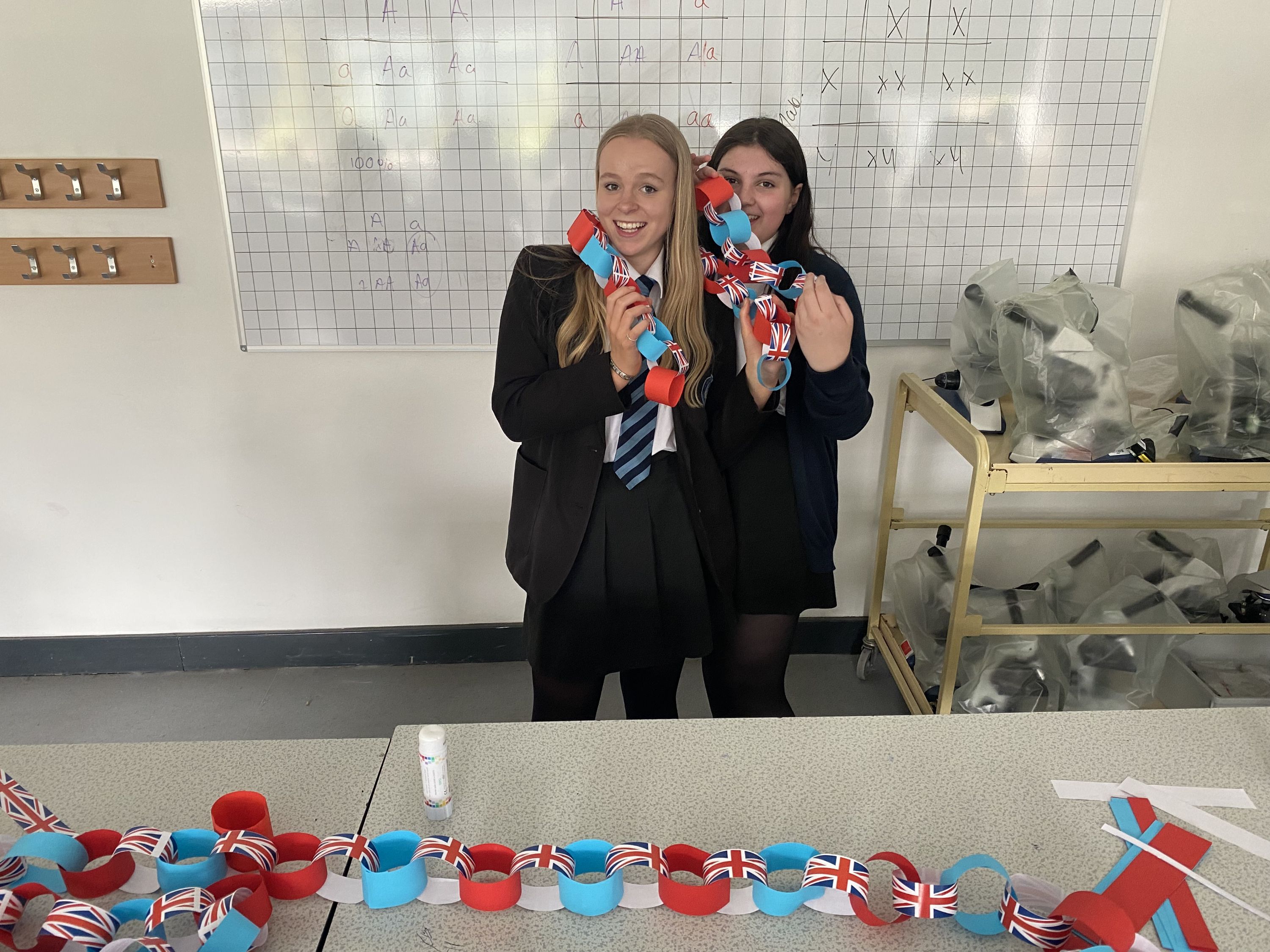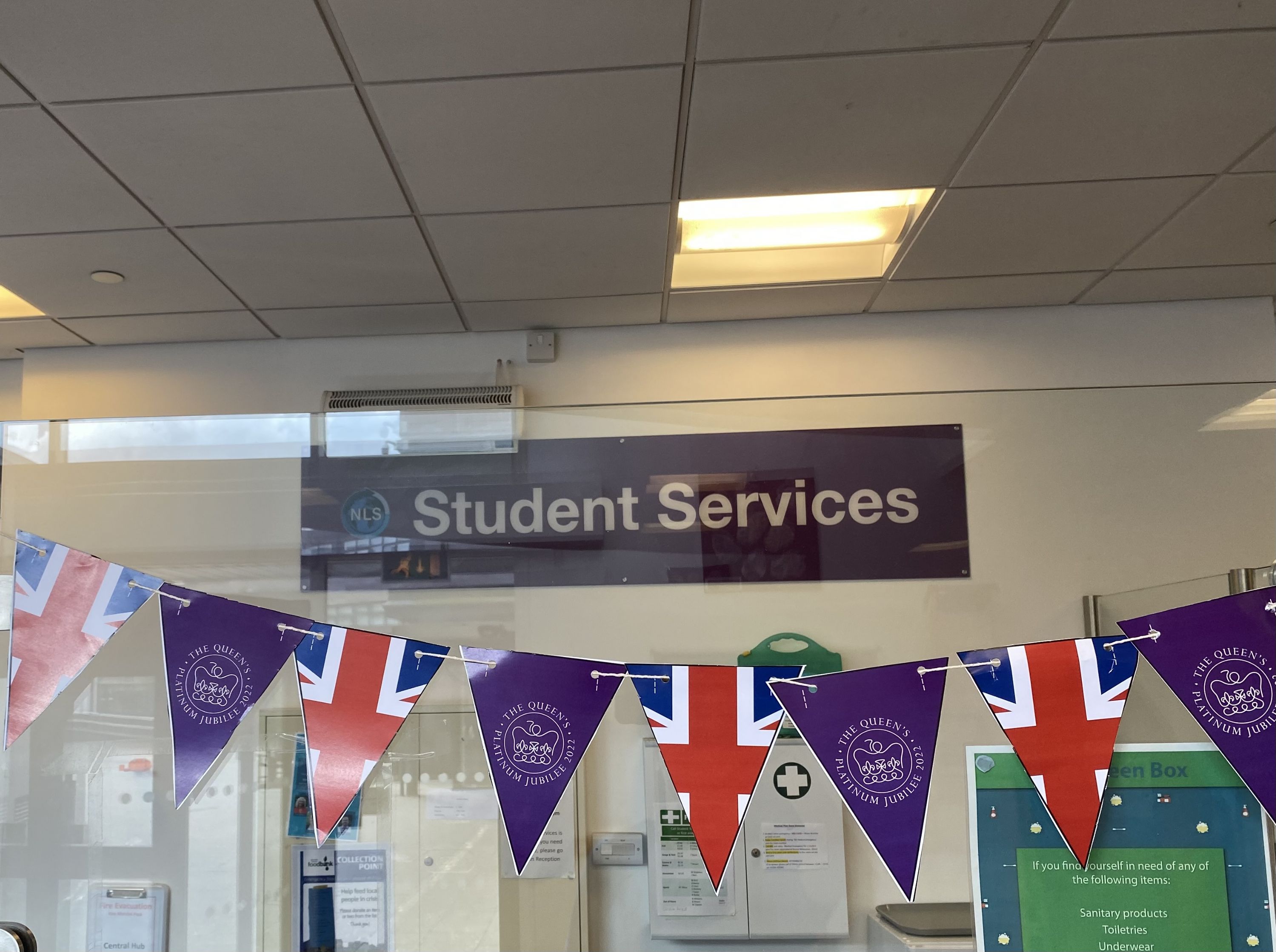 Year 9 students who are members of the Eco Club also contributed to the celebration of the Queen's Platinum Jubilee by engaging in the 'Plant a Tree for the Jubilee Initiative'.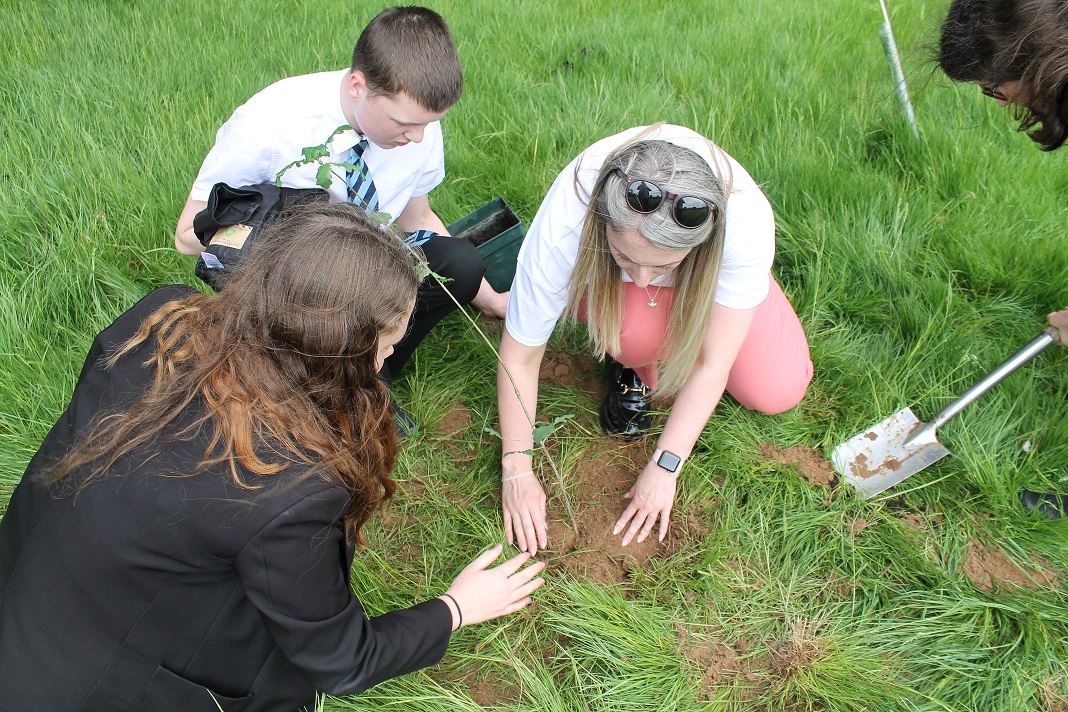 Reward Points
I am pleased to report that Fred S and Lucas RL from 9MR02 are topping the Rewards Table this half term. This is a brilliant accomplishment and demonstrates that they have been consistent in their outstanding approach to learning. Working well in lessons, perseverance and independent learning, acts of kindness and student leadership are just a few of the reasons why they have managed to achieve so many points. Congratulations to Fred and Lucas, along with the below students, who have made the "Top 10" Year 9 students for reward points – excellent work!
| | | |
| --- | --- | --- |
| Name | Tutor Group | Rewards |
| Fred S | 9MR02 | 54 |
| Lucas RL | 9MR02 | 47 |
| Evelyn E | 9BW01 | 39 |
| Natalia C | 9MR02 | 37 |
| Ethan H | 9BW01 | 39 |
| Dylan B | 9BW01 | 35 |
| Jakub S | 9BW01 | 34 |
| Emilia H | 9PK01 | 33 |
| James W | 9BW01 | 33 |
Message to Parents and Carers
Despite this half-term being relatively short, it has been yet another successful one. I want to take this opportunity to thank you all for your continued support this academic term, and I hope you feel your child continues to be supported and guided to achieve, but more importantly, to enjoy school life at NLS. Have a safe and happy half-term.
Mr Butler
Head of Year 9