Year 8 Update - Spring 2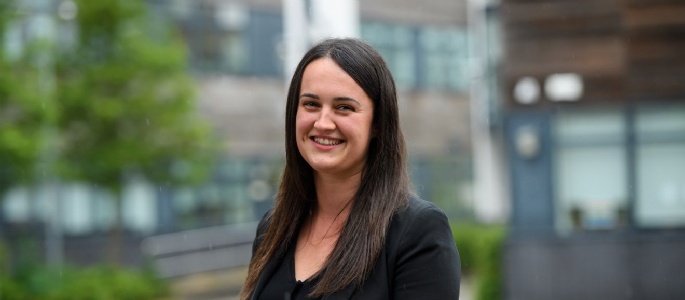 Rewards and Recognition
We are incredibly proud that our Year 8 students have over 50,000 reward points!
Congratulations to the top 3 students in Year 8:
1st Place Sienna B (8MR02)
2nd Place Emily A (8BW01)
3rd Place Naomi M (8BW02)
A massive well done to the Top 3 Year 8 tutor groups below:
1st Place 8PK02 – Mr Challice
2nd Place 8PK01 – Ms Lloyd
3rd Place 8BD01 – Miss Thompson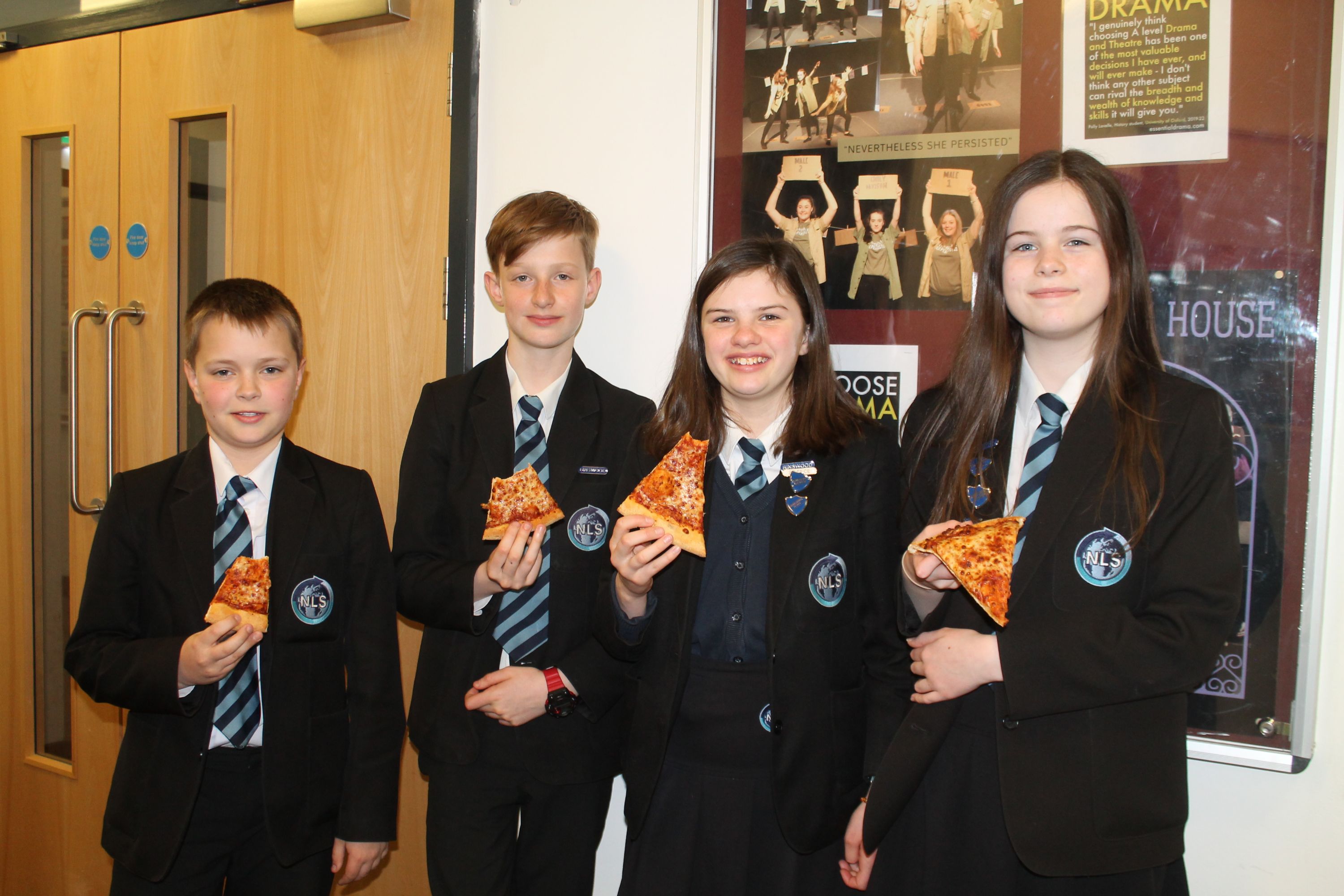 Easter Rewards Event
On Tuesday 5 April, the Top 50 students in Year 7-10 were invited to attend the Easter Rewards Event. This was a fantastic event which enabled us to celebrate and recognise students' excellent attitude in school. Our Year 8 Reward Leaders were brilliant in supporting this event.
Another celebration event will follow in Summer 2.
Curriculum
Students have explored a range of topics as part of our tutor time curriculum this half-term. Students started by reflecting on their data 2 and having an opportunity to explore their successes and areas for development. We have also focused on 'Living without Harm' as part of our International Schools project, raising awareness of the current issues with our impact on the planet. Our Year 8 students have also completed a range of sessions during tutor time where they had the opportunity to write their own CV, as part of our careers provision.
Options
It has been an exciting half-term for Year 8 students as they begin to consider their Key Stage 4 Options. We started this process with all Year 8 students attending an assembly with Ms Foy, who went through the key information – the students asked some fantastic questions and showed real interest in this process. We have also explored options choices within our tutor time curriculum, providing students with an opportunity to discuss this with their tutors. Students were also given the option of attending taster sessions in Business and Health and Social Care; this was a fantastic chance for students to explore what taking these subjects will be like next year, helping them to make informed decisions.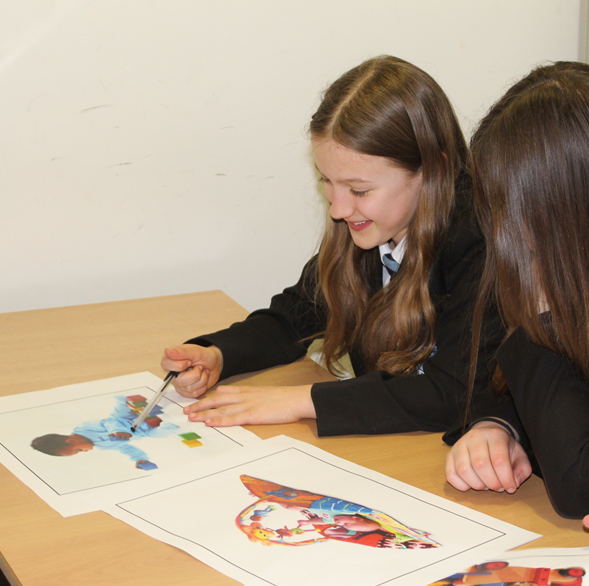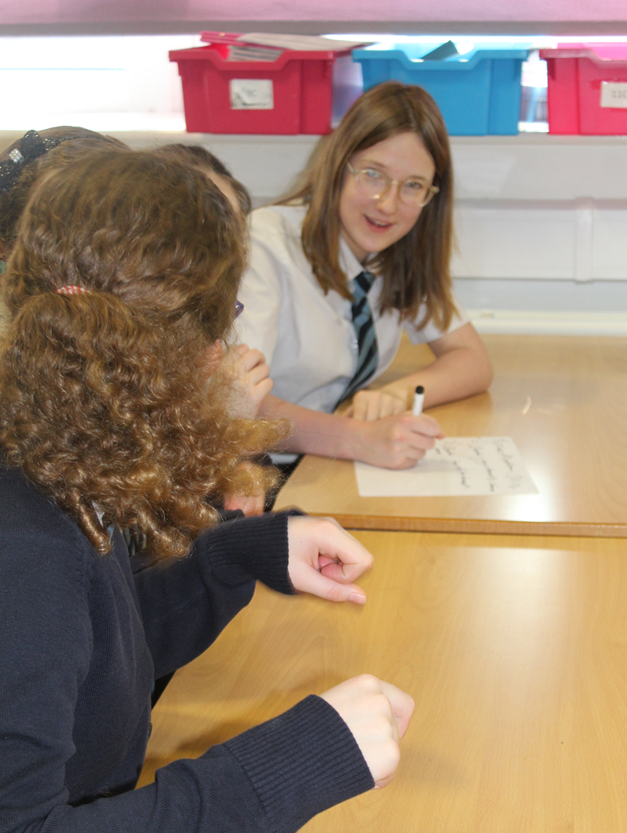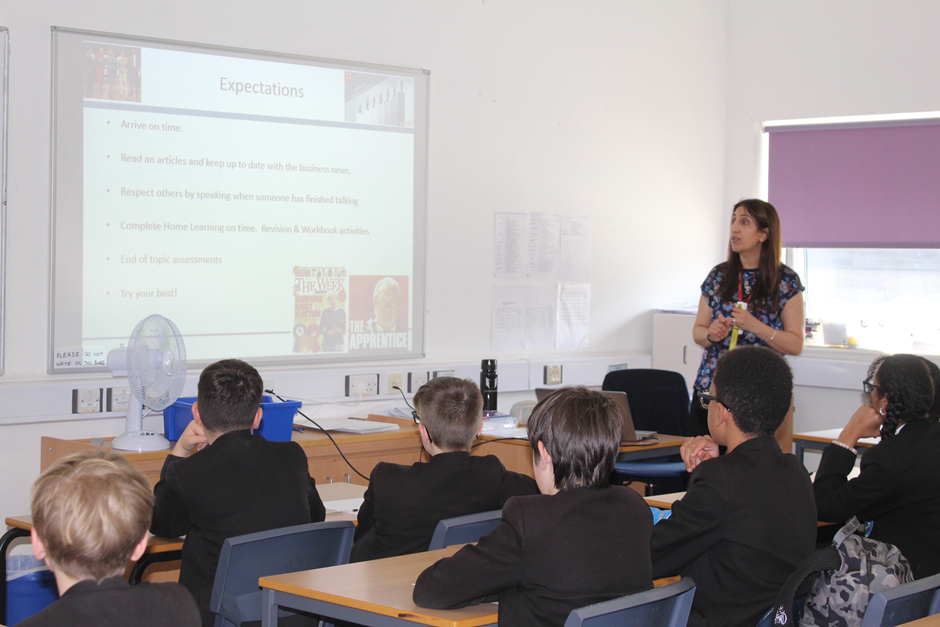 Monday 4 April saw our Year 8 Parents' Evening with a focus on the options process. It was fantastic to see so many parents/carers attend, for our first face-to-face Parents' Evening so thank you for your support with this. Students are now able to select their options, as per the correspondence you received earlier this half term and on Tuesday.
The Faraday Challenge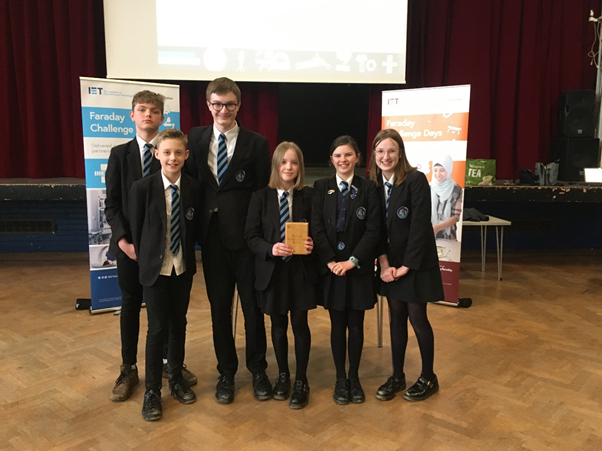 Each year, our Science department take a team of Year 8 students to a local school to compete in the Faraday Challenge. We are really proud that our fantastic Year 8 team won! They were brilliant representatives of NLS!
Thank You and Have a Lovely Easter!
Thank you for the ongoing support of your child this half-term. It was fantastic to see so many of you present at the Year 8 Parents'/Options Evening and we hope that this will help you to support your young person's decision. The standard of Year 8 uniform continues to be fantastic and we have been so impressed with the students' continued positive attitude towards their learning.
It is also really pleasing to see so many of our Year 8s involved in extra-curricular activities. I would like to take this opportunity to celebrate both our netball team, who got through to the semi-finals of their tournament and played excellently, and our football team who are in the District Cup Finals on Wednesday. Our Eco students have also been working hard collecting litter around the school site and continuing to promote how we can care for our environment.
We hope that you and your families have a wonderful Easter break and we look forward to seeing the students return for the Summer term.
Miss P Murphy