Year 7 Update Autumn 1 2022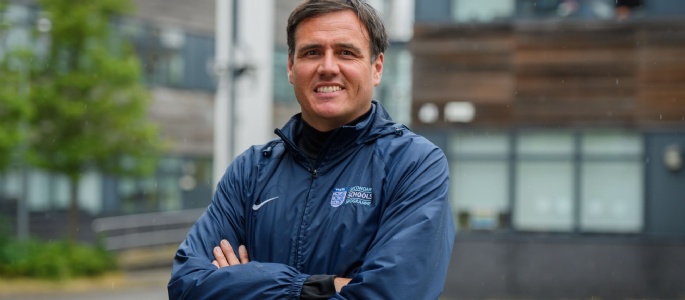 I would like to take this opportunity to reiterate again what a fantastic start to the academic year all students in Year 7 have made. Students have made the challenging transition into secondary school life exceedingly well and are now fully integrated into our school community
In our final assembly of the half-term we reflected on the progress they had made but also the further opportunities ahead, linked to the following quote:
'If you do what you have always done, you will get to where you have always gotten'
We linked this to the importance of pausing and taking a break to identify achievements but also identify areas where further improvements could be made within their journey at NLS, both inside and outside the classroom.
Some of the personal highlights identified were as follows:
The Botanical Garden's Trip- This was attended by nearly every student in the year group and enabled students to develop their knowledge around the natural world but also gave Tutor Groups and Colleges an opportunity to integrate in a slightly different environment. The animal handling is always a key point of interest for the day, although it has to be said the students were far braver than most of the staff when engaging with this.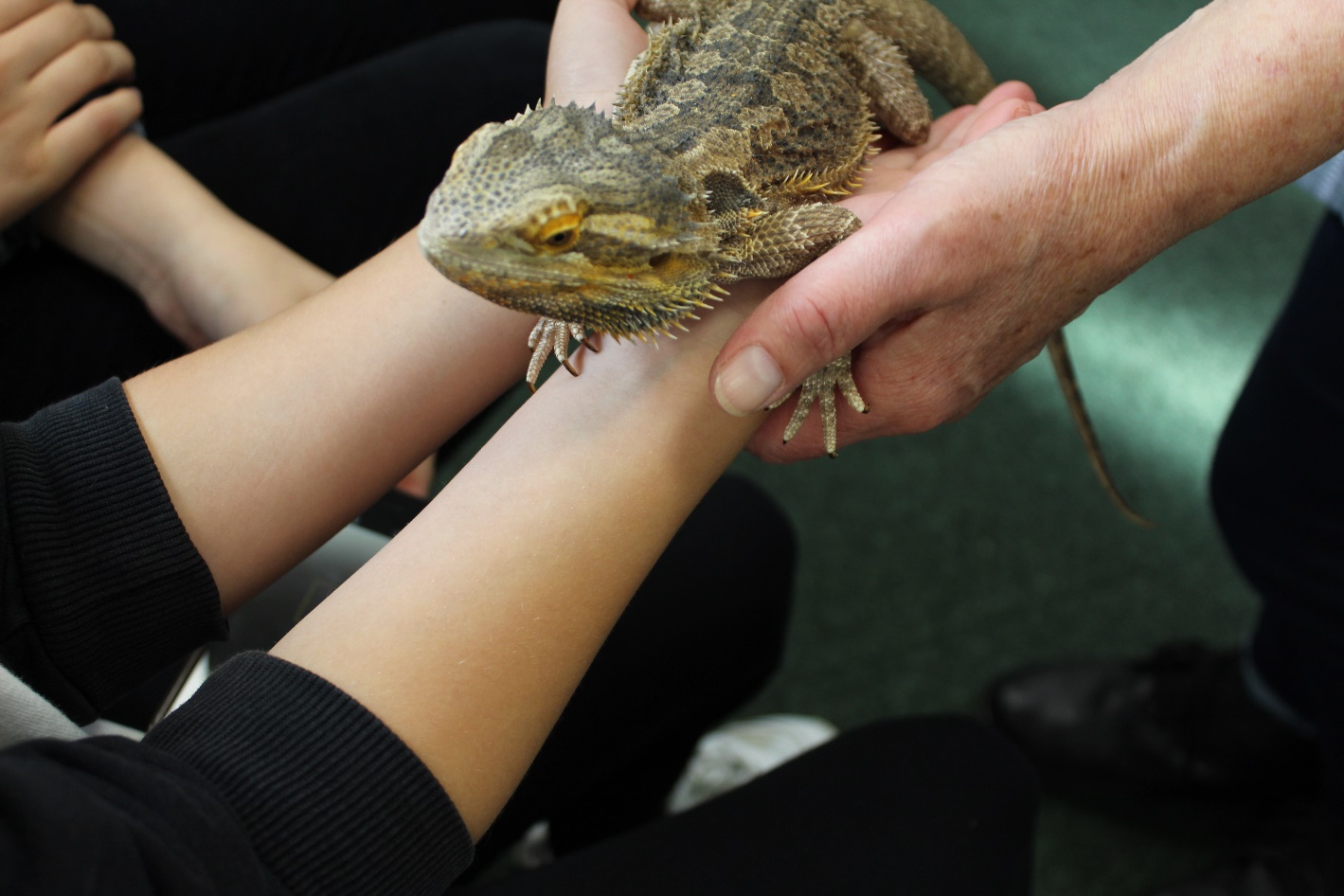 Extra-curricular- It has been great to see how positively Year 7 students have engaged with wider curriculum opportunities so far this year. Whether that be through Computing Club, Drama activities or the wide range of sports activities on offer every week. Linked to this I want to commend the brilliant start the Year 7 football and netball teams have made to the season; well done to all the students who have been involved in these and I am sure our first pieces of silverware are not far away.
The highly anticipated science club returns again this year, open to all year 7 students!
Science Club will begin to take place next term after school on Thursdays and last roughly 1 hour. The science club sessions will be run in blocks of around 5/6 weeks allowing each group of students to have in turn, 5/6 sessions. The sessions may increase or decrease depending on the amount of signups.
Groups for students will be created after the closing date and students will be notified which group they are in and which dates their science club sessions will be run on. There will be lots of notice however if they are unsure they can ask or email their science teacher.
Each session is not compulsory and your child can choose whether to attend the session on that day or not, however a spot will not be guaranteed in another group to make up for a missed session. We would hope that students would be available on their designated day. If a session is cancelled, students will be notified prior to that session.
At this stage, we are gathering information of how many students would like to attend so we can work out the number of students per group and the number of sessions we can subsequently run. Last year over 100 hundred students took part in science club so spots may not be guaranteed after the sign up date due to the popular demand!
Using the link below, please complete the Microsoft Form stating your child(s) name and tutor group. Closing date for signups is Friday 28th October.
Form here
A reminder that information regarding extracurricular activities can be found via the following link: Extra-Curricular
Lockers- We have a number of lockers available for Year 7 students. Locker hire is £10 and you can apply for locker through ParentPay; lockers will be allocated on a first-come first-served basis. Students can then collect their locker key at Student Services.
Rewards- Students in Year 7 continue to rack up reward points for positive learning behaviours and contributions to school life. Please see the table below highlighting the 10 students (at the time of writing) who have achieved the most reward points this academic year. A special congratulations to 7BW01 who are currently in the lead within the Year 7 Tutor Group competition with an amazing 1623 reward points in the year to date.
| | | |
| --- | --- | --- |
| Student | Tutor group | Reward points |
| Blake M | 7PK02 | 96 |
| Jude D | 7BW01 | 95 |
| Rishika N | 7BD02 | 91 |
| Laura B | 7BW01 | 84 |
| Emma K | 7BW01 | 82 |
| Matilda H-S | 7PK01 | 81 |
| Edith R | 7CT02 | 81 |
| Damian-Gabriel A | 7CT01 | 80 |
| Ed C-W | 7BW01 | 80 |
| Norah N | 7CT01 | 80 |
Individual Student Achievements - I would like to take this opportunity to note individual student achievements that take place away from classroom and are always lovely to hear about. We are so lucky have many hugely talented and dedicated young people in our school, and I would encourage all parents and carers to continue to share achievements worth recognition. This half term I would like to draw our attention to Ellis H who completed the 3-peaks challenge in under 24 hours over the summer. This is a truly incredible achievement and his efforts have been published the Birmingham Mail and he has been awarded Charity Champion by Birmingham Children's Hospital for his Charity fund raising efforts linked to this event.
Mr J Foxon