Year 11 Update - Summer 1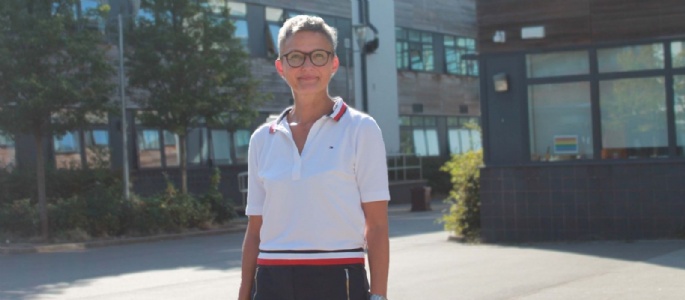 Year 11 have made a great start to their terminal exams. They have shown both maturity and calmness as they have gathered in the canteen in readiness for the start of each exam. We are incredibly proud of their attitude in the run up to the exams, and to the actual GCSE exams themselves.
We have no doubt that they will do themselves proud for the remainder of the exam season, after which they can heave a sigh of relief, and relax.
September Offer:
The majority of students have now notified us of their destination offer for September. For some students this can be still be an unknown, and this is absolutely fine. Mrs O'Donnell (North Leamington School Careers Coordinator) and Miss Wells (Warwick College Careers Adviser) have been supporting a number of students, and we will all be available to support until all students have a positive destination.
Prom and Year Book
The Year Book has been completed and is on its way to the printers. The deadline to order was 12th May but this has been extended until 2nd June for students to purchase via parentpay (www.parentpay.com).
The Prom organisation is well underway. The venue, DJ and photographer are all booked. We are just finalising the costing and then we will be live on parent pay.
Rewards
Here are the final reward winners

Lastly we continue to wish them all the very best in their remaining exams. They have been a wonderful year group and we have shared so very many experiences together. It really has been a pleasure being their Year Lead, and we know exciting futures await them.
Once all the hard work is over we look forward to seeing them on Celebration Day on July 3rd.
Mrs Sarah Barley-Morey Mr Matt Atkins
AHT Y11 Lead, CEIAG/Learning Conversation Lead Senior Assistant Headteacher