Year 11 Update - Spring 1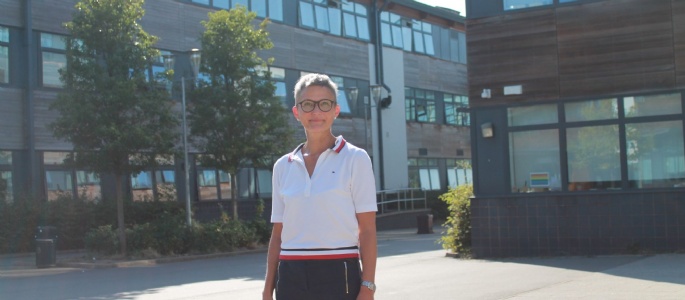 The more effort you give, the more commitment you show, the more opportunities you'll make, the further you'll go.
Tutor Curriculum
Staying Safe:
Students have been looking at staying safe virtually, as well as how to understand the impact drug taking can have on them, families and friends. In addition they are looking at how to deal with peer pressure and the increasing.
The Friday quiz remains a firm favourite and can be a welcome relief from the week's DTTR sessions.
Mock Results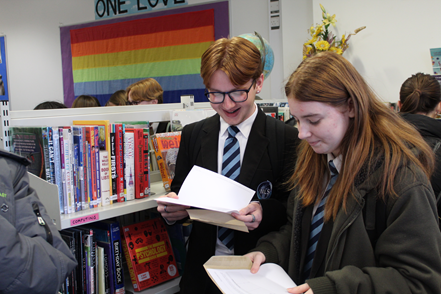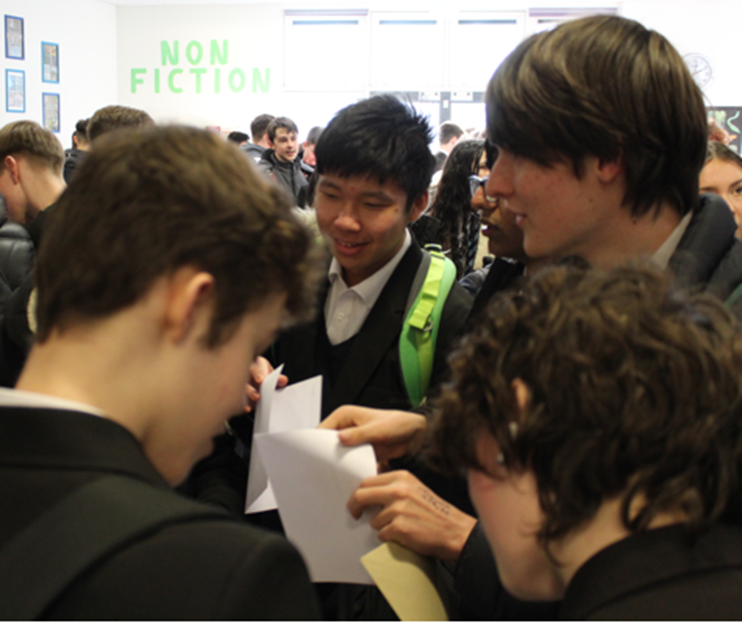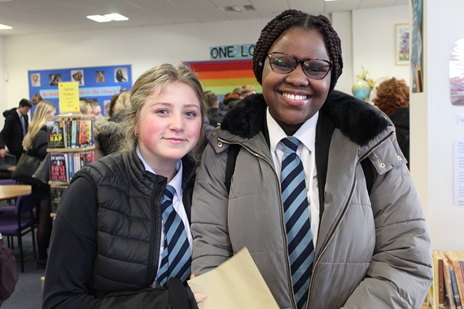 Earlier in the term Y11 students received their December mock exam results. There was a great buzz about the event with students chatting to staff and peers about how they had performed in the last round of mock exams. Stef, Lulu and Nikki were there to provide support, where necessary, and commented on what a lovely atmosphere there was, with students welcoming conversations with Mr Lowdell and Miss Foy. This was a real opportunity for students to think about how they might feel on the actual results day and to feel either proud of their achievement, or to be spurred on to commit more to their revision. I have to say that once again it was heart-warming for the team to be such an integral part of their learning journey.
Revision Sessions:
Revision sessions are up and running. Students have received details of the sessions but they can also be found on our website here. Our website also has a range of information including dates for the Summer 2023 Examinations along with JCQ information for candidates. Students are encouraged to speak with their tutor, or individual subject teachers, also if they would like any further guidance or any worries they may have.
Subject staff are vying for pole position for the maximum number of students in a session with Science being challenged to reach 90.
Once again we have the added incentive of some 'pop up' pizza incentives courteousy of Papa John's, but to keep students on their toes they won't know when these will take place.
We have also launched the Passport to the Prom. For every 12 revision sessions students attend they can receive a professional photograph worth £6 for free – yet another incentive for going that extra mile to secure success in the summer.
Prom and Year Book
The Prom and Year Book committee have also met and will start to address such crucial matters like the menu for the prom and what to include in the Year Book that will suitably mark the five years Y11 have spent here at NLS. Information has also been sent today regarding Leavers Hoodies which can be ordered through Parentpay.
Sixth Form Interviews
For those students who have applied to join the Sixth Form here at NLS I can confirm that Interviews are being planned and your child will receive their appointment details the week commencing March 6th. This will be an opportunity for your child to discuss their subject choices with a member of the Senior Leadership or Sixth Form Team, elaborate on personal interests and to ask any questions they may have.
With the final set of mock exams now completed, we are swiftly heading to what will be a much needed half term break for students and staff alike. We hope that students use this time wisely to relax, recover and action plan as they move every closer to the end of the 'Flight path to their Future.'
Mrs Sarah Barley-Morey Mr Matt Atkins
AHT Y11 Lead, CEIAG/Learning Conversation Lead Senior Assistant Headteacher