Year 11 Update - Autumn 2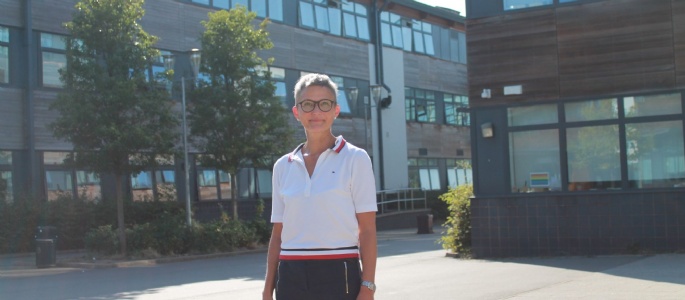 The more effort you give, the more commitment you show, the more opportunities you'll make, the further you'll go.
Tutor Curriculum
Personal Statements and Mock Interviews:
What a pleasure it was to host this event for such a lovely cohort of students. They conducted themselves with real maturity. The providers conducting the interviews couldn't speak highly enough about how impressed they were with the calibre of the students, with many commenting on how well prepared the students were and how inspirational it was to hear some of their stories, achievements and ambitions. Students had an assembly to explain the process, as well as tutor time sessions to prepare a personal statement, discuss how to dress to impress, investigate importance of body language and prepare answers to key interview questions. Each student has now received personalised feedback and, hopefully, will have a further opportunity to reflect on how to improve their interview technique. Both students and interviewers were incredibly positive about the experience with several interviewers subsequently offering students part time jobs.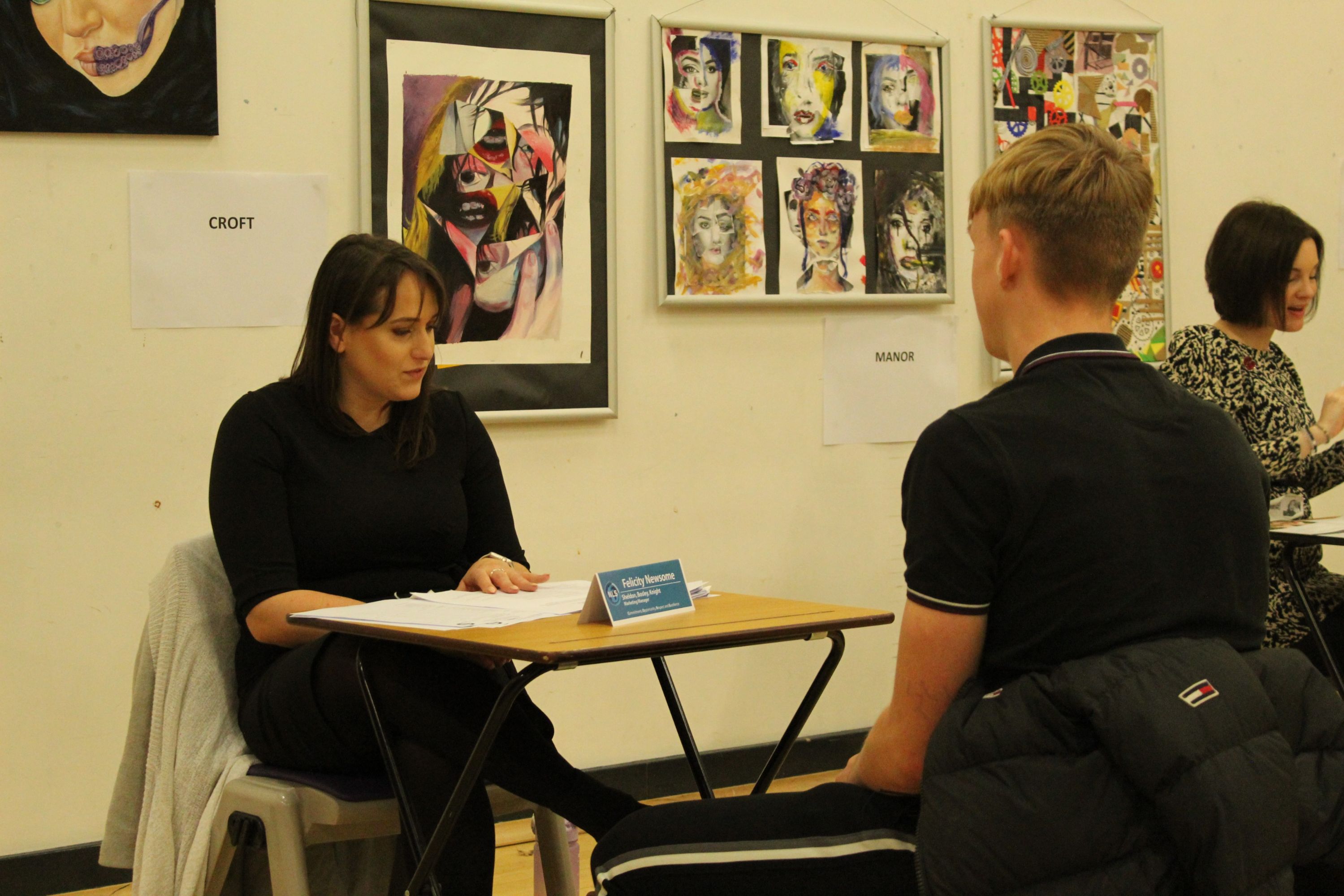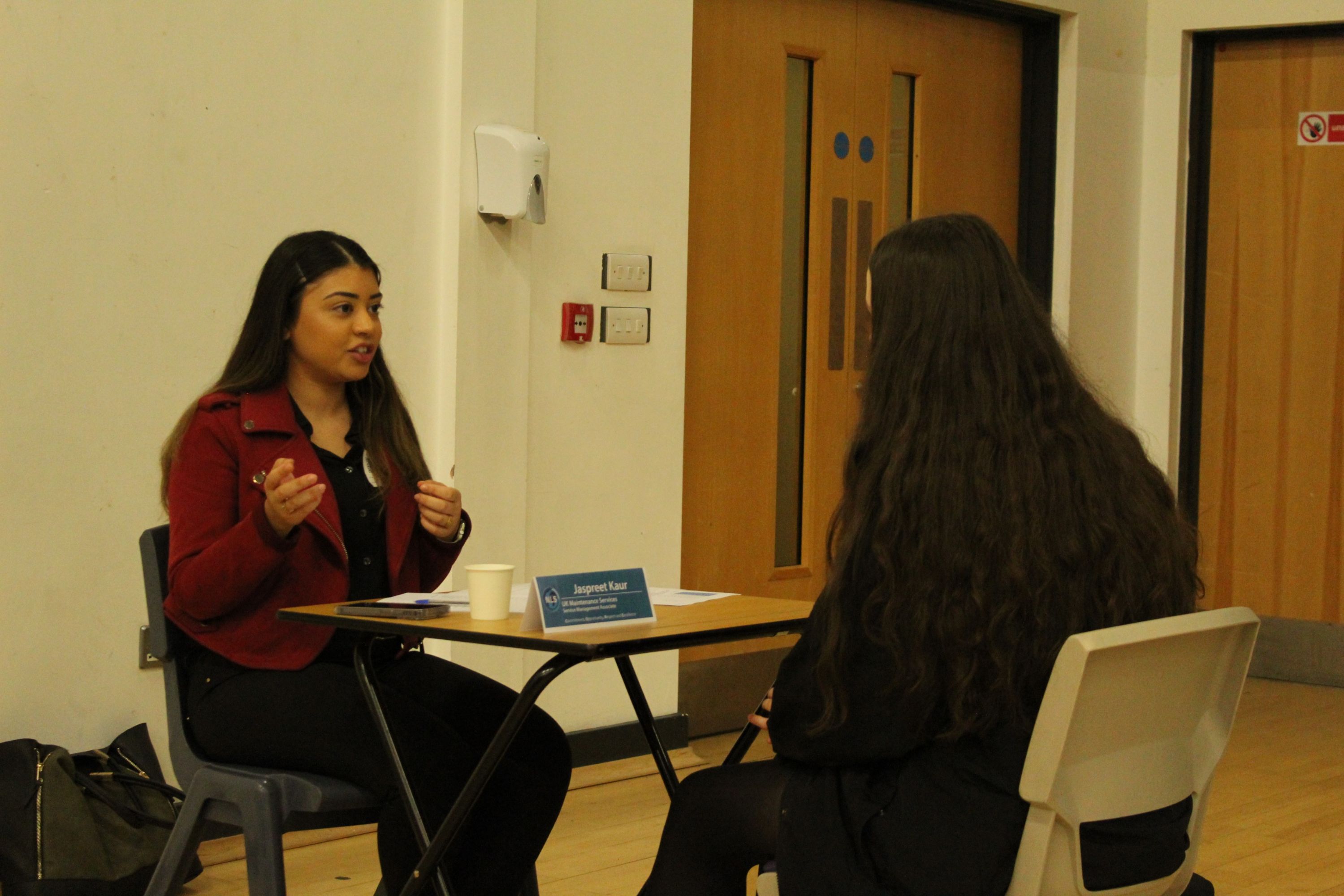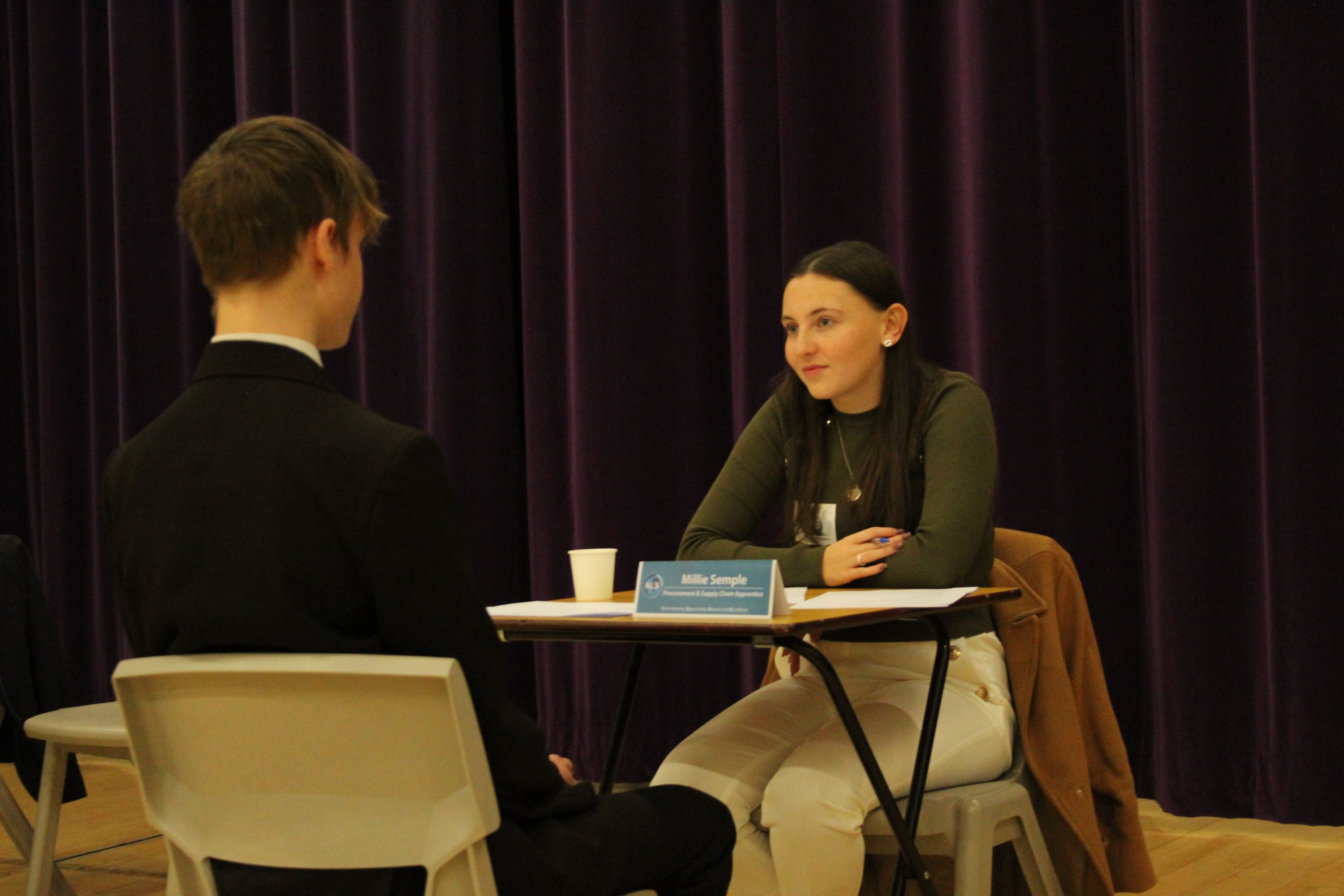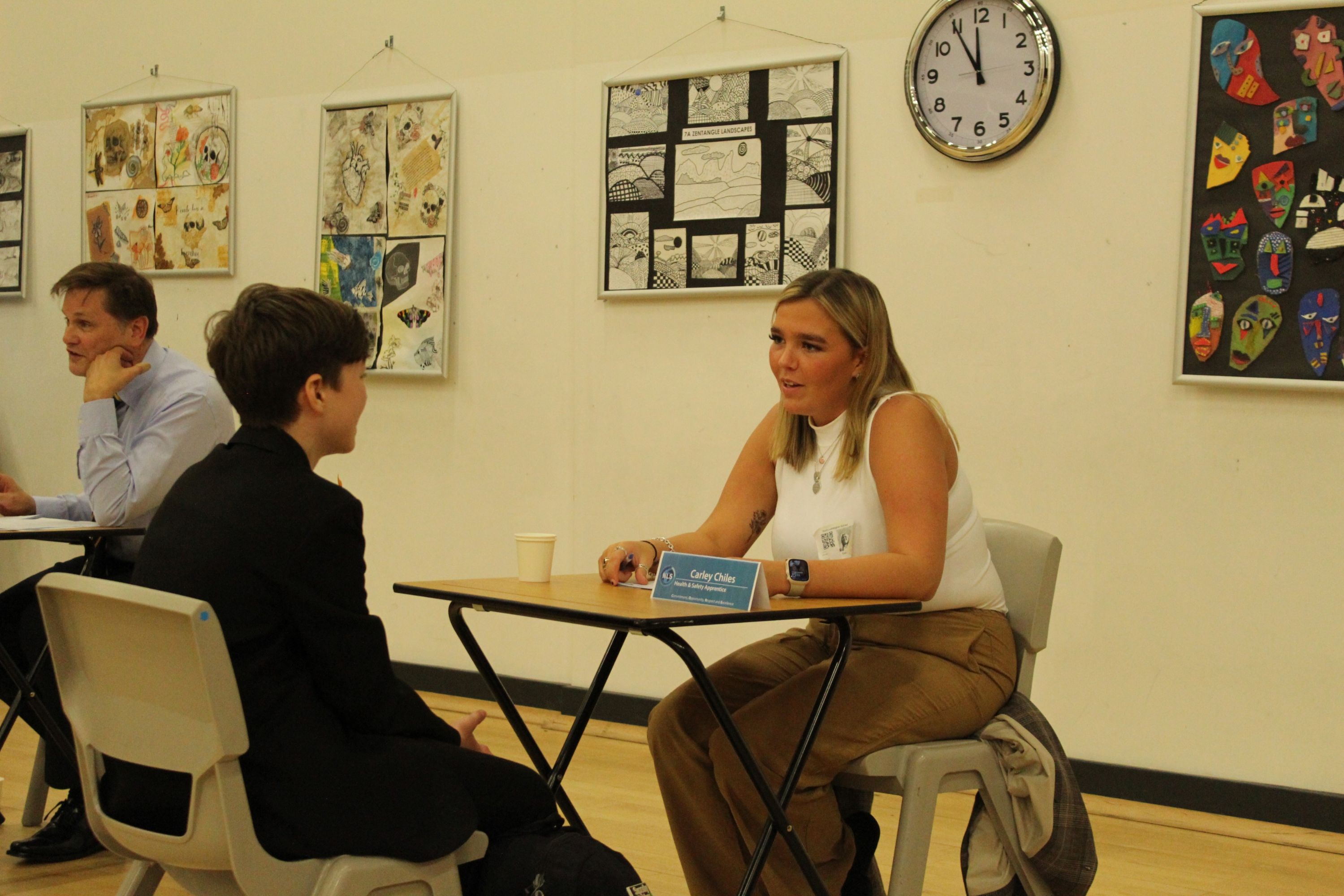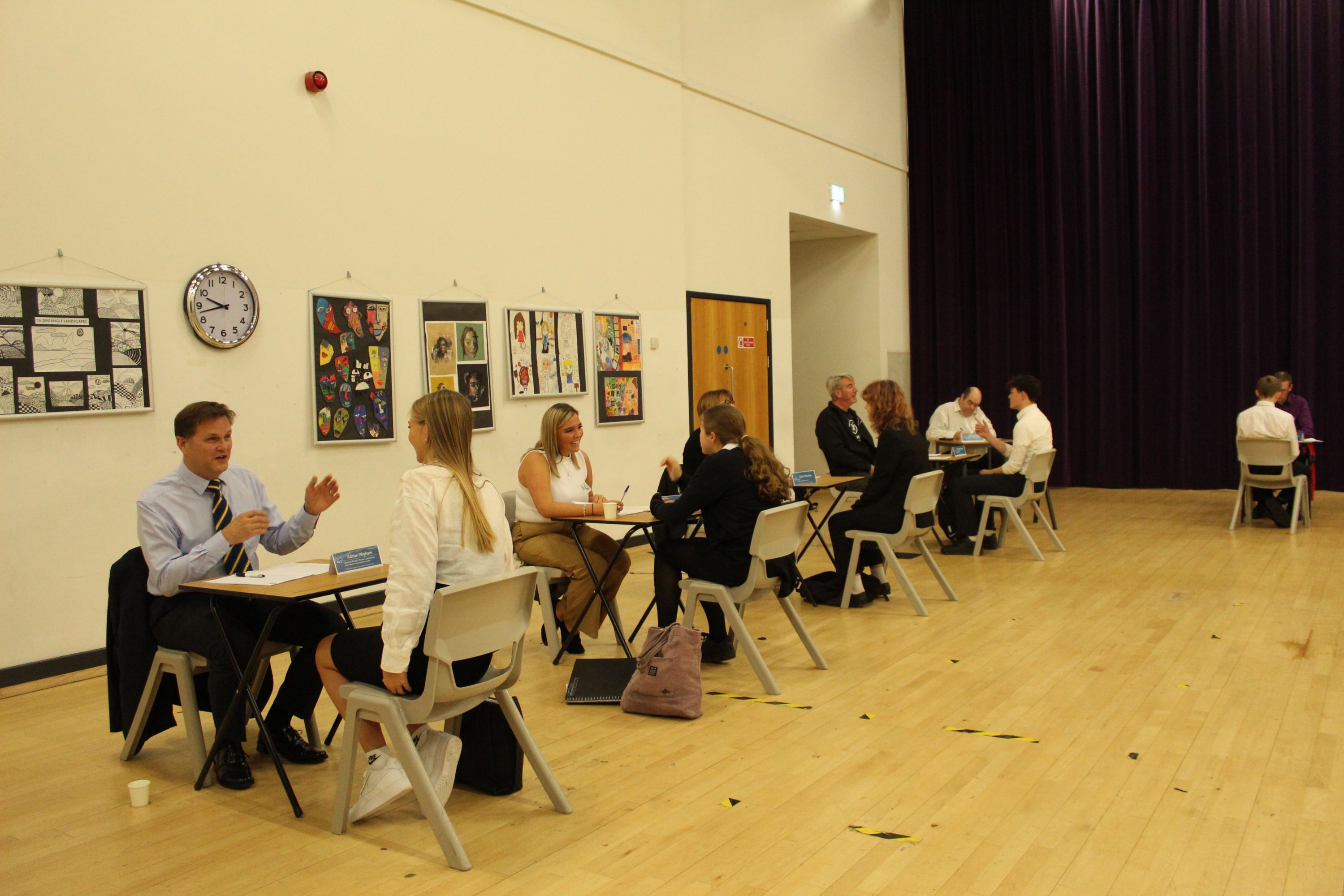 Careers Fair 2022
The aim was to grow on last year's post-Covid Fair and we were delighted to host 32 external education, employer and training providers from a wide variety of national and local sectors.
Year 11 conducted themselves impeccably as expected and the feedback from student voice about their experiences was incredibly positive.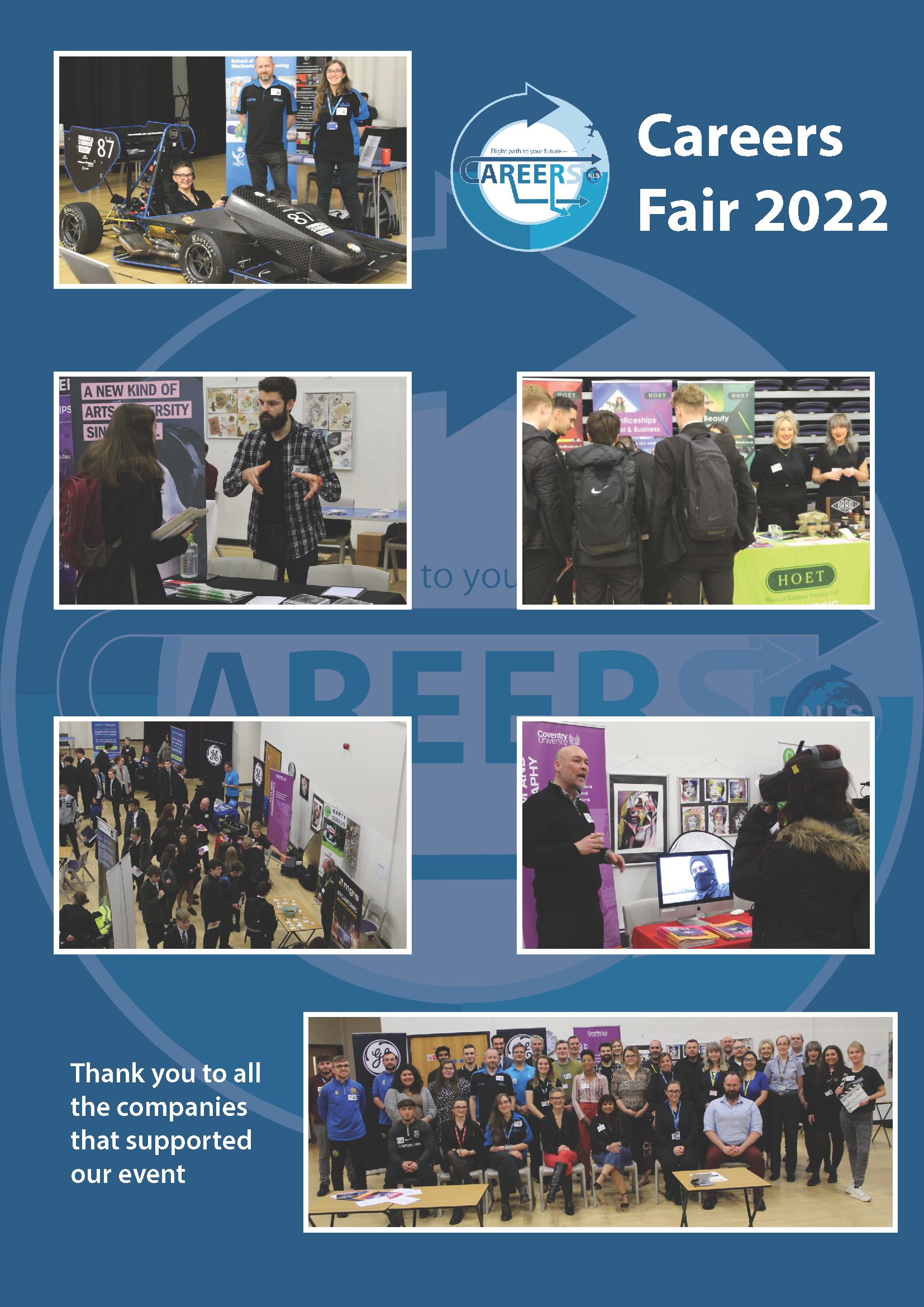 DTTR and Mock Exams phase 2
It is incredible how quickly time flies by and here we are at the end of the second phase of mock exams. The specialist DTTR teaching staff have been working hard to plug gaps in learning and understanding, and this has been followed up with a revisiting of student refection on the revision strategies that work best for them. This has made for some really thoughtful conversations with students over the last few weeks. During the mocks we made a 'wellbeing' provision for tutor time to help ease nerves, and provide an opportunity for some calm headspace between exams. This was trialled last year and received a really positive response from students and so we wanted to provide the same experience for Year 11 again.
Prom and Year Book
Students are aware that there are some criteria that they will need to meet in order to secure their place at both the End of Year Assembly and the Prom. The overwhelming majority of students are already showing all the right behaviours to ensure they don't miss out. Mr Atkins and I will be letting parents know of any students that are at risk in the coming months from January.
However, we are delighted to confirm that the Prom will be taking place on 3rd July 2023 and that we have managed to secure Chesford Grange. The Prom and Year Book committee will commence meeting in January to ensure students are involved in these key events that will mark the end of an era.
Application Deadline to join the NLS Sixth Form
It is at this time of year that applications to join our Sixth Form for September 2023 are open and for those who have children looking to join we welcome their application. The application form can be accessed here - Sixth Form Application Form. and a reminder the closing date is 20 January 2023.
Rewards and celebration:
And so to the annual Christmas Celebration Assembly. You'll know from previous newsletters that this is a real highlight for me, and with only two more left I shall certainly be relishing this one.
Highest Attainment/Students with the highest grades:

Most progress made since Data 4:

Highest reward points:

Mrs Sarah Barley-Morey Mr Matt Atkins
AHT Y11 Lead, CEIAG/Learning Conversation Lead Senior Assistant Headteacher