Year 10 Update- Summer 2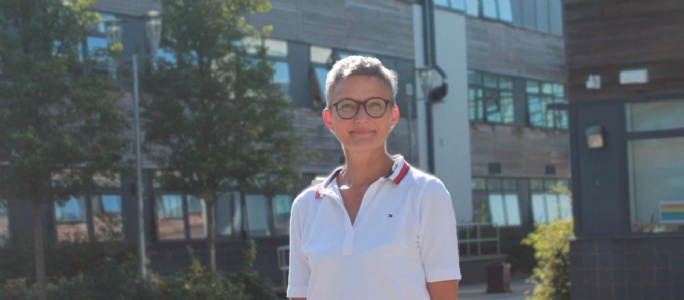 The more effort you give, the more commitment you show, the more opportunities you'll make, the further you'll go.
Tutor Curriculum
Progression Exams
The Progression Exams saw the first exam experience for the Y10 cohort. The experience of exam sessions, and the expectations needed to ensure that a fair environment is provided, is invaluable in supporting all students in doing their best.
Rights and Responsibilities
Students have been looking at what makes social media so popular, and how it can be edited to distort our view of the world.
Numeracy
As a school we're keen to develop student understanding of finances, with this in mind Y10 have looked at credit scoring and how the impact mortgages.
Work Experience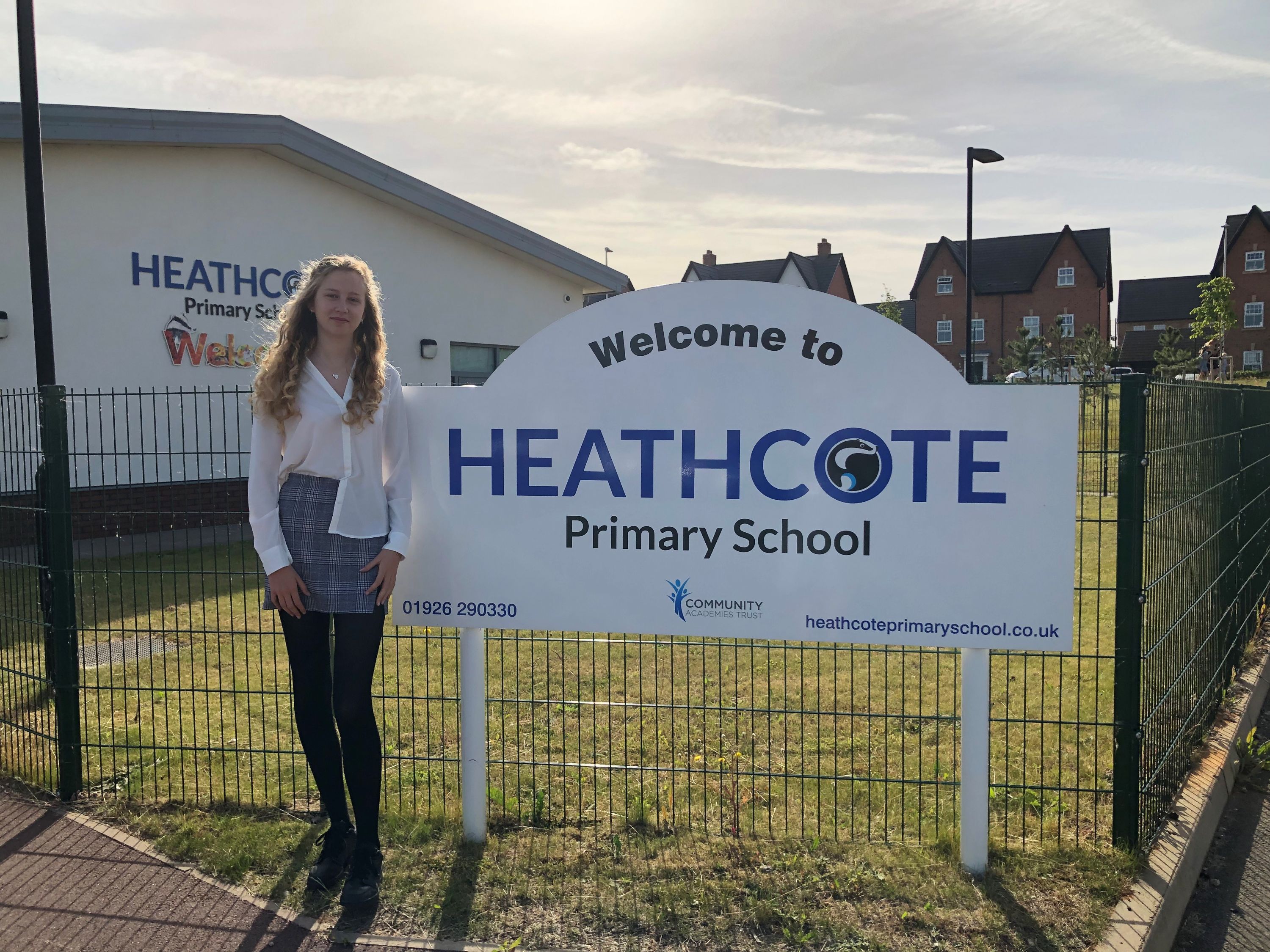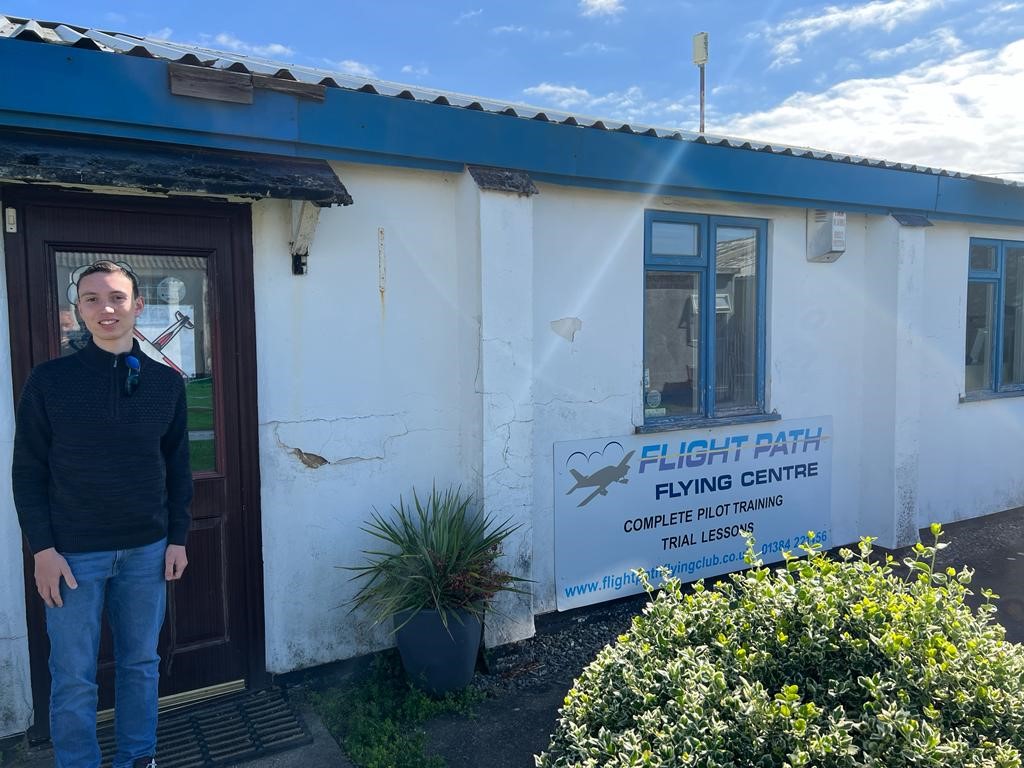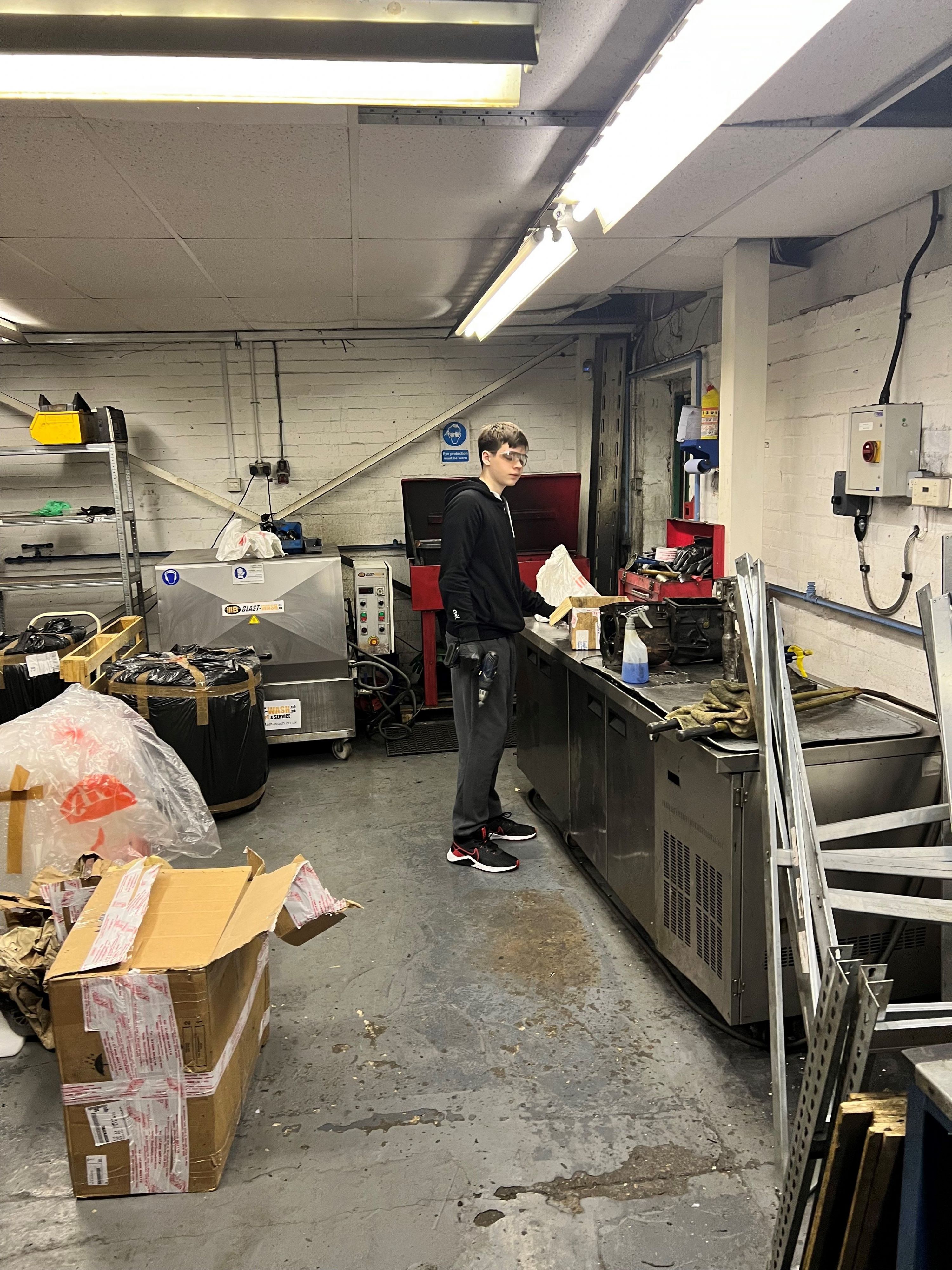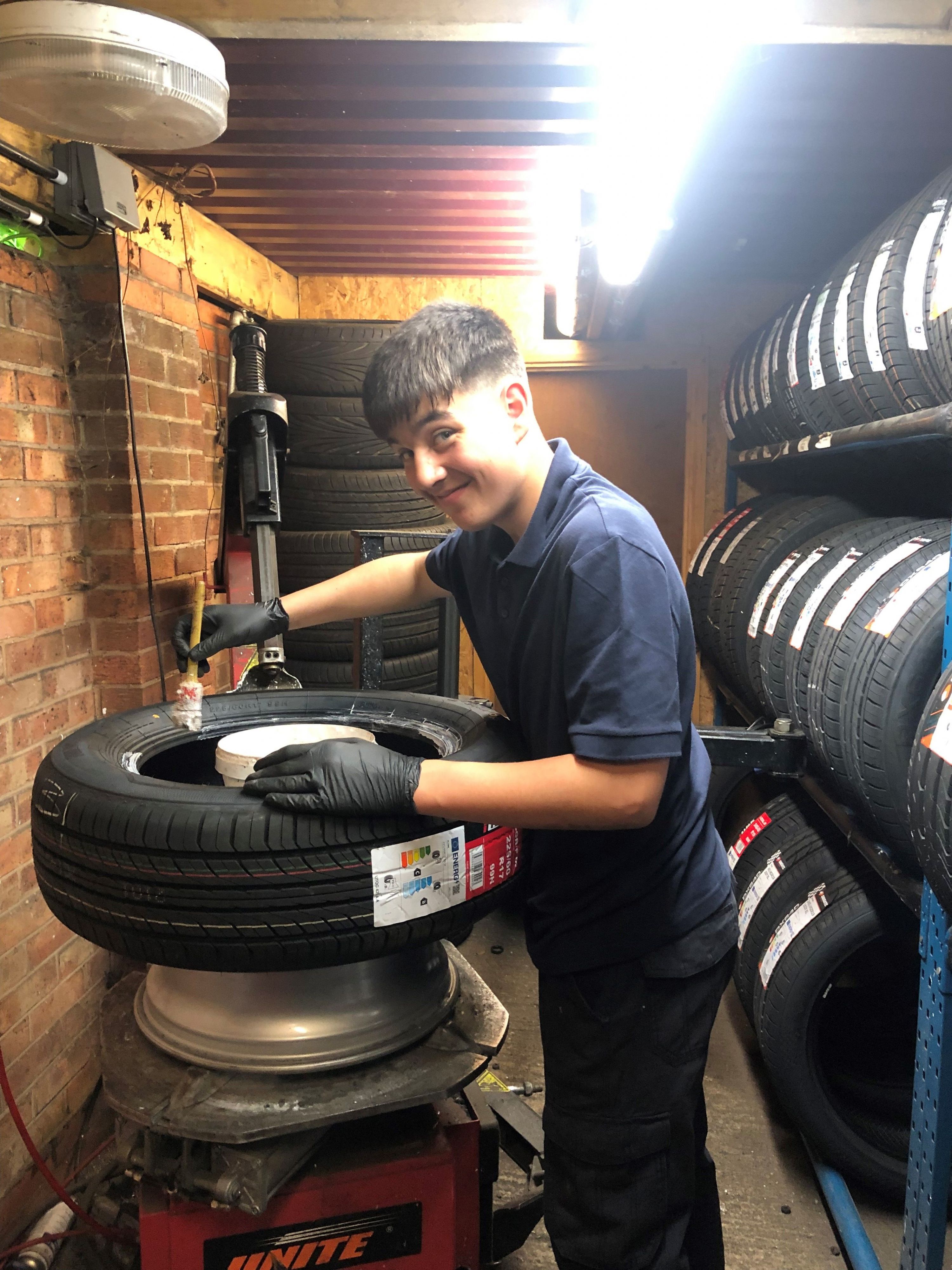 Both the external and internal work experiences were a fantastic success.
Comments for those student who completed external placements include:
'Samuel was smart and knowledgeable with a sensible attitude to work.'
'Katie did a great job. She was very willing to do tasks and did them efficiently. Her confidence in communicating really improved over the week.'
'Jamie was superb and we would have no hesitation in offering him a job in the future.'
'Rebecca was an excellent addition to the work place and we were really glad to have her around.'
The internal placements ranged from experiences of the world of work in the engineering, communication and advertising sectors. In addition, there was a day of enterprise activities as well as second day of team building experiences with the army.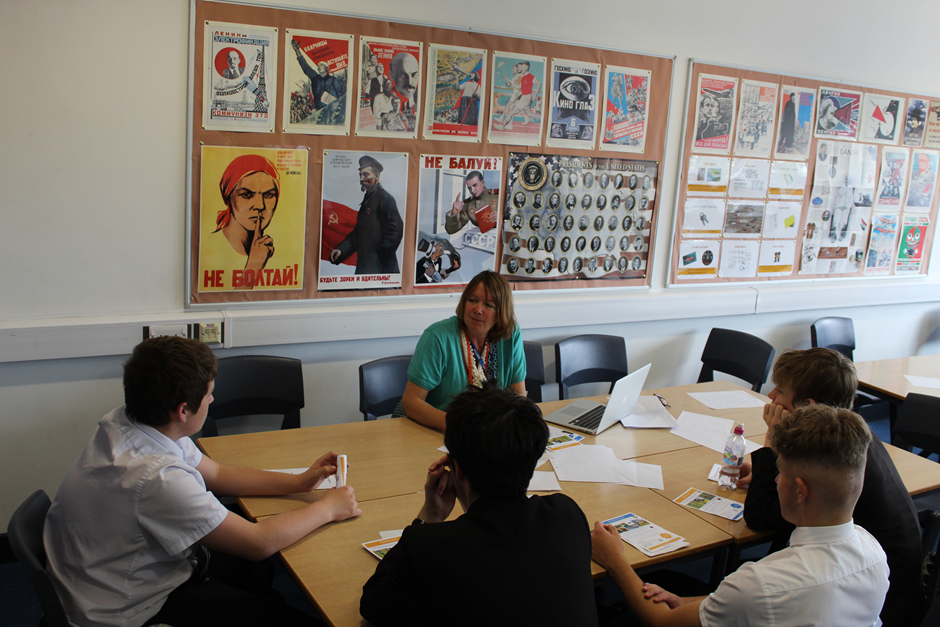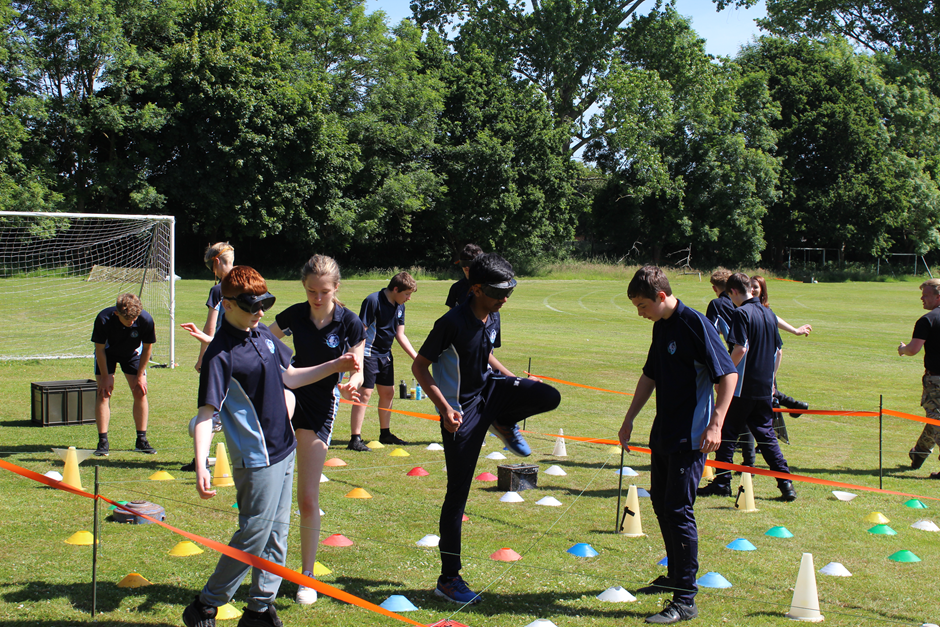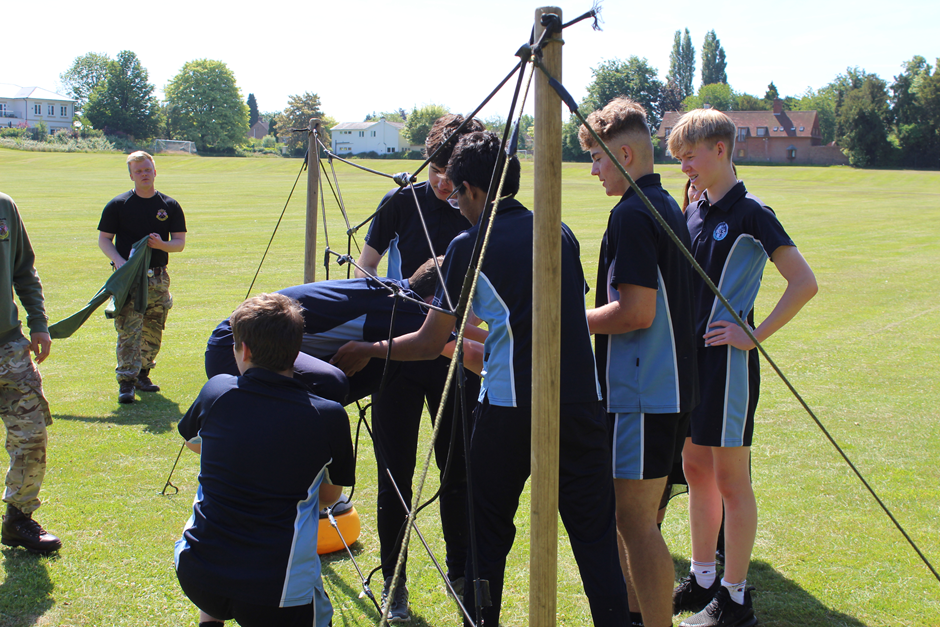 Sports Day
Tuesday 12 July marked the last sports day for Y10 as they will have left school this time next year.
They were gritty, competitive and the sports leaders endeavoured to ensure that students across all year groups got the right event.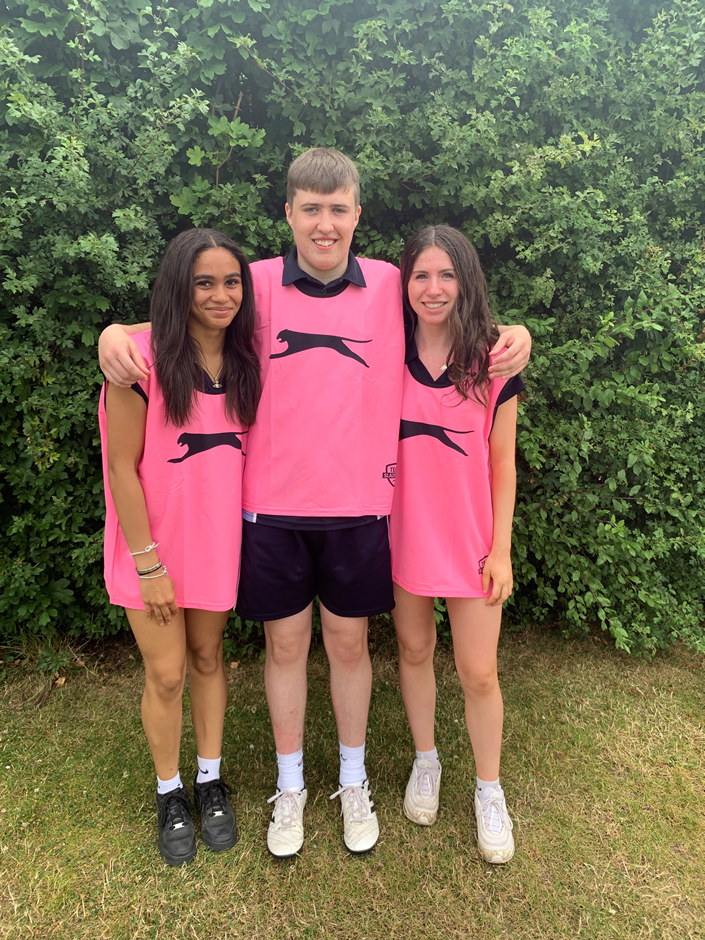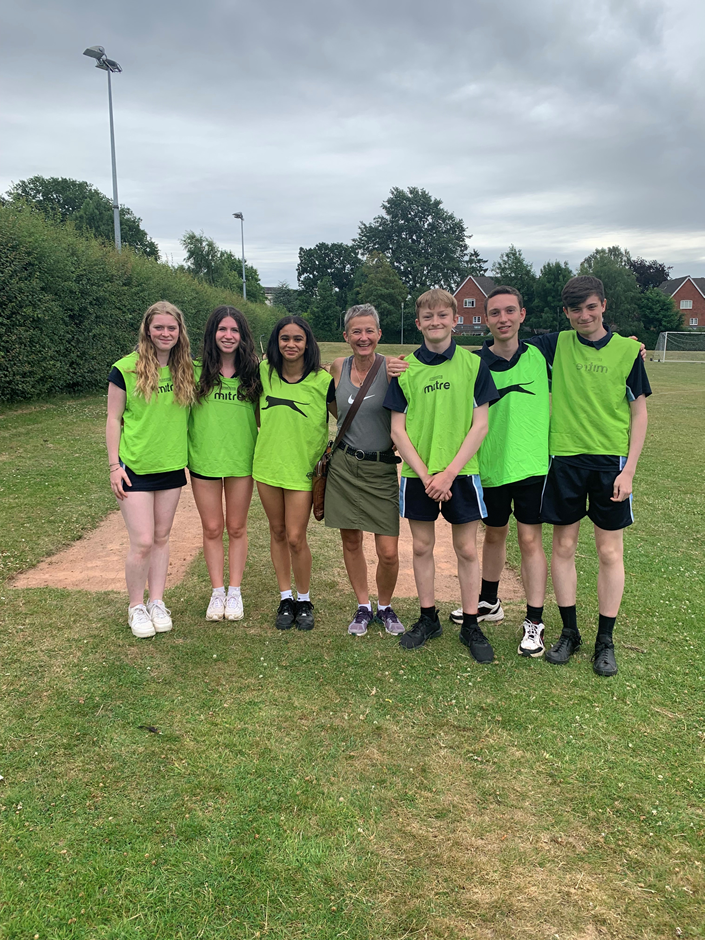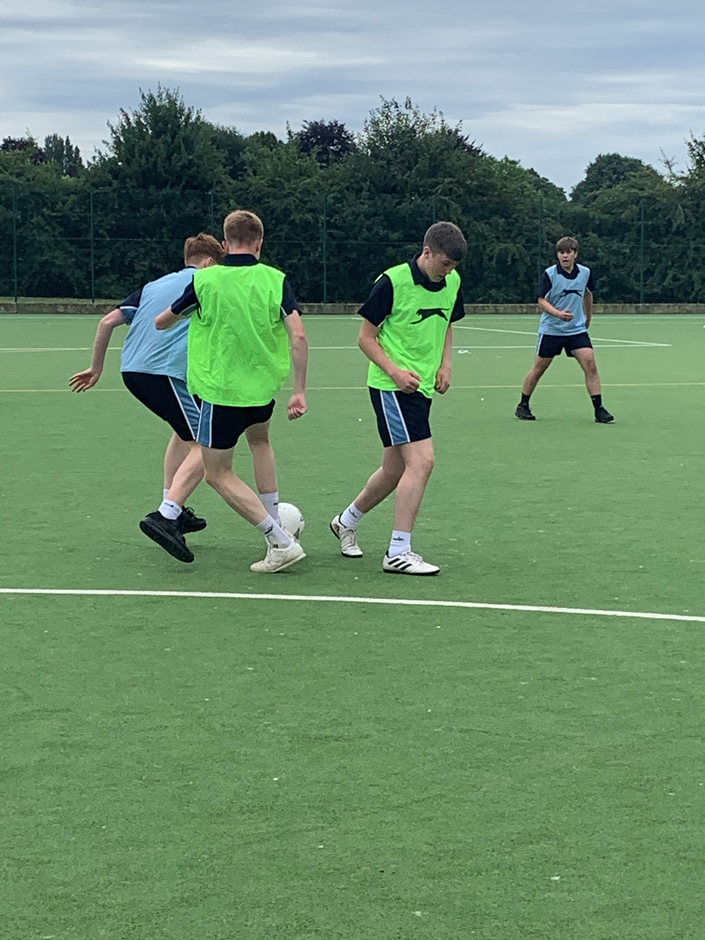 College Logo Competition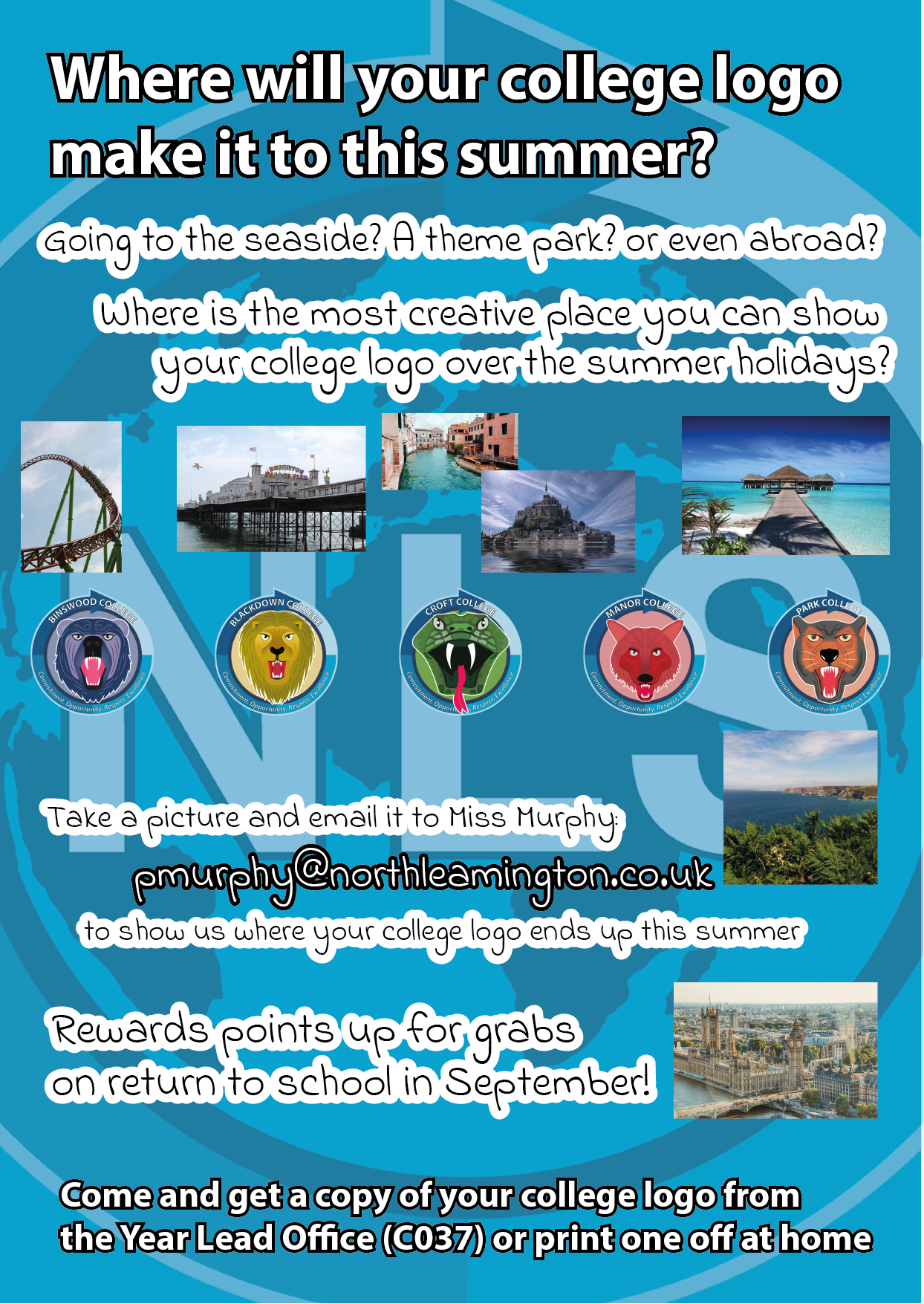 Rewards and celebration
The end of year Celebration Assembly is another highlight of the year, and I look forward to celebrating the achievements of the students on the last day of term, as well as thank their Learning Mentors for all their hard work over the last two years. Next year Y10 students will be working with the Y11 team of specialised Learning Mentors who are well experienced in supporting students through this important year as they prepare for the GCSE exams. All in all it has been a fantastic year for Y10 and it continues to be a real pleasure being part of their school journey.
Mrs Sarah Barley-Morey Mr Matt Atkins
AHT Y10 Lead, CEIAG/Learning Conversation Lead Senior Assistant Headteacher