Sixth Form Update- Autumn 2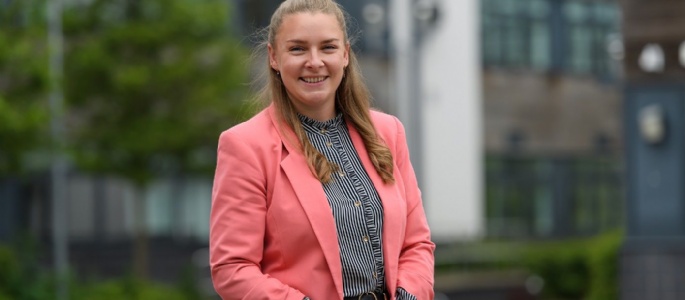 Sixth Form students have had another jam-packed half term, with the focus for Year 13 on UCAS applications and receiving offers and for Year 12 getting used to the pace of their A Level and BTEC studies and starting to look into work experience placements for the end of the year. I would like to take this opportunity to thank everyone for their support this term and I wish you and your families a very happy Christmas.
UCAS
Students have continued working on their UCAS applications, with five of our Year 13 students gaining interviews for Oxford and Cambridge. Well done to Leo, Sophie, Alfie, Alysia and Jacob; we will keep our fingers crossed for you! Many students are receiving offers from a variety of universities, a reminder to move your name up on the Post 16 Kart board in the common room.
Tutor boards
This term we challenged students to decorate their tutor boards with something about them, birthdays, and anything else that gave them a certain je ne sais quoi! We were so impressed with the effort students and tutors went to, with amazing artists drawing self-portraits, an area for 12VB's pets, 13SF's coat of arms and medieval themed board and some beautiful birthday balloons! The winning form was 12AM with their amazing space themed board which celebrated students each week, well done!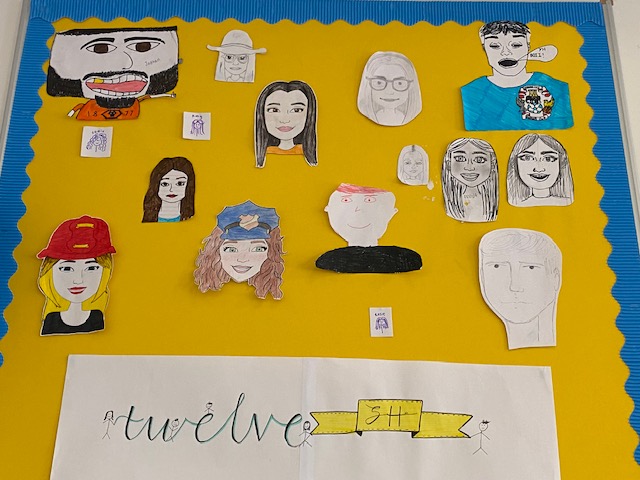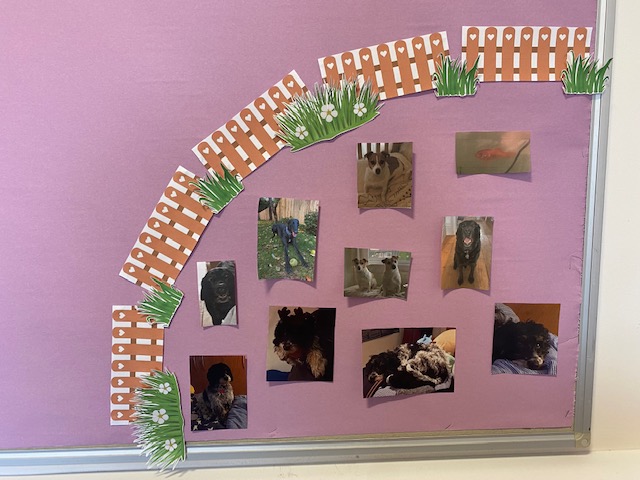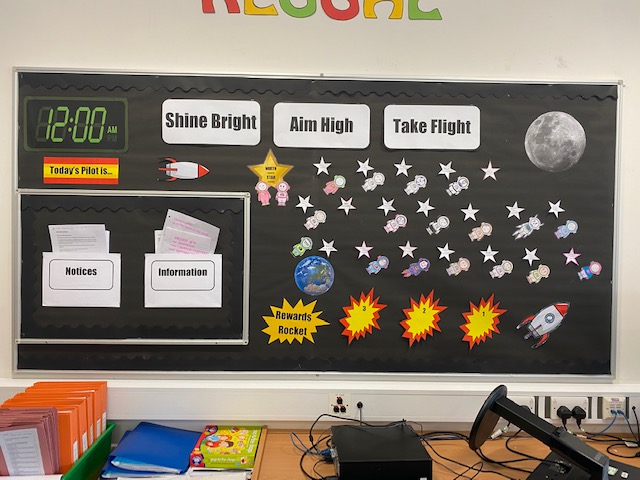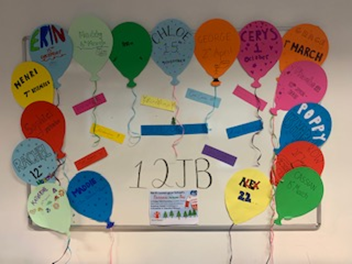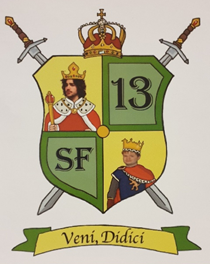 Christmas Fun
Sixth Form students have taken part in a variety of Christmas activities this year. Students brought in donations to put towards a shoe box, which have been donated to the local Helping Hands charity in Leamington. Students took part in Christmas jumper day on Friday, bringing in £1 for Save the Children charity. Tutor groups have been working on 'Christmas Creations' which ranged from a video to handmade Christmas cards for a local care home. The winners were announced in our Christmas celebration assembly – well done!
Rewards
This term saw the launch of our rewards programme where students who receive reward points get their names put into a prize draw where three are selected from each year, winning gift vouchers of their choice. These were awarded in the final assembly - well done to all of those who won and a nudge to everyone else to remind your teachers next term…points mean prizes!
We were also delighted to award some 'Student of the Term' awards which were nominated by students' teachers.
Application to NLS
Welcome to any prospective students looking to apply for North Leamington Sixth Form. We will be in touch in the New Year regarding the next steps in the process. View the application form online. The deadline has been extended until Wednesday 12 January 2022.
Miss Hase
Head of Sixth Form