Year 10 Update - Autumn 2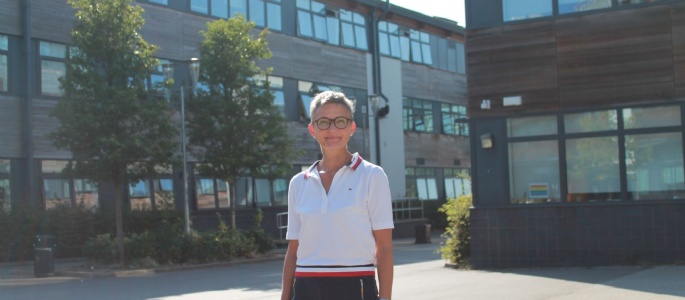 The more effort you give, the more commitment you show, the more opportunities you'll make, the further you'll go.
Tutor Curriculum
LMI and CV writing
This half term students have been undertaking some preparation towards their work experience. The first stage was to look at local Labour Market information to help students understand the job market and find out which careers different qualifications can lead to. This was then followed up by students reflecting on some of the skills that employers look for, and thinking about situations where they have developed these skills. Finally, students had the opportunity to write a personal statement for their CV. Student voice felt this was really useful and would like to have further opportunities to engage with both LMI and CV writing, and we will be adding this into the Careers Curriculum Map for Y10.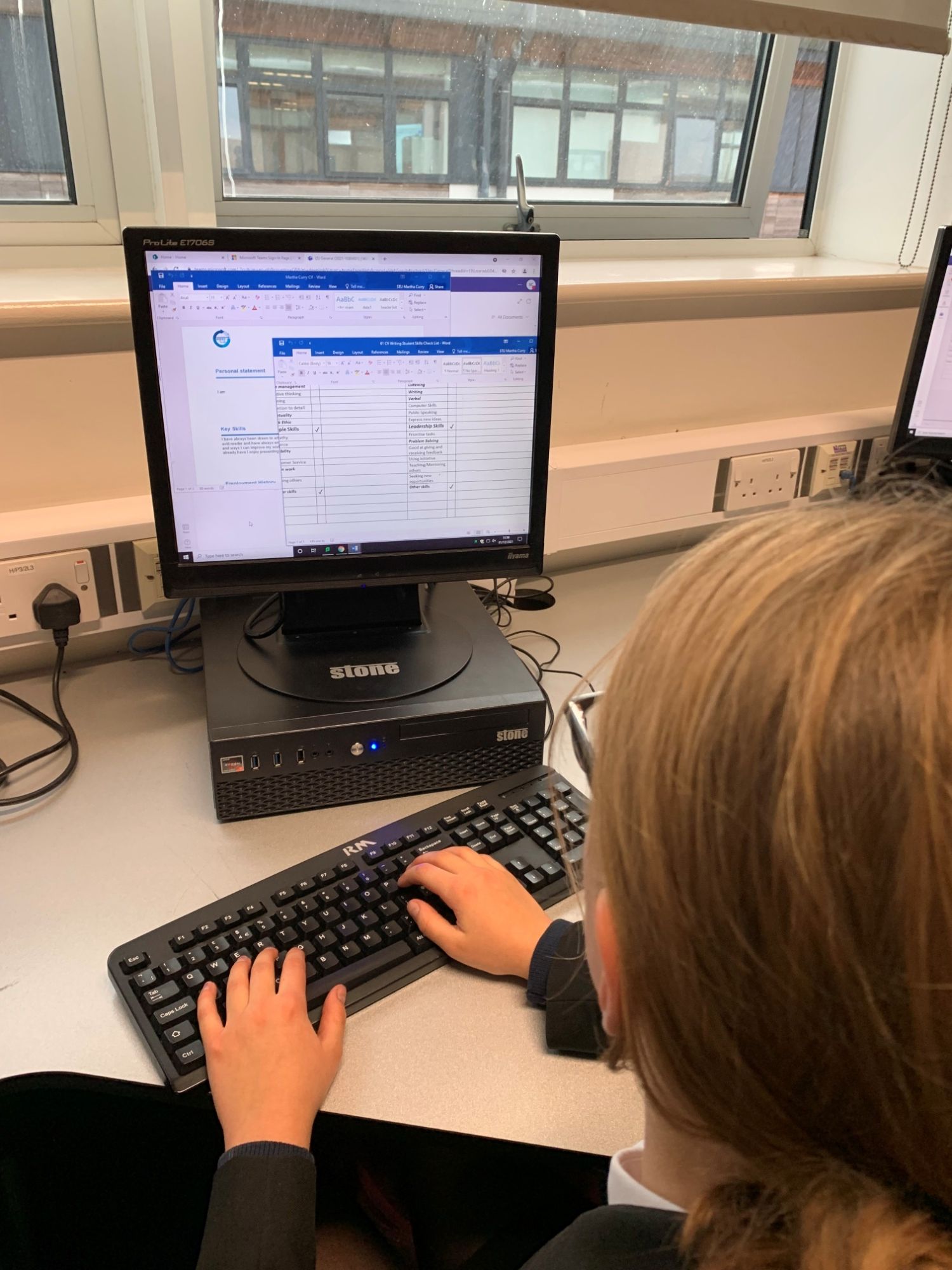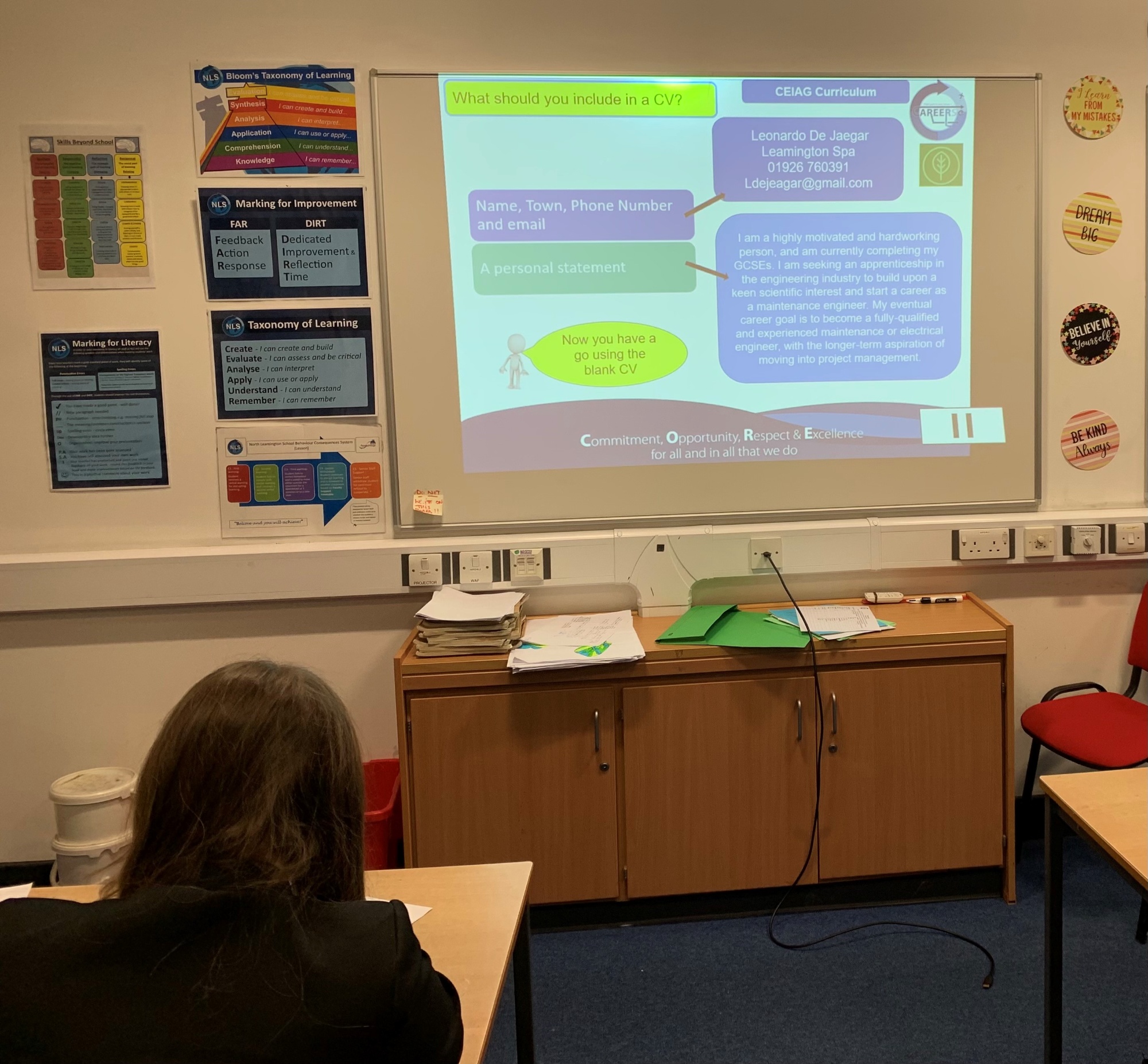 Learning Conversations
A key part of the report process is to celebrate successes and to identify areas to improve. Students have been reviewing their reports with their tutor and identifying a key area to focus on with some actions that they will take to improve that area. Student voice has shown that students really value the input of Learning Mentors in supporting this process.
International Schools
As part of our International School status, the whole school has been looking at the conflict in Syria and how we can support children impacted by war. This is such an important topic allowing our students to appreciate that children of their age in other countries, can experience such extensive additional barriers that can significantly affect their opportunities to access an education.
Student Leadership
CEIAG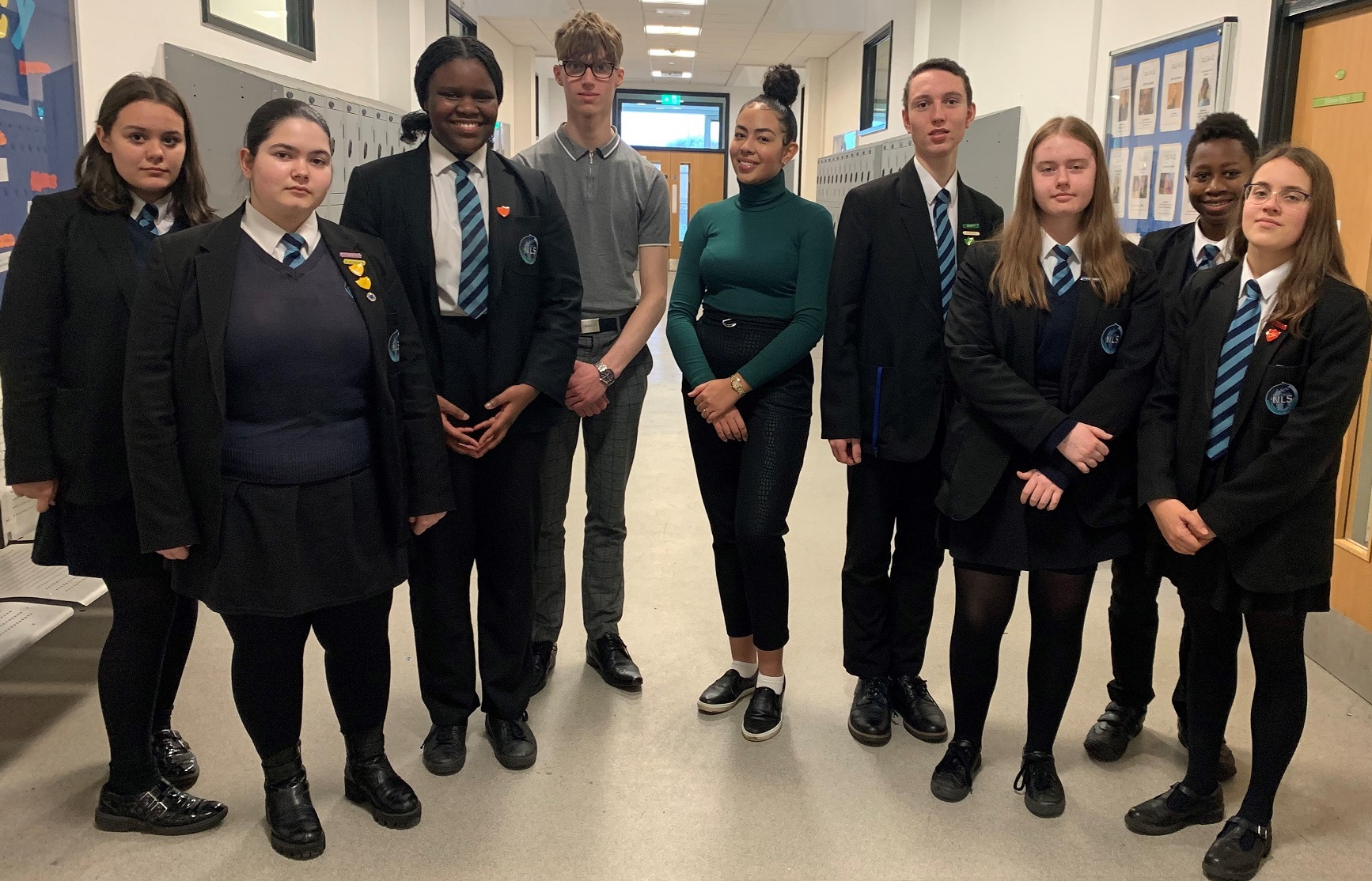 The careers leaders are starting to meet to discuss the current careers provision in school and how this can be improved. They are already considering the world of work, and how we can inform each year group of the opportunities for employment that are available to them. It really is a pleasure working with students who have so many great ideas.
Sports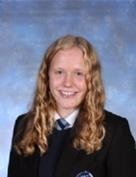 Intercollege sports is always a hot topic, and the newly appointed sports student leaders will certainly have their work cut out for them as they prepare for the first competition. Watch this space.
RE Mock
Mr Atkins and I were incredibly impressed with how the Y10 students conducted themselves during the RE mock. Students were calm, equipped and very receptive to the rules that were put in place to ensure that every student has the opportunity to achieve their very best in a fair environment.
Rewards and celebration
As always there is much to celebrate and so we're looking forward to the celebration assembly at the end of term.
Christmas Hampers
Christmas is such a good opportunity for students to remember those less fortunate than themselves. This year we will be running our annual Tutor Group Christmas hamper where each tutor group will create a hamper of goodies to be delivered to a relative, neighbour, or shelter. These are always well received and I look forward to seeing the photos of them being delivered.
I would like to take this opportunity to wish you all a Very Merry Christmas and a Happy New Year.
Mrs Sarah Barley-Morey
Head of Year 10