Sixth Form Update- Summer 2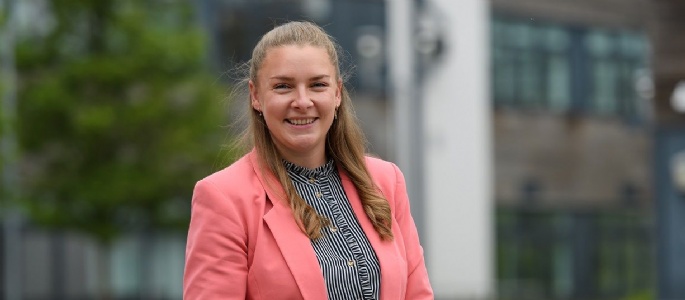 Dear all Parents, Carers and Students,
As the school year comes to an end, it is a great time to reflect on the changes and developments that have happened over the past year. Another great term, with some excellent events – you can read all about them below.
As many of you know, I will be leaving North Leamington Sixth Form at the end of this term, and for me, the reflections are on how proud I am of the students in Year 12 & 13. It has been an honour and pleasure getting to know your children; seeing them develop into impressive young people who are independent and thoughtful about the world they live in. They have been through a lot and their positivity and tenacity is inspiring to everyone around them. I'd also like to thank the Parents and Carers who have supported so strongly. I wish you all a fantastic summer and best of luck for the future.
Prom
Our Year 13s enjoyed their prom at Woodland Grange on 24 June. The cars, dresses and tuxes were splendid and it was lovely to celebrate the end of their amazing journey at NLS.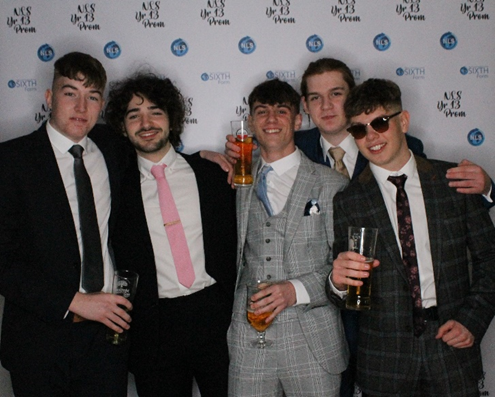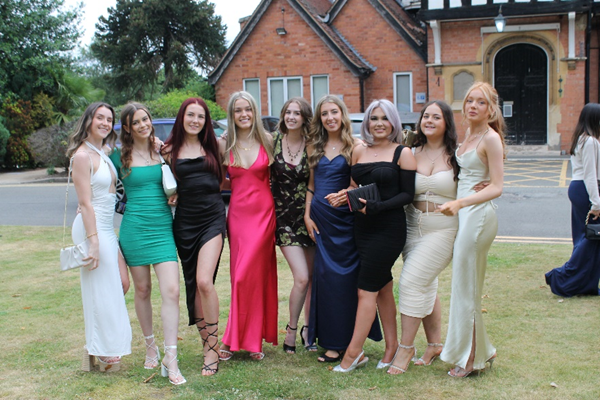 Senior Student Leaders & Assistant Student Leaders
Mr Foxon and I were so impressed by the number and quality of applicants for the Student Leader roles this year. Interviews reflected that the Year 12 students have developed great skills of independence, communication and creativity which were shown in different ways through their Ideas of how they would have an impact on the school in their role.
A huge congratulations to the students - we are very happy to announce the roles as the following:
Senior Student Leaders – Shahmeer Mashood & Isabella Jenkin
Assistant Student Leaders:
ASSL Wellbeing & Mentoring – Eleanor Robertson & Grace McKirgan
ASSL Diversity & Equality – Issy Garnet & Josie Highley
ASSL Charity & Community – Jenny Baker & Ellie Davey
ASSL Careers & Life Skills – Ruby Pilcher
ASSL Sports – Rowan Maclellan & Ava Barnes
ASSL Marketing – TBC
UCAS Launch
We had a very successful UCAS launch day where students engaged with the process, took in a lot of information and began (with some nearly finishing) their application forms. Students have been writing their first few drafts of their personal statements and we ask that they have another one ready for their tutors at the start of Year 13. We hope university open days have and will continue to go well and help the students to make informed decisions on their university choices.
Sports Afternoon
Our Year 12s enjoyed a Silly Sports Afternoon on 6 July where we did a variety of 'wacky races' in colleges. Highly competitive races such as the egg and spoon, three-legged, running backwards and of course the space hopper race led Croft to victory. Well done to all that took part!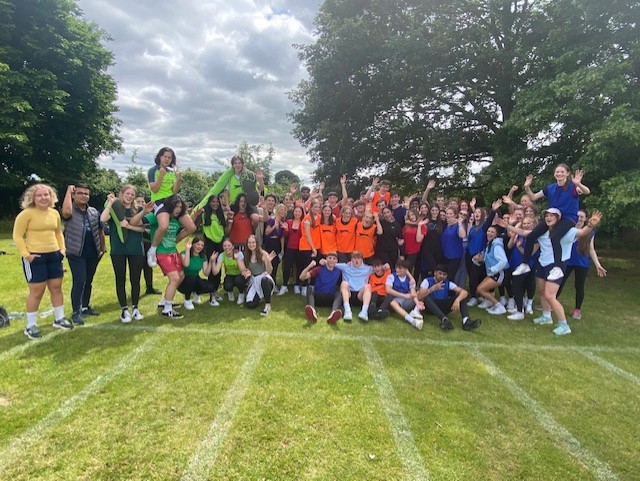 Work Experience
We are delighted that over 80% of our Year 12 students secured work experience placement during last week. Some fantastic placements were secured with a diverse range from engineering, photography, regeneration projects, veterinary practices, law, accountancy and many more. We are very grateful to the companies involved in supporting our students and the feedback has been fantastic.
Induction
Our Sixth Form Induction days took place on 14 & 15 July where students were invited to take part in taster lessons and team building exercises. It was lovely to the new students enjoying their lessons and getting to know each other whilst taking part in activities such as giant hungry hippos, walk the plank, gutterball and many others.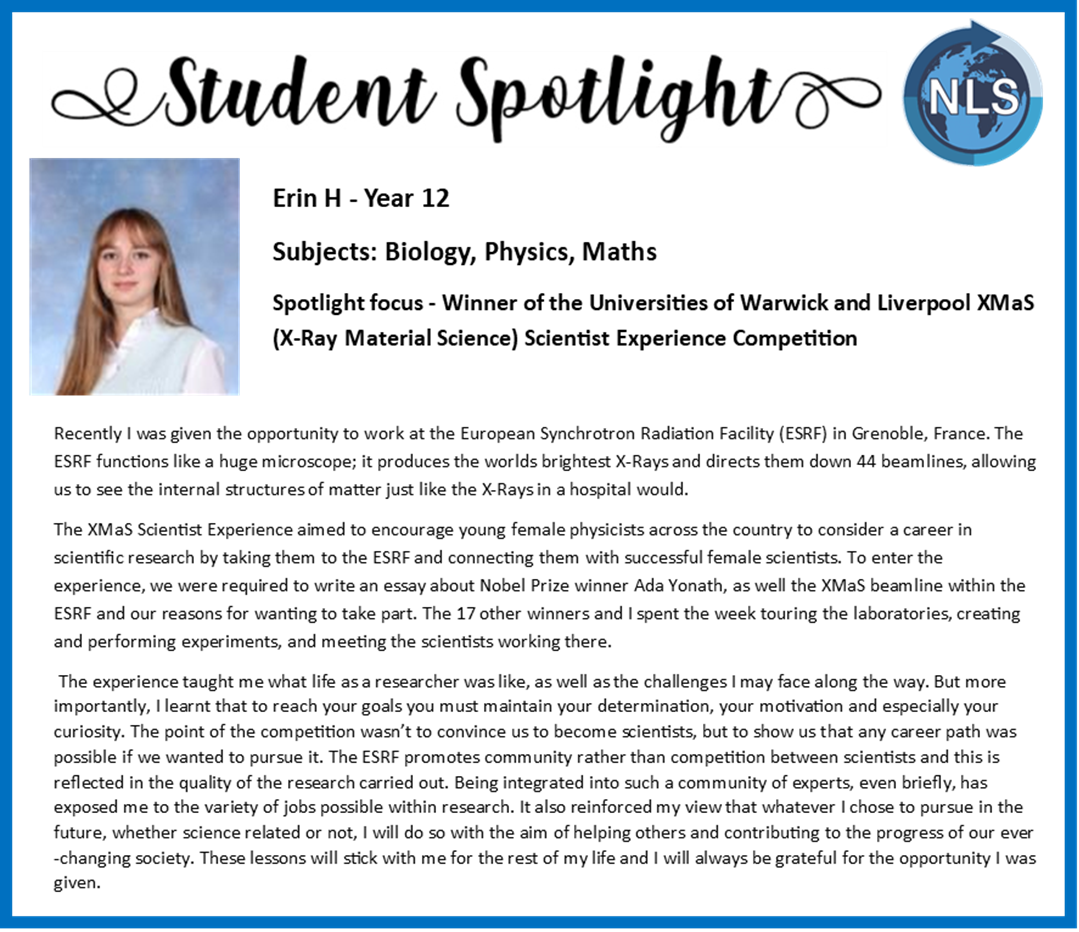 Miss Hase