Sixth Form Update- Spring 1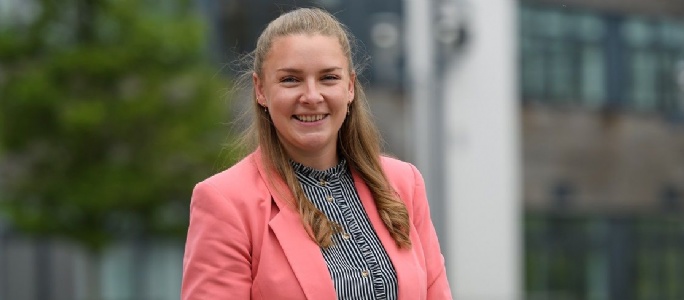 I would like to start our first half of Spring term Sixth Form newsletter saying a huge well done to students for completing their mock exams. It can be a stressful time for students (and their families!) and I was proud to see the focus, determination and resilience our Sixth Formers showed. These mock exams served as a good practice to students, getting a feel for what it will be like in a few months for Year 13 and next year for Year 12.
The results for the mock exams will be released in a formal fashion on Friday 4 March 2022 at break time in the theatre. Students will need to arrive promptly and will collect their results once instructed. Well done to all and good luck with your results.
The Y13 year group photo will also be taking place on Monday 28 February during P2.
Oxbridge Success!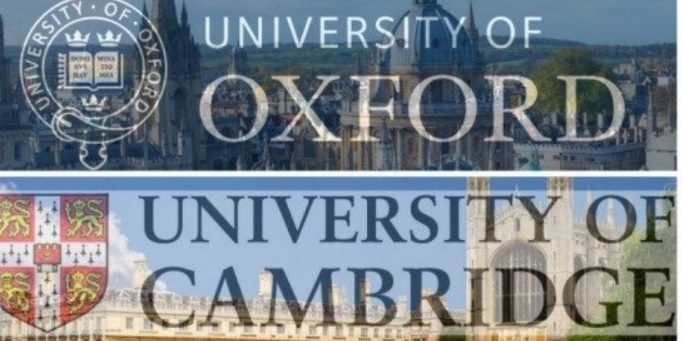 Huge congratulations to our Year 13 students who have been successful in their Oxbridge applications.Two students have secured offers; Alysia to study English Language & Literature and Sophie to study Natural Sciences with Biology. Well done! We were also very proud of our nine other applicants, three of which were additionally successful to interview stage.
UCAS
We are delighted that across the cohort, students have been successfully receiving a variety of university offers with 25% of our applicants having already received offers from all five of their university choices. These offers include Russell Group and Top 40 universities and cover a diverse range of courses. Some courses have required an interview, and again it is great to see offers made to students post interview.
We were happy to share information during National Apprenticeship week (7-11 February) for those students who wish to follow a non-university route post A levels and we will continue to support with opportunities that we aware of, so students should check the weekly notices via tutor time.
John Dobai - Holocaust survivor talk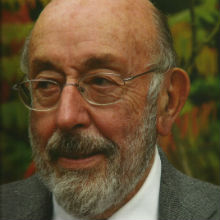 In our January extended PSHE session, we were honoured to receive a talk from John Dobai, a Holocaust survivor. He talked about his life from early childhood throughout the war and how he and his family were treated living in Hungary as a Jew.
Students and staff were captivated by his words. Here are a few of the student's reflections:
"It was interesting hearing about his life and how he was personally affected. Particularly from someone who wasn't in a concentration camp, but the experiences he had building up to the war and during."
"It was nice hearing directly from a person who has experienced it rather than from a book or a teacher."
"Some of the facts were shocking, even after hearing a lot about the Holocaust before. It really brought it to life and made you think about how it would have been for him."
Thank you John for sharing your story with us.
Wear Red for British Heart Foundation on Valentine's Day
On Monday 14 February NLS Sixth Form supported the British Heart Foundation to show love for our hearts! Sixth Formers wore red and donated money which raised £115. During tutor time, students were informed about the British Heart Foundation, what they do and how people can protect themselves and help others. In conjunction, Mr Schofield has arranged for CPR skills to be taught to Sixth Formers over the course of the next half-term.
We are looking forward to meeting the internal and external applicants for interviews to NLS Sixth Form over the next half-term. You'll be contacted soon with arrangements for these. Have a well-deserved half-term break!
Miss Hase