Science Update - Summer 2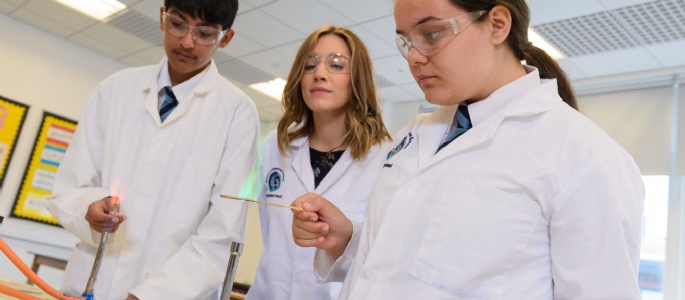 Science and International Schools Project
This half-term in Science, Year 8 students have been making board games to educate their peers about a range of issues relating to climate change including; Ozone depletion, Desertification, Deforestation, Loss of biodiversity, and Disposal of Plastics. Students had the opportunity to research their topic, design and create their board game, and then present/play their board game with their peers. We had some fantastic ideas and designs but a massive shout-out to Gabriel C (8MR01) who used a 3D printer to create a board game with individual, hexagonal pieces, representing different ecosystems, to model the effect of pollution on our environment – well done Gabriel!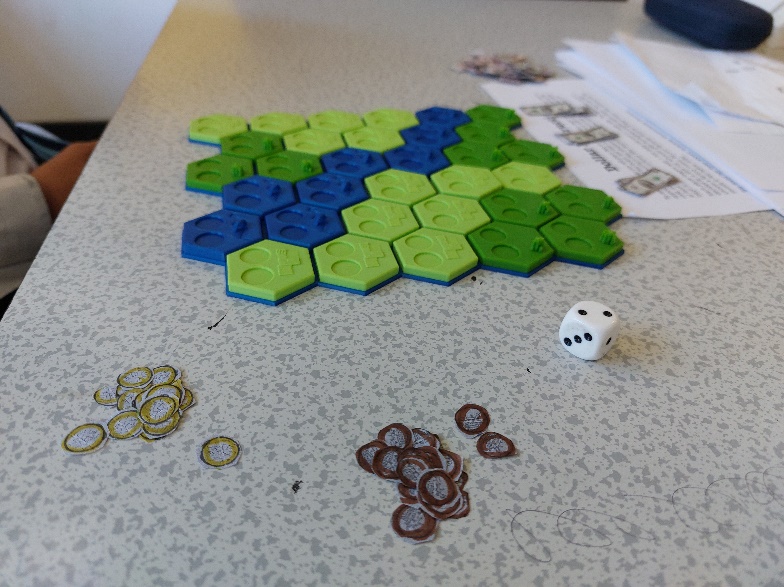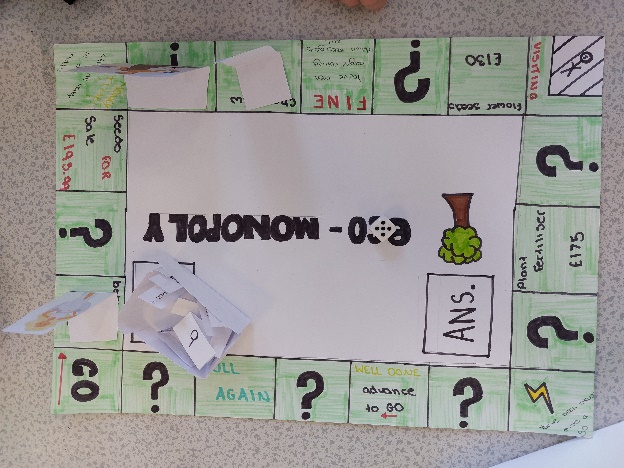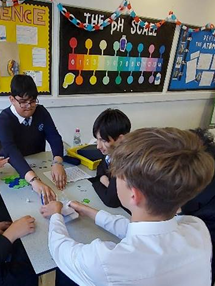 The Big Bang Fair

The Big Bang Fair returned this year at the National Exhibition Centre and all year 8s had the opportunity to enrich their Science curriculum experiences through a number of talks, demonstrations, problem-solving tasks as well as careers advice.
The fair is the UK's largest celebration of STEM (Science, technology, engineering and maths) for young people, with over 200 organisations across government, industry, education and the wider science and engineering communities.
A long, busy day but most importantly, it was of great benefit to our year 8s who felt that the experience allowed them to explore and discover the latest developments and opportunities in a collaborative way.