PE Update - Spring 2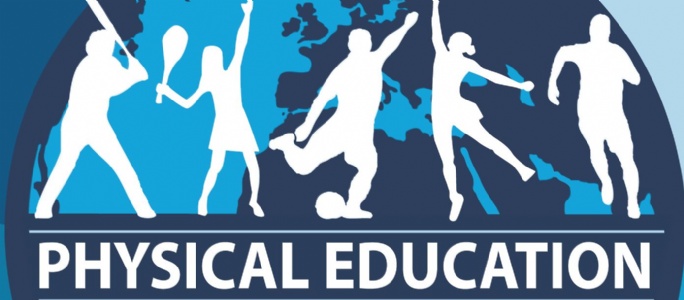 We continue to be wowed by Archie Year 9 and his fantastic Cross-Country success.
After winning the Warwickshire School's Cross County event back in January, and being crowned Warwickshire Schools Junior Boy's Champion, Archie was selected to represent Warwickshire at the English Schools Cross Country Championships. This event took place at Wollaton Hall in Nottingham on Saturday 18 March and Archie finished an impressive 7th place in the Junior Boys race.
Not only was it a fantastic achievement for Archie to finish in the top 10, he was successful in qualification to the England team! Archie's next competition will be in Liverpool on 25 and 26 March, as part of the England team, racing against Ireland, Scotland and Wales.
Archie is extremely dedicated to cross-country so it is great to see his hard work pay off and his progression and successes through club and inter-counties competitions to now representing England. We are extremely excited for him and the PE Department, on behalf of all of us at NLS, would like to say a huge congratulations to Archie on his success and, with his commitment and dedication, look forward to hearing of his future successes too!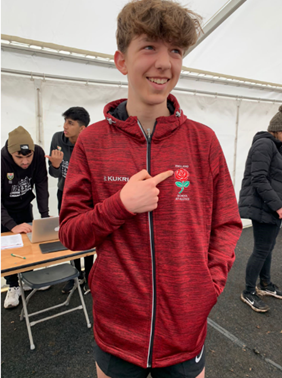 We are also delighted to share the success of our KS3A Squash team who played in the National Squash Championships Plate Finals earlier this month at Edgbaston Priory Club. The team earned their place in the final, after progressing through two earlier rounds of the competition.
Our students played with great enthusiasm and determination where they were successful in beating John Hampden Grammar School's A team 3-2. This win meant that the NLS team qualified to place in the top 4.
Whilst we unfortunately lost the next game, against Reeds School 2-3, with a bronze medal in our sights the team put everything into the third place play off against Dame Allan's School.
With the scores level at 2-2 going into our final game, Tom H and Will E won their games and Sam C was left to play. Against a tough opponent, Sam was successful in winning his first game, lost the second, so the final game was all to play for. After showing great skill, grit and determination, Sam was successful in winning his third game and the North Leamington team secured the bronze medal. All our students played brilliantly and are a credit to the school.
The PE Department, on behalf of us all at NLS, would like to say a huge congratulations to the students for their success in the tournament: Sam C, Tom H, Will E, Heidi C and Jenson B – Well Done!!!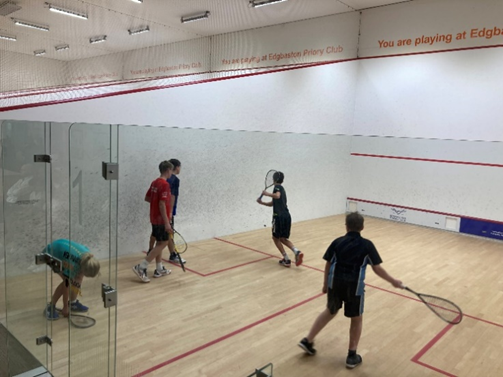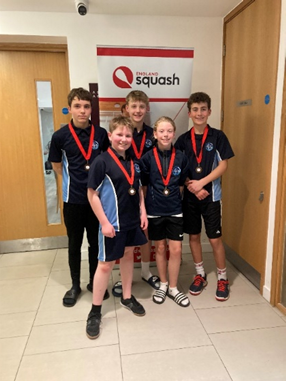 Our Y8 and Y9 Boys Rugby team played their first match of the season in a friendly against Myton on March 22 where they were successful in winning 41-0!! This is a fantastic result for a team in their very first full match and we are extremely proud of their success!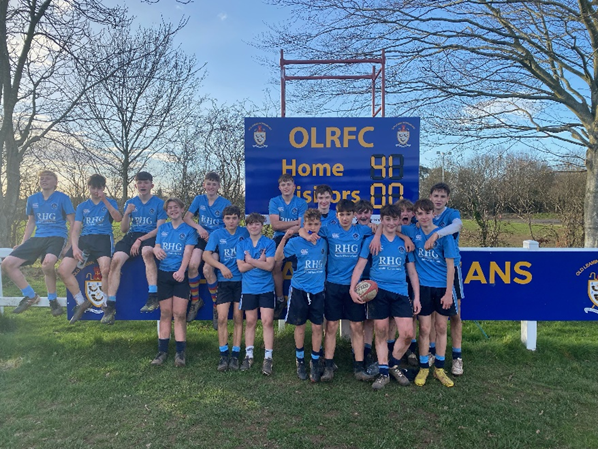 Upcoming KS3 Core Games Curriculum

Extra-Curricular Clubs – Summer 1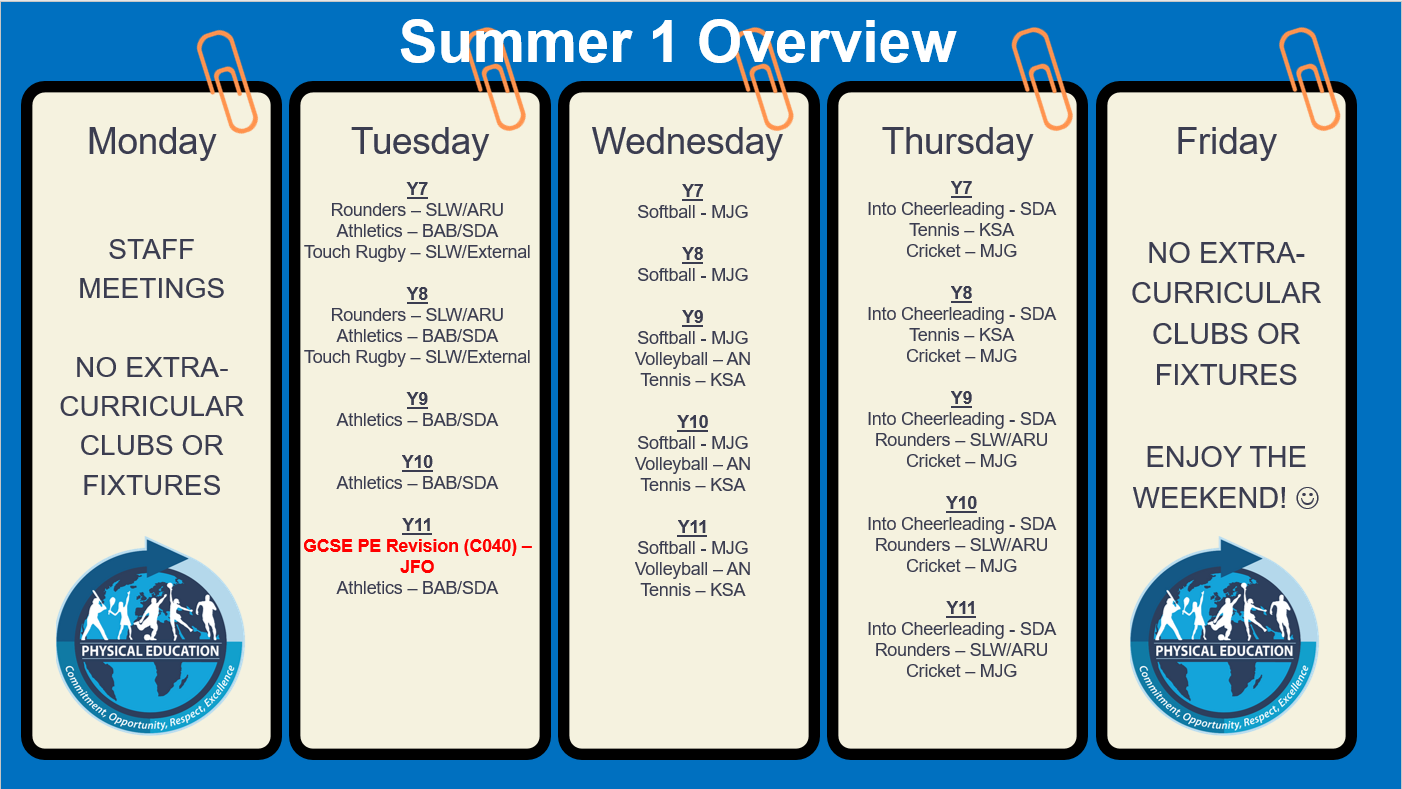 Half Term Teacher Reports
Netball – Miss Watkins & Miss Usen
Netball club has continued being very popular with high numbers of participants across our KS4 year groups. All league and semi-final fixture have now been played, where all of our year group teams (from Year 7 to Year 10 ) were successful in making it through to the league semi-finals! Whilst our teams unfortunately didn't progress to the finals they all played fantastically well with great sportsmanship, determination and perseverance. Well done girls – we go again next year!!
Girls Football – Mr Beese
Our U13 and U14 girls teams swept into the semi-finals of the District Cup, dispatching Shottery Girls' Grammar School in both fixtures with comprehensive victories.
After a tricky first half our U13 team ran out 5-1 winners with goals from Paulina S & Millie P. The U14s had a more comfortable 6-0 win however, goalkeeper
Jasmyn G had to be on alert to keep out two well struck efforts from our opposition.
The U13 semi final match was on Monday 27 against Kenilworth which we won 3-1 with 2 goals from Paulina S & 1 from Charlotte P. The girls will play Stratford upon Avon School on Thursday 27 April in the final at Stratford Town, kick off is at 4.00pm. We wish them all the very best and will update you in the next Bulletin.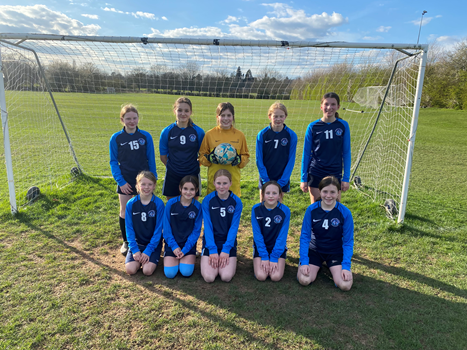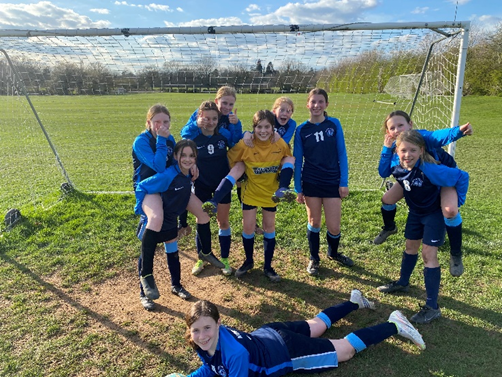 On Wednesday 29 March – the U14 Girls met Southam for their semi final and whilst they unfortunately lost the team but should be incredibly proud of their success in the District Cup.
Basketball – Mr Sarwar
During this half Basketball has been a popular extra-curricular club term enjoyed by many of our Year 9,10 & 11 students. Sessions have enabled students to work on their basketball skills and play some very competitive games. This has also opened the opportunity for games to be played with other local school. Year 10 &11 have enjoyed playing some very close games against Myton and Campion.
Dance Recital 2023 – Miss Davis
Well done to all of our fantastic dancers at the Dance Recital. You were all amazing and showcased your wonderful talent and passion for dance. You should all be so proud of yourselves. Also thank you to all the staff and students involved behind the scenes - without the support there wouldn't be a show! Well done to KS3 Dance Club on their performance together, you were so professional and enthusiastic during the show and I hope you have many more performances to come at NLS. Good luck to Y11s with their practical exam in the next term, it was fantastic to see all your hard work and creativity come to light in the performance. We really appreciate all those students and parents who came to watch and support the performance.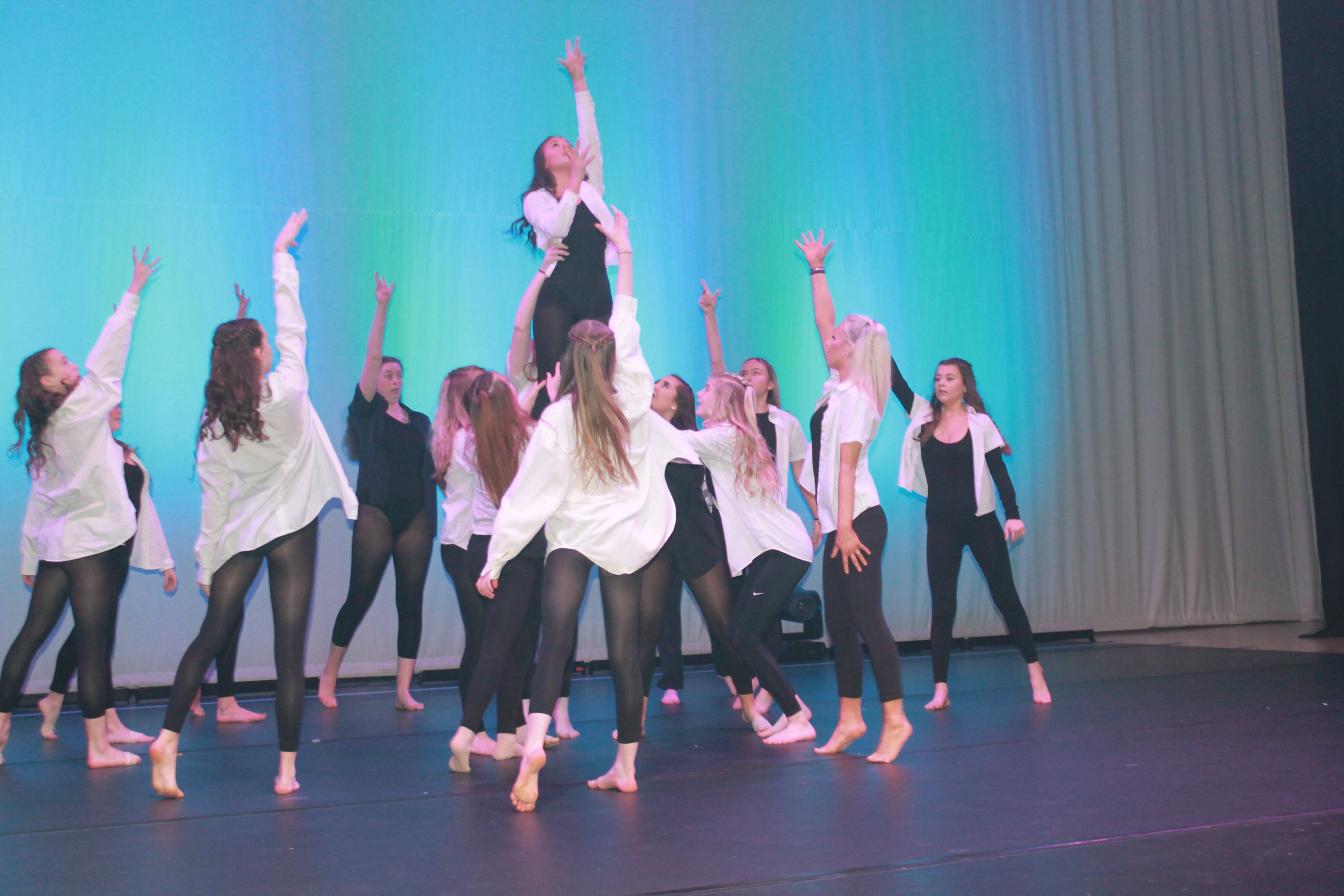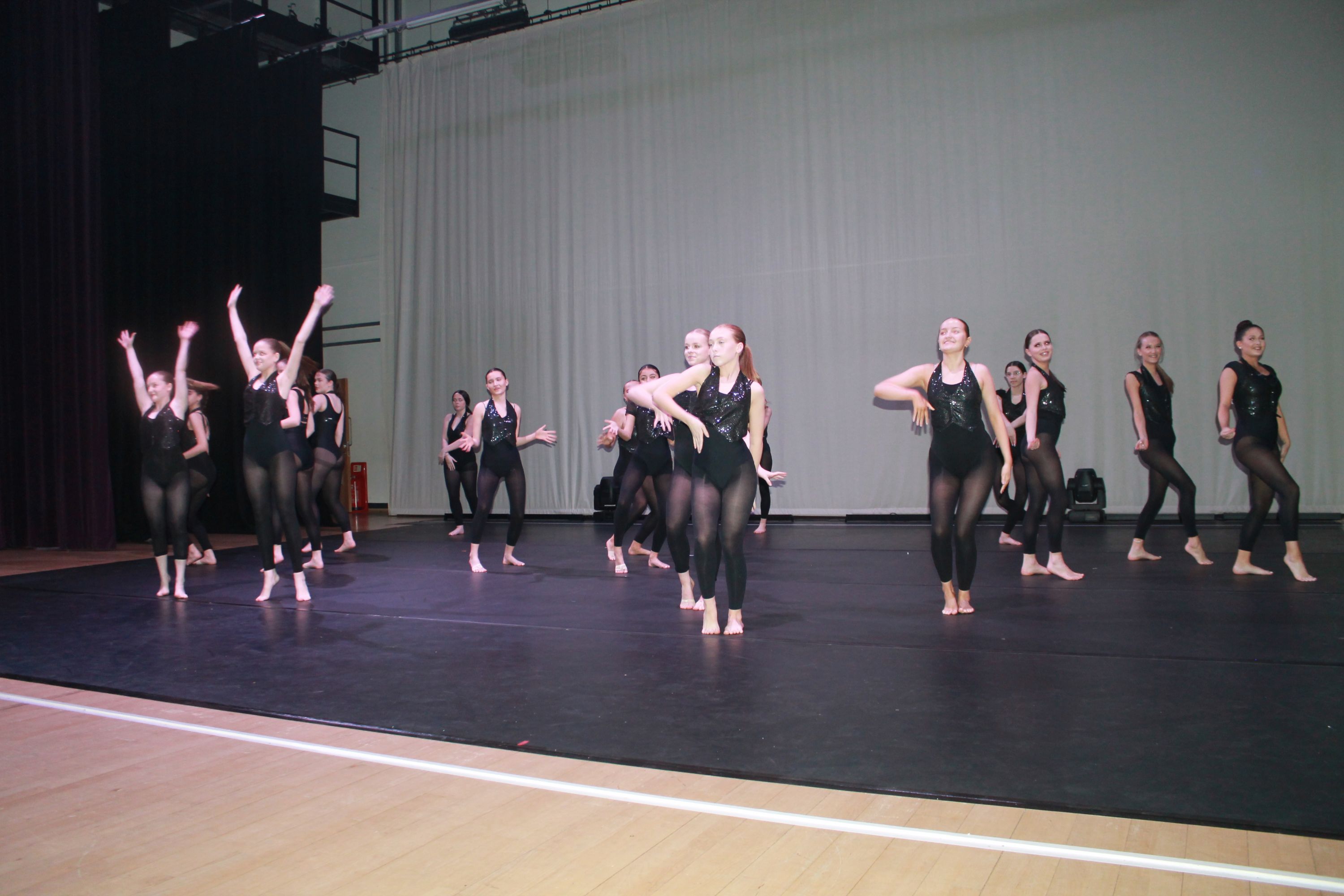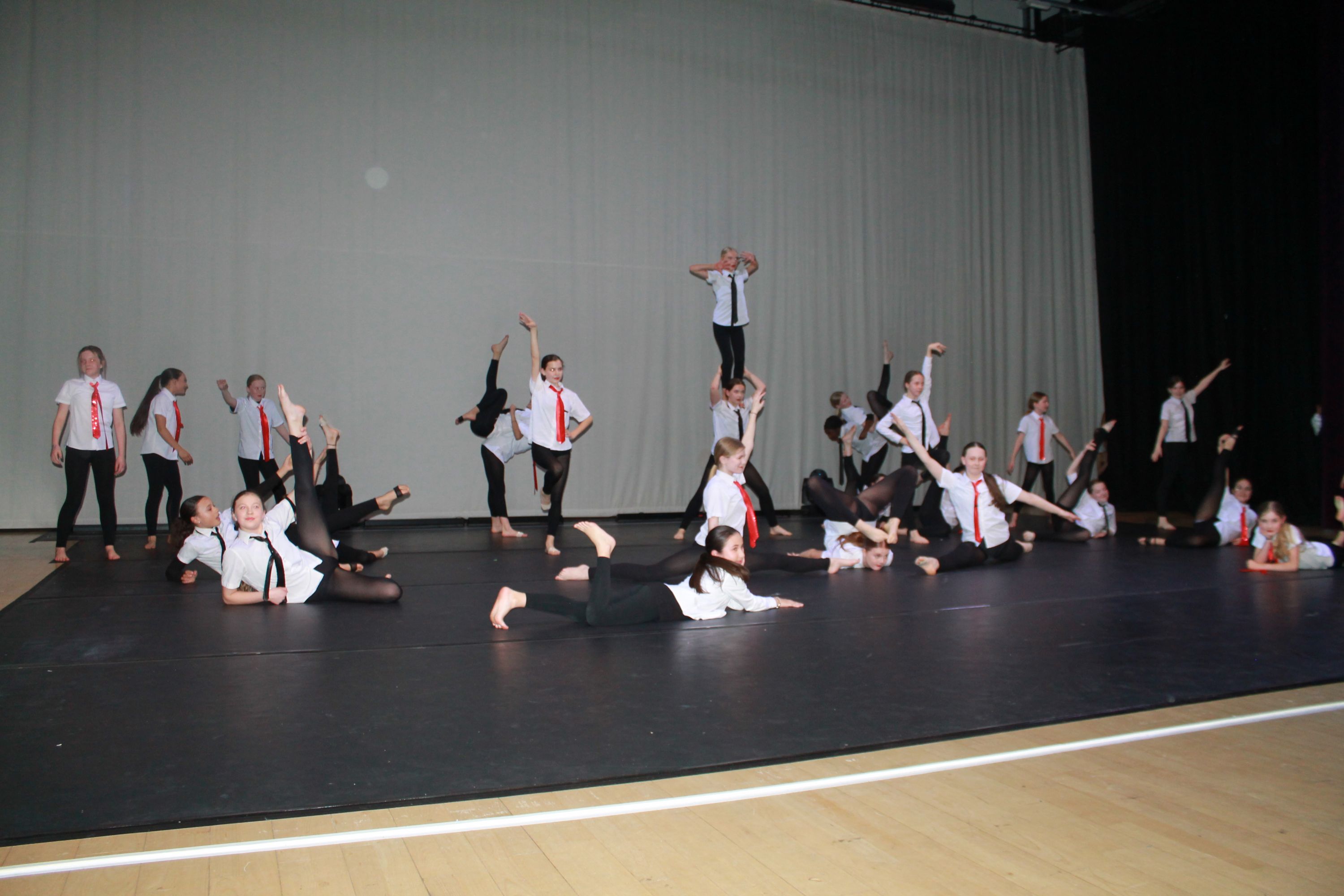 College Dodgeball – Mr Butler
The second round of College Sports Events this month saw each College play against each other in a highly competitive Dodgeball tournament. Year 10 Sports Leaders were tasked with putting together a team for their College from Years 7 to 8 and it was great to see so many students take part in this after-school event and represent their College and demonstrate excellent competitiveness, sportsmanship and honesty.
The results: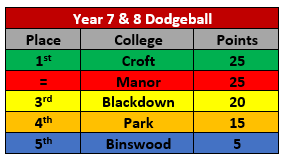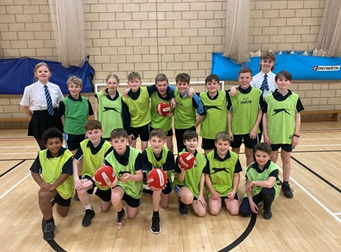 **As the total points for Croft and Manor were tied, Croft were crowned the winners based on their head-to-head result against Manor.
To encourage participation, teamwork and communication, students from Year 9 and 10 combined to create a competitive Dodgeball team. Year 10 Sports Leaders were outstanding in assembling teams, as well as officiating matches on the competition day.
The results: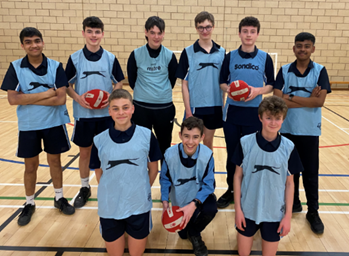 BTEC Sport Component 1 Update – Miss Usen
The Year 10 BTEC Sport cohort are currently in their PSA assessment window completing various coursework tasks for Component 1 – Preparing Participants to take part in Sport and Physical Activity. The students have been working extremely hard to produce some fantastic coursework which accounts for 30% of their overall BTEC Sport qualification. Some of the coursework tasks include selecting sports/physical activities that would be most suited to an individual (based on a scenario provided by the exam board), looking at the equipment and technology used in these sports and then finally designing and leading a warm up for these chosen sports. So much care and attention has gone into the produced coursework and it has been fantastic to see the students taking ownership and pride within their work.
Duke of Edinburgh (DofE) – Mr Beese
Our Bronze DofE students took part in their navigation training trip on 9 March. Starting out in cold and snowy conditions, our brave students completed 5 hours of training in the Leek Wootton area. In spite of the highly challenging conditions, our pupils acquitted themselves brilliantly, learning a fantastic range of navigation skills along the way, which will support them greatly with their qualifying expedition at the end of June and in hopefully much warmer weather conditions.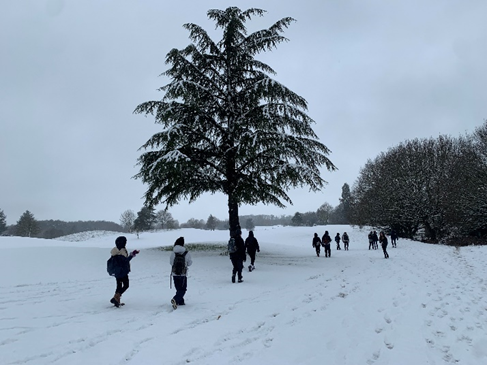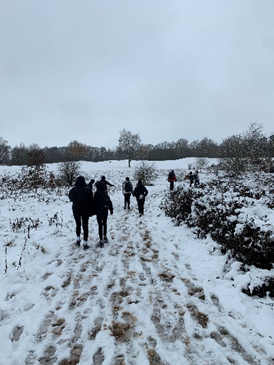 Our Silver DofE students had their navigation training day on Tuesday 21 March. With much better conditions they headed over to Elmley Castle near Evesham for a day of bespoke navigation training. All students showed great enthusiasm and determination throughout the 5 hour expedition, refining their navigation skills and learning how to take a bearing and about handrail features.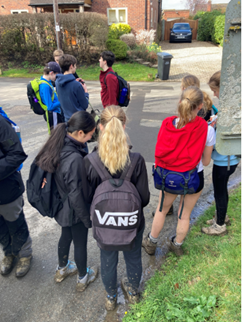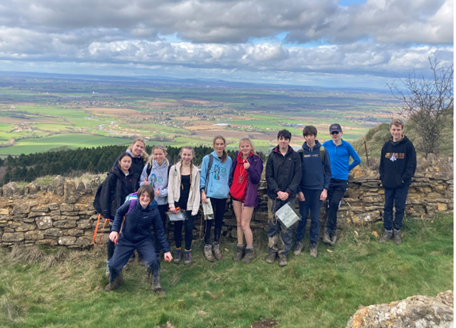 Can I please remind Parents and Carers the deadline for payment of the expedition element of the DofE Award has now passed so if any payments are outstanding to arrange payment as soon as possible.
Details regarding expedition training nights and the expeditions themselves will follow after the Easter break.
Report Cards
As students approach the end of the required hours to complete a section, a reminder of the importance of asking their independent assessor to complete their report card. The report card can be handwritten on the section specific report card received in the participant pack or they can direct their assessor to the DofE website where the assessor can complete and submit the report online. Please see guidance below to ensure that report cards are submitted to the required standard.
Report cards must be fully completed with no gaps and signed by the assessor, including all relevant contact details. Each report card must have a different assessor whom is independent and over the age of 18
The frequency section of the card must refer to the length of time spent per week on that section. Remember pupils must complete each section for a minimum of 1 hour per week, every week. A card which simply states the pupil did the activity 'once a week' will be rejected
Pupils must take into account periods of holiday and illness. Where they have missed a week, this must be an extra week that is caught up. A 3 month section must be 13 weeks x 1 hr (minimum) per week, a 6 month section must be 26 weeks x 1 hr (minimum) per week
The details on the report card must match what is recorded in the pupils eDofE account. If a pupil has stated in their eDofE account that a section has started on 01/10/22, this must be same date in the report card. This is the same for all other relevant details. If the assessor changes, this detail must be changed in the eDofE account
For any support or queries with the Duke of Edinburgh award, please contact jbarrett@northleamington.co.uk