History Update- Summer 1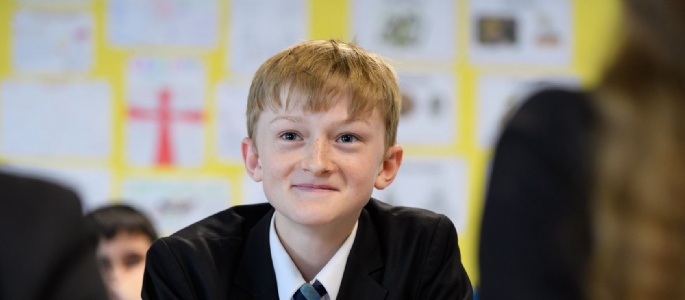 Year 7 have been learning about the Black Death and the causes of the Peasants' Revolt. 7E had great fun planning and taking part in their own protest!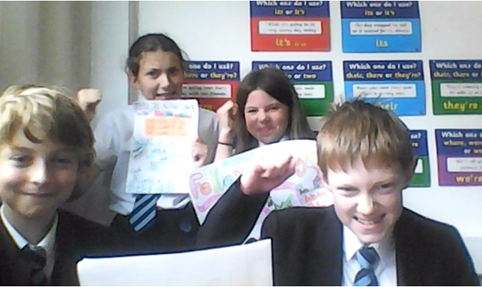 Well done to Year 8 who have produced some amazing posters celebrating the role of British entrepreneurs during the Industrial Revolution.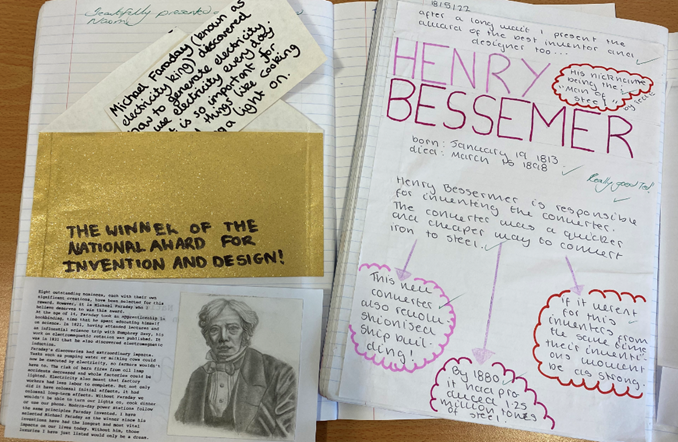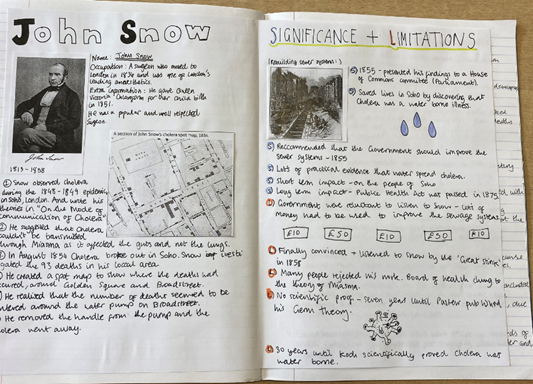 Year 9 have complete Medicine Through Time and been practising their revision techniques, using flashcards, mind maps and quizzes.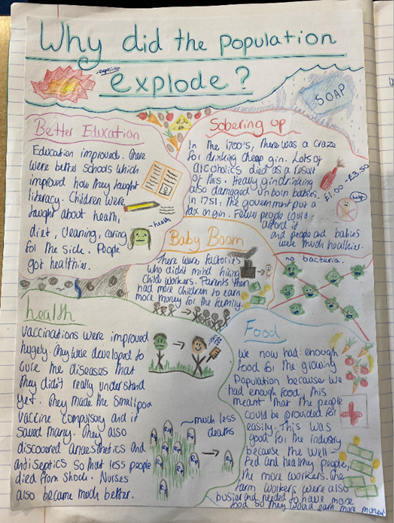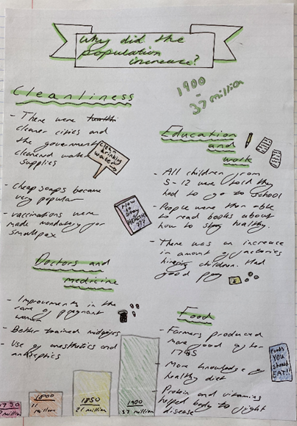 Year 10 continue to work incredibly hard and are preparing for their mock exams.
Year 11 have been busy revising and we are very proud of their determination and resilience. We wish them lots of luck in their upcoming exams.