Eco Club Update- Spring 2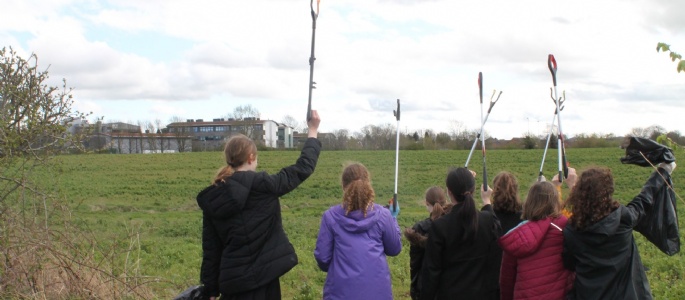 Climate Heroes Competition
This term, one of our fantastic year 9 club members, Emilia H, entered the Climate Heroes competition and won runner up for her age category! An incredible achievement whereby Emilia was invited to Ryton Pools to meet the local Warwickshire council members and climate change activists, have her picture taken and receive some excellent goodies. Well done Emilia for your achievement and excellent job at representing NLS!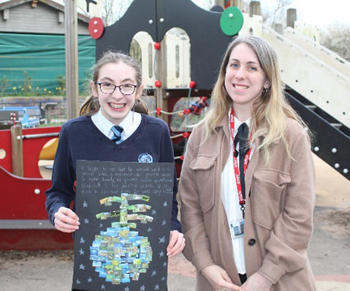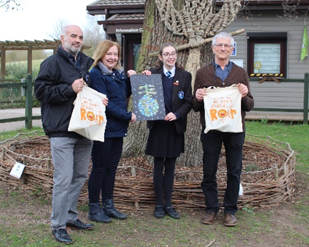 Planting for the Jubilee!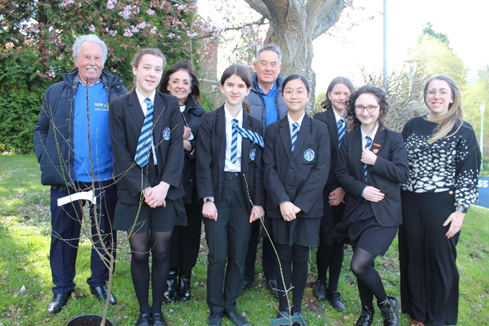 A huge thank you to the Rotary Club and the Wildlife Trust for donating some trees to the Eco club in preparation for the Summer Term where we will be planting some trees in honour of the Queen's Platinum Jubilee. We have been donated a Blackthorn and an Oak tree (which was planted from an acorn by the Wildlife Trust!). The trees will be added to the Queen's Green Canopy digital map when planted. We have just under 100 thriving trees planted on school site from when the club planted trees last academic year, so we are looking forward to adding some more. Watch this space! Thank you to Rebecca S, Isobel G, Mae W, Sophie R and Sofia Y for taking delivery of the trees.
We collected 103 bags of litter!
This term, we linked up with Keep Britain Tidy and pledged to collect 100 bags of litter in line with their Keep Britain Tidy Campaign. The Eco club, Eco leaders and some excellent DofE volunteers worked incredibly hard, donating their time during tutor time and after school to collect the litter from the school site and local area. We found some weird and wacky items such as a camera doorbell, carpet and a traffic cone! We are incredibly proud of our Eco Warriors and they are ready to tackle plastic waste and litter in the Summer term.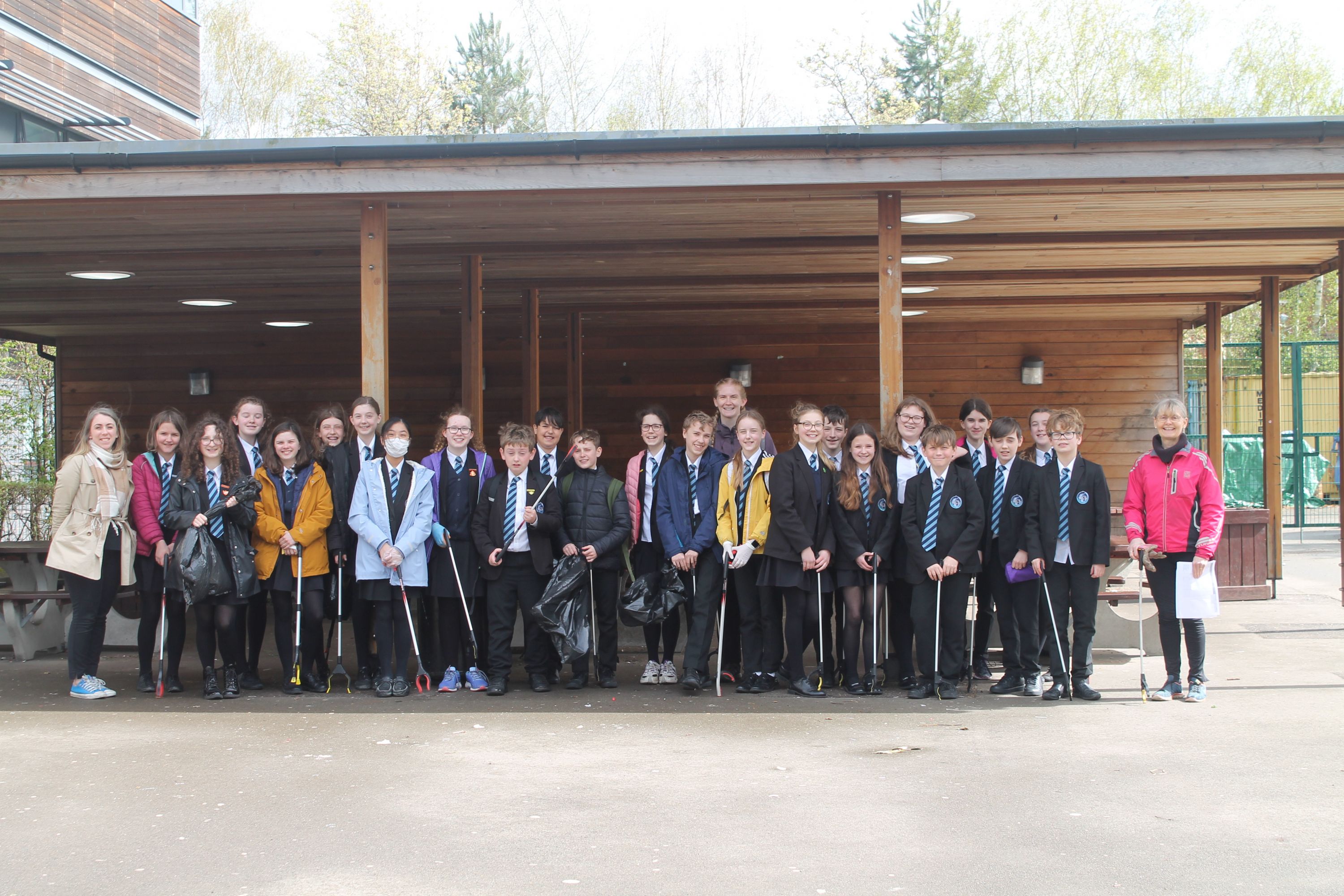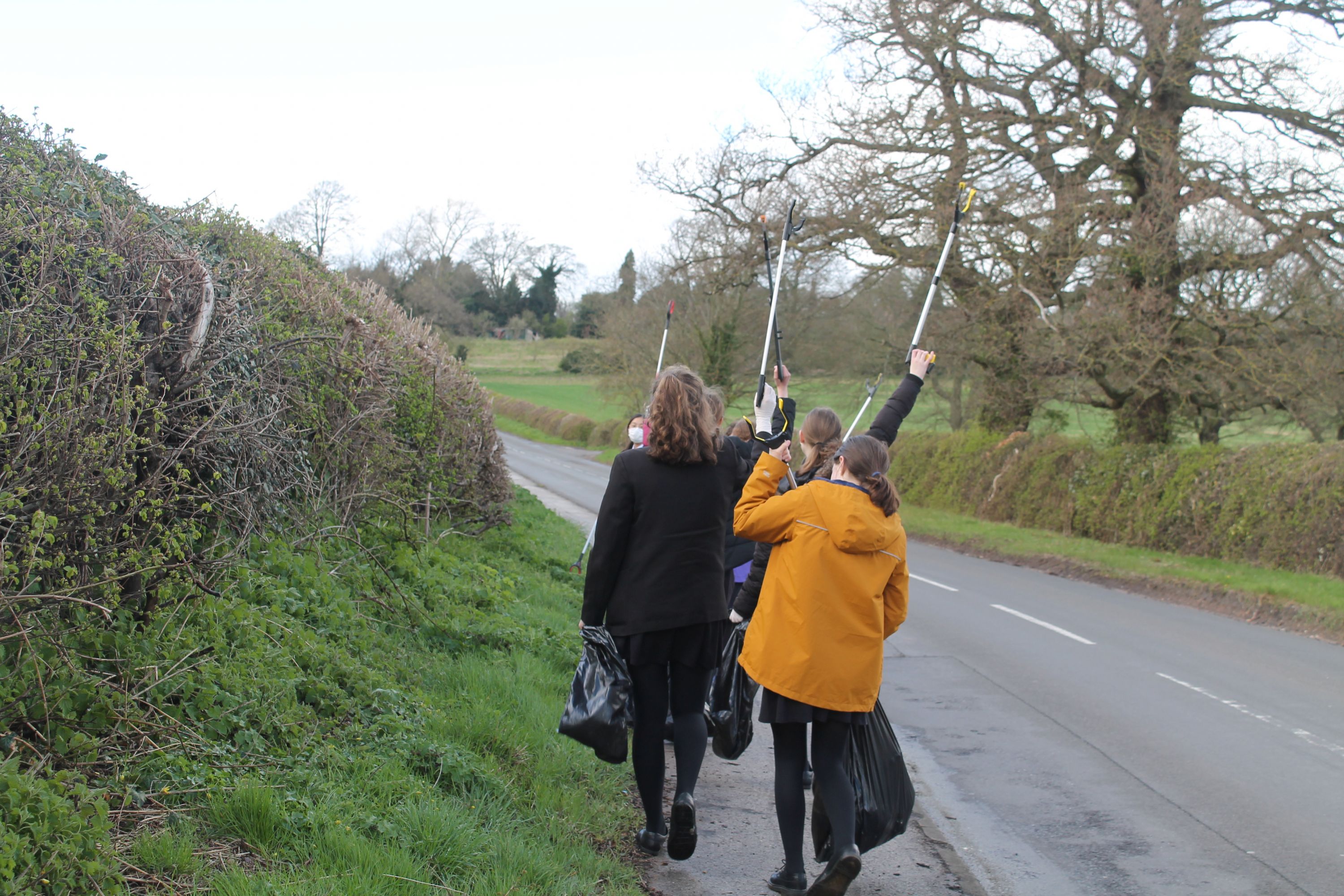 Guest speaker request!
This term, our fantastic Mr Schofield delivered a lecture on Renewable energy for the Eco club! The students learned all about the fantastic ways we can support the renewable energy sector, really inspiring our club members. We are looking for future guest speakers, so if you work/have worked in a sector linked to sustainability, and feel you could inspire our students, please get in touch with Miss Clifford at hclifford@northleamington.co.uk
Miss Clifford