Drama - Spring 2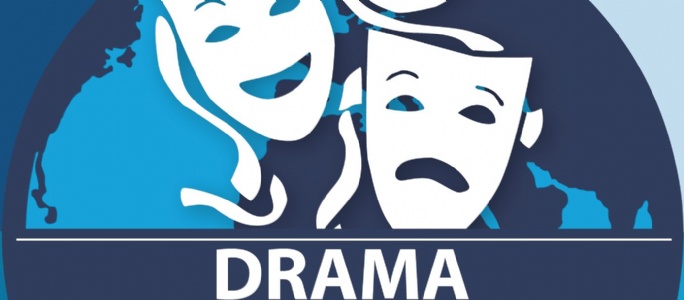 KS3 Drama
Year 7 Drama - Performing Text The Grimm Tales
This unit of work focuses on collaboration skills and how to work well in a group. Students have enjoyed the opportunity to explore extracts from a play from The Grimm Tales (Hansel and Gretal) and also explore line learning and interpreting the script using physical theatre, chorus and props.
Year 8 Drama
Saw it in the Papers (Documentary Theatre)
This unit of work focuses on collaboration skills and how to work well in a group. Students explored Brecht's Epic Theatre strategies to consider how theatre can have a message for the audience and how theatre can try to persuade an audience to feel or think in a particular way. Students have had the opportunity to create and develop a performance using Narration, Direct, Address, Chorus and Placards based on the poem 'Saw it in the Papers' by Adrian Mitchell. The final performance will allow students to ask the audience rhetorical questions and get the audience to think about issue linked to a tragic event.
GCSE Drama – Year 9, 10 and 11
Year 9 GCSE Drama students have started to explore their set text An Inspector Calls by J B Priestley from a Performer, Director and Design perspective in order to prepare them for the written exam.
An Inspector Calls by J B Priestley Heinemann ISBN 978-0-435232-82-5
Revise Edexcel GCSE (9-1) Drama Revision Guide ISBN 9781292131986
Drama Revision Workbook ISBN 9781292131979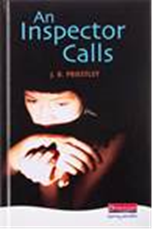 Year 10 GCSE Drama NEA have completed their Component 1 Performances. There were six performances created by the students which they performed to an audience on Wednesday 22 March in the Theatre.
Scarecrow - What is a Hate Crime? The piece explored the tragic true story of Matthew Wayne Shepard, a young gay man who was murdered just because of who he was and his beliefs. It's a story of discrimination and hate but also explores his legacy of hope and a new beginning.
Ensemble: Charlie, Clea, Ilsa, Daisy, Ila, Zach, Alicja
Queen Elizabeth II - The ensemble explored the story of the late Queen Elizabeth II, a monumental figure who impacted on all of our lives. Throughout the piece the ensemble chose to focus on key events at different periods of her life, exploring hidden emotions and fascinating tales.
Ensemble: Evie, Martha, Mia
67 Minutes -The gripping and perilous story of Nelson Mandela, the first black president of South Africa. From his segregated childhood his fight for equality for all through to his imprisonment in Robben Island high security prison leading to his eventual power to change the world.
Ensemble: Dylan, Jacob, Sam
Enigma: Turing's Legacy - This performance summarised the pioneering work of Alan Turing. His advancements in mathematics led to the cracking of the Enigma Code in WW2, ultimately leading to the end of the war. It also documented the struggles Turing faced in his personal life, where he experienced discrimination and isolation from society.
Ensemble: Katie, Jamiel, Luke, Marcus, Sadie, Ozi
The Echo of Women - Echoing the voice of women, the performance portrayed the injustice women face, the deaths that are ignored, the voices that are not heard and the inequality that patriarchy bruises us with. Focusing on Sarah Everard's story, one of the many names listed by MP Jess Phillips as part of her International Women's Day speech where she read the names of all women killed in the UK by a male partner, the ensemble guided the audience through emotions of anger, sadness and loss in hope that you will work with us to change society's unjust ways.
Ensemble: Lucy, Ella, Florence, Liv, Lizzy, Poppy, Wai Yan
Students are now completing their written analysis and evaluation for their portfolios which is worth 40% of their final GCSE Drama grade.
Year 11 GCSE Drama students have completed their Component 2 Performances and performed a preview on Thursday 2 March to an invited audience of family and friends. They are now revising for their written exam on 15 May.
Section A: The Crucible by Arthur Miller Students will practically explore a set text in order to be able to answer short and extended response questions. These questions will focus on decisions made as a performer, a director and a designer. An extract from the chosen set text will be provided in the exam paper. Students will have access to the text in school but you may wish to purchase a copy of the text to support your son/daughter with their learning beyond the classroom. The edition that the exam board will use in the examination is:
Arthur Miller The Crucible Methuen Student Edition ISBN 978-1-4081-0839-0
Revise Edexcel GCSE (9-1) Drama Revision Guide ISBN 9781292131986
Drama Revision Workbook ISBN 9781292131979
Section B: Live Theatre Notes (Blood Brothers by Willy Russell)
Y12 A-Level Drama & Theatre
Year 12 Drama students performed their Component 1 Devised performances to Year 9 Drama students on Wednesday 29 March and Thursday 30 March. The performances were all based on a theme linked to the play A Doll's House by Henrik Ibsen. This component focuses on collaboration skills and how to work well in a group.
Anonymous 52- explored the importance of human connection and demonstrated the effects of loneliness as well as questioning the impact of modern working lifestyle on individuals.
The Idea of Me - demonstrated how women are constantly pressured by societal standards and social media ideals to present themselves in a certain way
The Truth about Lies - explored the definition of truth and lies and their nuances and asks the question - Can lying can ever be morally right?
Enrichment in Drama
VIBE Drama Club Tuesday after school (Drama Rooms C030 C034)
Vibe Drama Club have been busy creating performances to share to each other. Year 7 Vibe are exploring the musical Beetlejuice and Y8 Vibe have been exploring Peter Pan. Year 8 Drama Club also had the opportunity to support Drama & Theatre undergraduate students from Warwick University who came into school to interview the Year 8s about what they think about the elderly for their finals project.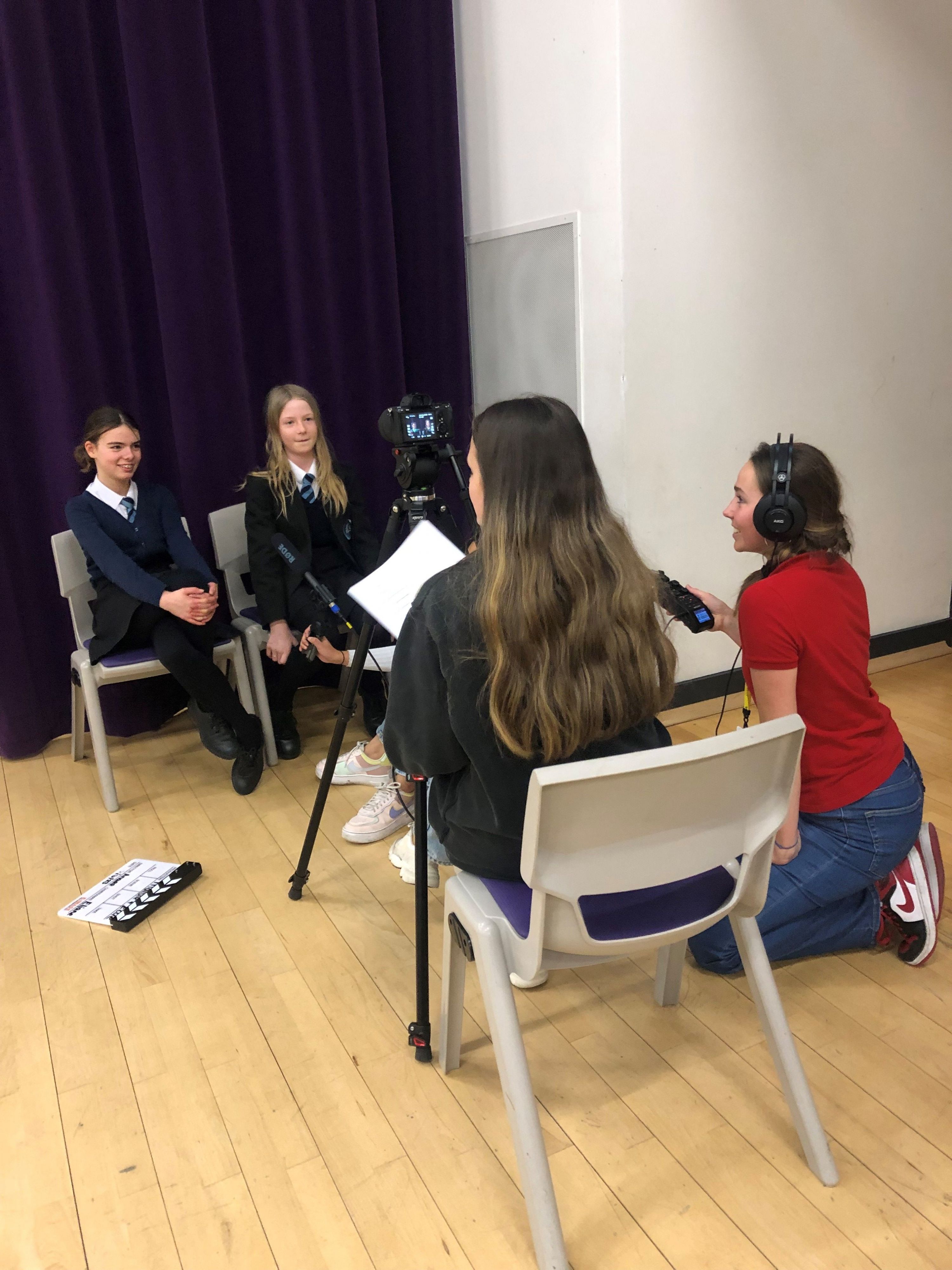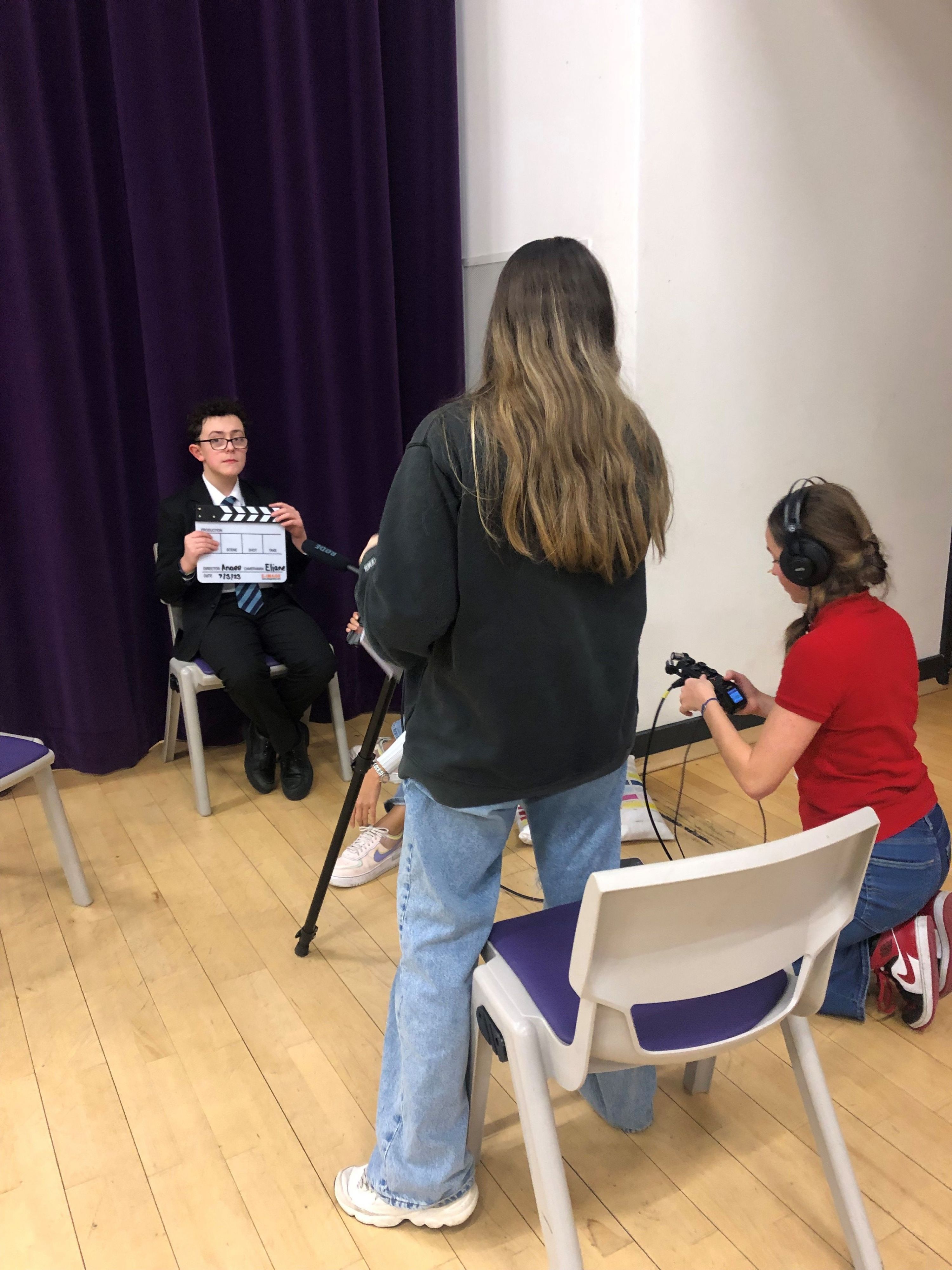 Enrichment Opportunity for Year 8/9 Drama students
We are really excited to be an ambassador school working with Highly Sprung Theatre and will be participating Physical Fellowship Festival which is a week-long festival of environmentally themed youth performance.  
The Physical Fellowship Festival challenges young performers to engage in an intensive devising process, over 2 artist residency days in school with Highly Sprung artists, to create a 20 minute piece of thought provoking and inspiring physical performance to showcase their talents as part of the festival week.
The NLS group will create a 20 minute piece to showcase their talents linked to this theme. It is an excellent opportunity to experience live theatre whilst developing an understanding of the drama strategies that they will learn and apply throughout their Drama course.
This year's festival's theme will be 'What Does it Mean to be Truly Free? To have the liberty to make choices guided by your ambitions and dreams with no barriers or restrictions. The festival is planned to be a tribute to the journeys to freedom defined by our pasts, presents and futures. Celebrating where freedom exists and throwing light where it is still absent. Everyone deserves the right to be free but is all freedom equal? In a response to explorations of human rights, identity and free speech this year's festival exposes the realities experienced in pursuing freedom. A letter with more detailed information has been sent to Year 9 GCSE students.