National Apprenticeships Week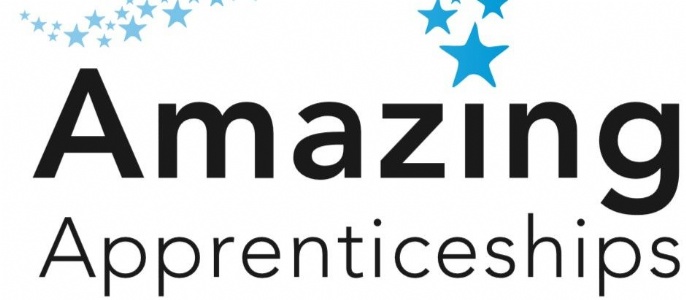 With National Apprenticeships week approaching between 7-13 February, we have invited Amazing Apprenticeships into school to give an assembly to students. They will explain what apprenticeships are, the benefits, companies involved and much more, giving students lots of information to think about. Apprenticeships are an excellent route for people wanting to go into a variety of careers, but are highly competitive!
Amazing Apprenticeships will then be returning on 28 January to run a workshop for 30 students advising them on where to look, applications, online testing and more.