Holocaust Memorial Talk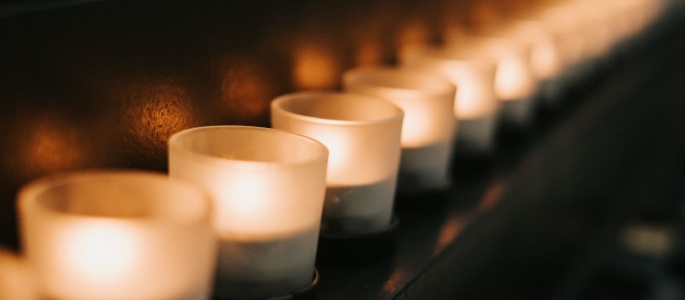 On Friday 21 January we are proud to present a talk from John Dobai who is a Holocaust survivor. He will be talking to students about his life experiences and what he has learnt. Drawing parallels to discrimination which is still around today, this talk will be incredibly informative and thought provoking.
This talk will be taking place during period 5 on the Friday; it is a compulsory event for all Sixth Form students, but please do contact us if there are any reasons why you do not wish your child to take part.