Year 9 Students Enjoy Paris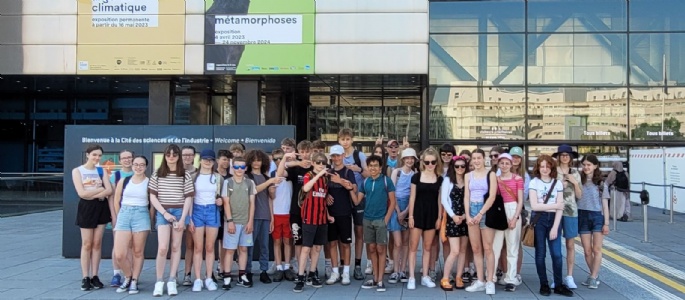 Thirty five students from NLS have enjoyed a 4 day visit to Paris where they had the opportunity to practise their French, learn more about French culture, and visit a number of French landmarks.
This included La Tour Montparnasse, Sacré Coeur, Place de la Concorde , Champs Elysées and the Arc de Triomphe.
Students also enjoyed a riverboat cruise, Cité des Sciences et de l'industrie and a visit to Montmartre, the artists' quarter.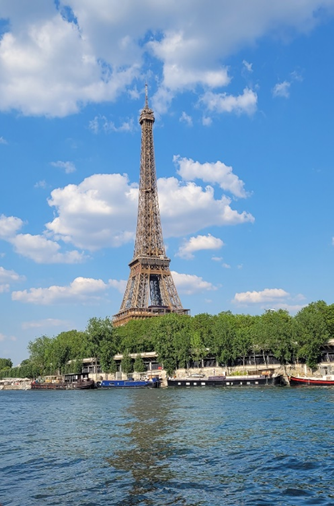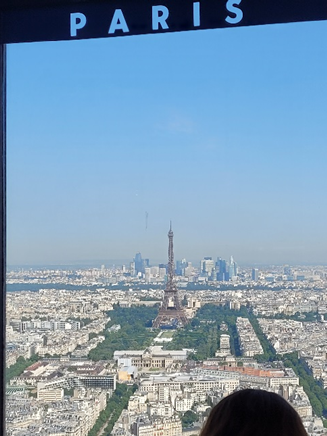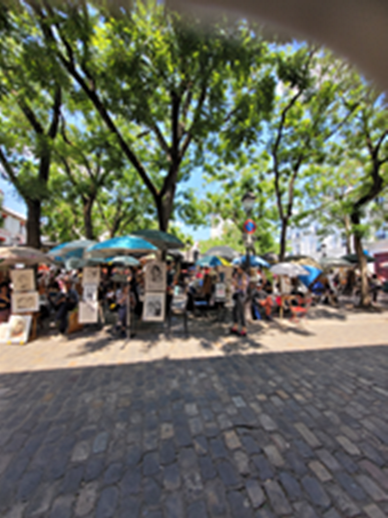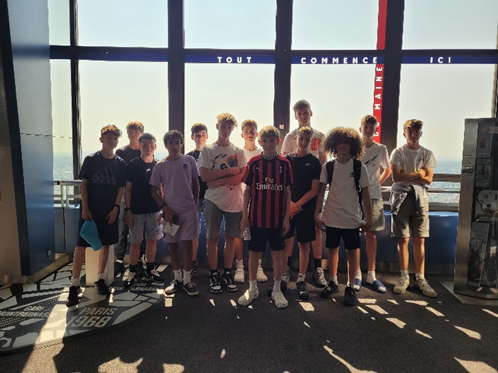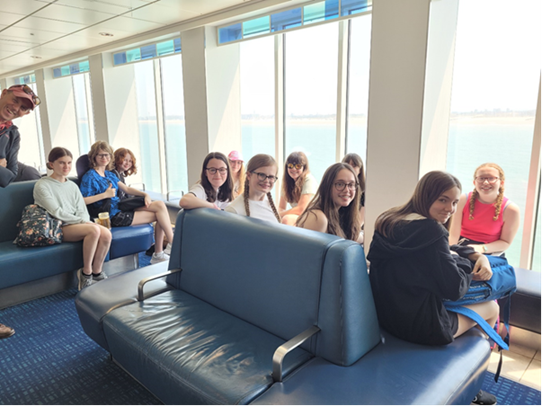 Students spent a full day at Parc Astérix, known from the original comic books and now movies, before some shopping time on the way back at Shopping Promenade Cœur Picardie.
It was fantastic to see students practise their French first hand including at the hotel reception or ordering ice creams.
Madame Trytsman
Here are some reflections from students on the trip of their experiences:
Daisy –
I really enjoyed the trip because I did get to see lots of the city sites such as the Louvre and the Eiffel Tower. We also went to the Parc Astérix which was amazing. When I came home, I could not wait to tell my family all the stories and experiences. When I was there I tried to take as many photos as possible so I could always remember this amazing experience
Holly and Lucia –
The French trip was so much fun and it was such an amazing experience! Parc Astérix was a highlight and the river cruise was great. Even though we had loads planned, we still had time to relax and have a laugh. The teachers were also really funny and caring which helped with the new experiences.
Isobel –
The trip to Paris was amazing. I really enjoyed the places we went to visit (e.g. the cathedral) and if I had the chance to, I would definitely do it again. Everything was amazing, especially the shopping! This trip has inspired me to practice French even more and hopefully become fluent one day as I hated the fact I could not speak nor understand anyone.