Year 8 enjoy Paris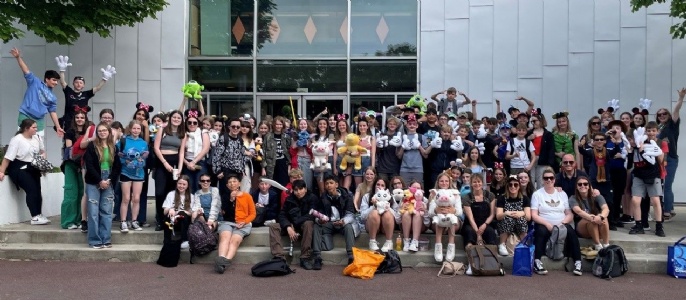 Our students had a fantastic time in Paris.
Where do I begin? The year 8 students were excited, energetic & enthusiastic throughout our trip and an absolute delight. I could not be more proud of every single student . The trip was fantastic albeit the journey home was a little frustrating however, it was measurably one of the best experiences I have had in my career. The accommodation was very impressive with extensive grounds for students to enjoy some quality time with their peers. Animateurs organised a range of onsite events that allowed the students to have fun, work collaboratively and supportively. The students enjoyed a disco in the marquee on the final night. Although the songs were (in my opinion) questionable, the students had a ball.
The tour of Paris was the perfect opportunity to soak up some of the local culture and cuisine. We definitely made the most of our time in this iconic city. The Eiffel Tower was awesome. The hike to the second floor definitely tested my fitness levels however, the students proceeded without hesitation. The vista were spectacular, historic monuments spanning the horizon. The boat tour was an opportunity to sit back, relax and appreciate the beautiful architecture Paris has to offer.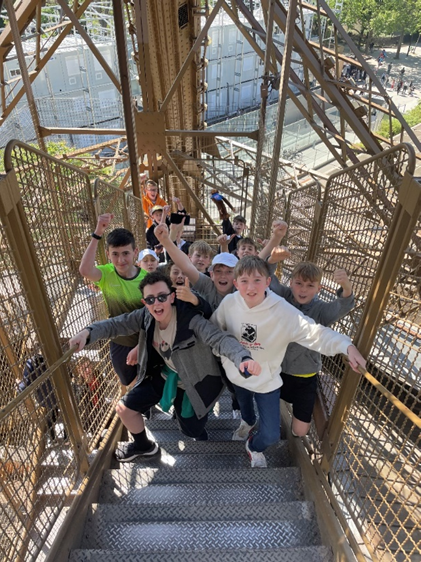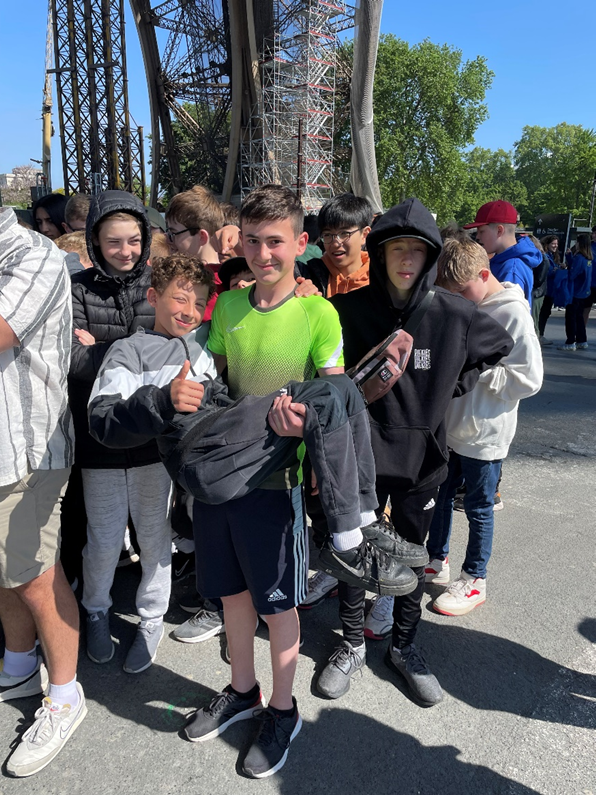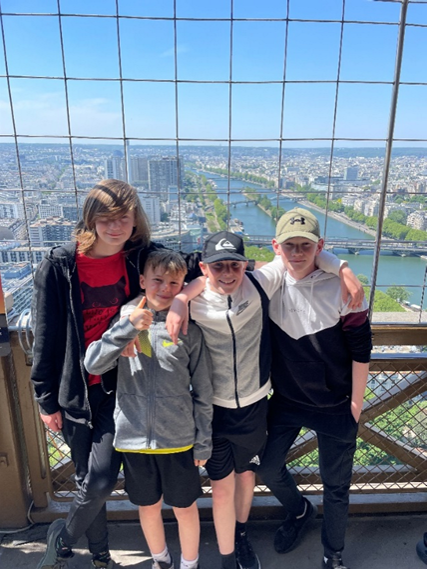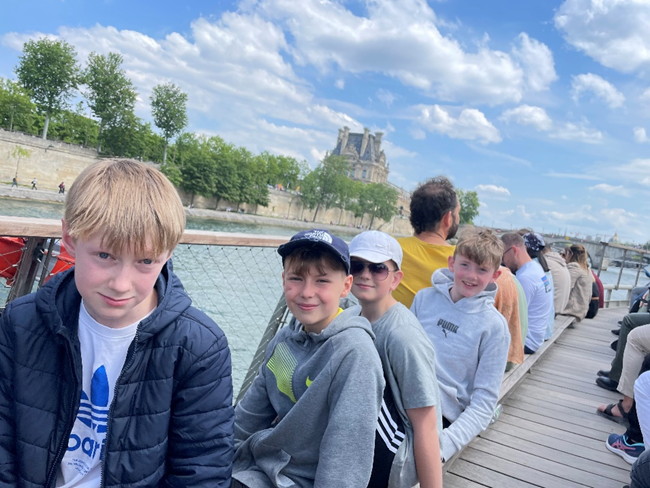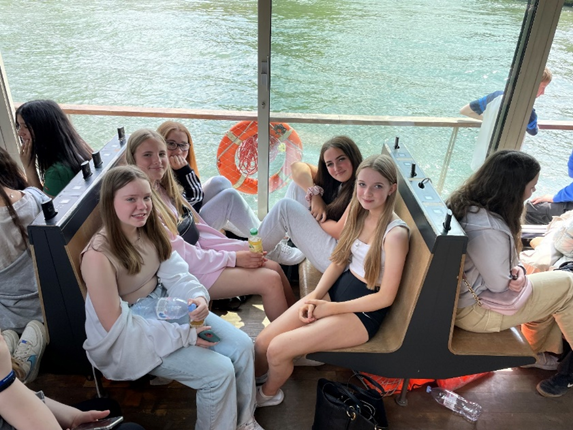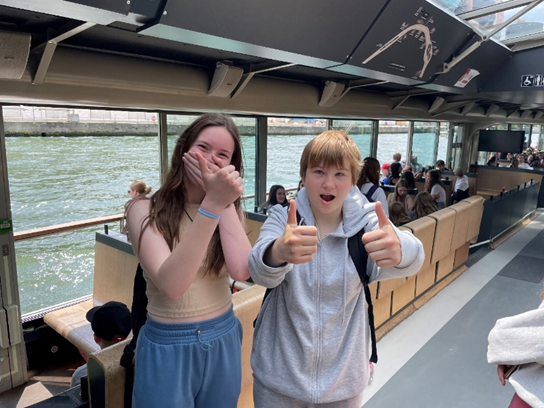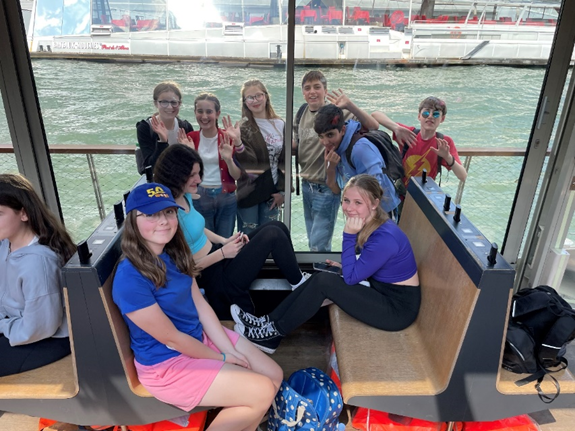 Disney was the perfect destination for students to experience the thrills, adventure and excitement of both parks, Disneyland & the Walt Disney Studios. There were plenty of opportunities for discovery, adventure and to make fantastic memories.
The students appeared to have an incredible time. It was an absolute pleasure to take them and we hope that this trip is one that they will never forget.
Let's hear from the students themselves;
''It was a wonderful experience to travel to Paris with NLS because it provided an excellent opportunity to explore the city. We had great weather and sunny skies the entire time we were on the journey. The excitement of being in Paris was increased by being accompanied by friends. Everywhere we went, particularly in front of the Eiffel Tower, we had the opportunity to take a tonne of photos!''
''Although visiting the Eiffel Tower was one of the highlights of our trip, we also had the opportunity to see other monuments such as Cathedral of Notre Dame, Arc de Triumph and all the shops along the Champs-Élysées . We had an excellent perspective of the Eiffel Tower from the Bateaux Mouches boat trip, and the surrounding scenery was lovely.''
''I thoroughly enjoyed visiting the Eiffel Tower despite having a fear of heights. However my highlight was definitely Disney. From the moment we walked into the park it was magical. Myself and group of friends headed straight to the shop to buy our 'Mickey Mouse' ears. The atmosphere was electric. We went on the fastest rollercoasters I have ever experienced and the parade was just incredible.''