Year 7 enjoy their first residential opportunity at Whitemoor Lakes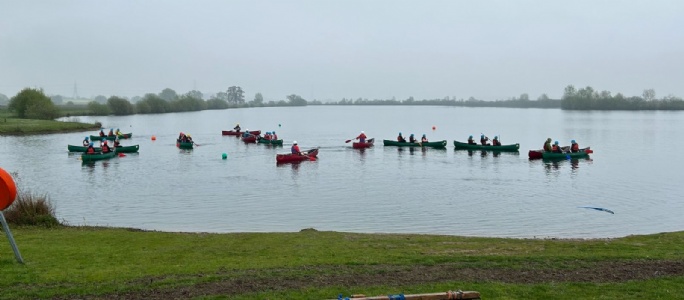 137 of our Year 7 students have enjoyed their first residential opportunity at the Whitemoor Lakes Activity Centre during the weekend of April 21st
Over the 3 days students were able to take part in a number of activities including climbing, zip wire and abseiling, orienteering and archery.
The activity sessions are designed to successfully develop skills including communication, teamwork, leadership resilience and social whilst having fun! Thankfully the weather was kind to us for the weekend with some brave enough to try a quick dip in the lake!
Once again the student's behaviour and effort levels throughout the weekend were outstanding when faced with the range of activities. Staff members at the centre commented on our student's politeness and maturity throughout the trip which is always lovely to hear.
It was also great to see students supporting each other so well and overcoming their fears and anxieties on a range of activities across the weekend.