Year 7 Enjoy Their First Careers Event​​​​​​​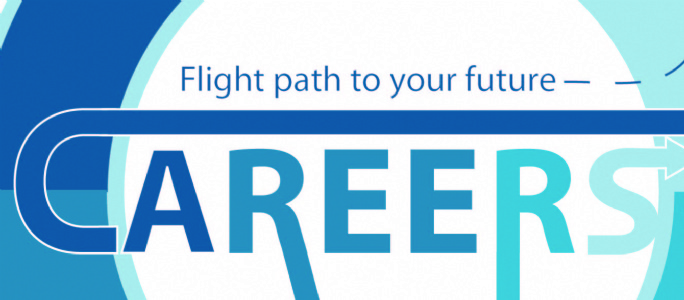 We have recently held our first careers event for Year 7 students.
Following a successful bid to Warwickshire County Council for support in promoting careers more explicitly in schools we have been able to add to, and enhance, the Careers Journey for our students.
Supported by Career Seekers Direct, a local experienced and dedicated careers company, along with two employees from local companies Net Visibility and Aurrora, Year 7 students took part in a Careers Enterprise Event. During the afternoon event students were able to learn about:
Identifying the skills and qualities employers value in their employees
Listen to careers paths taken
Identify the roles available in companies
Learn about salaries available for different roils and qualifications and experience needed.
Students also enjoyed activity sessions, working in groups, for tasks set also supported by their subject teachers.
This is the first Careers Enterprise Event that has been delivered with a further event is planned for Year 7 in April, along with two Mini Careers Enterprise Events this year.
ear 8 and Year 9 students will also have Careers Enterprise Events over the coming months.
These events will enhance our student's career journey and are a great opportunity to interact with external providers from the world of work.