Year 11 & Year 13 Students enjoy their Proms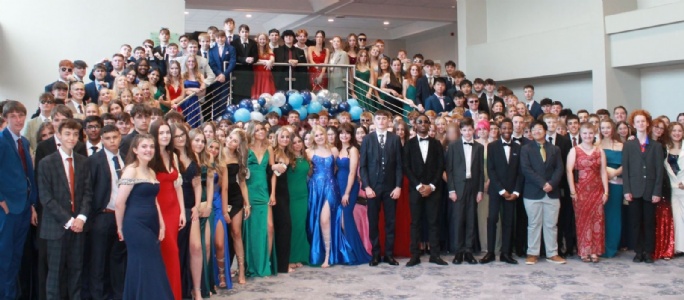 Our Year 11 and Year 13 Students, and staff involved with these year groups, enjoyed their Proms over the last week.
Last Friday the Year 13 Prom was held at the Woodland Grange Hotel just down the road from NLS - a fitting venue in terms of proximity but also because the picturesque setting was appreciated by all in attendance.
Ms Short did a brilliant job working with the Hotel to ensure that everything ran smoothly and looked super. The whole eventing was a fantastic celebration of all the students' achievements over the last 2-7 years!
Having hired limos, hummers, tractors and the like 2 years previous (and having got the urge 'out of their system'), most Y13 students eschew the grand entrances of their Y11 counterparts. That said, it was lovely to see the young people we've been privileged to work with for so long arriving in such grand style: boys suited and booted, girls dressed very elegantly, everyone with a terrific smile on their face.
After a lovely meal and a couple of (mercifully brief) speeches from the Sixth Form Leadership Team, the students and staff spent the next few hours reminiscing, congratulating and dancing.
The Year 13 cohort left us in style and will be much-missed. We wish them every success for the future.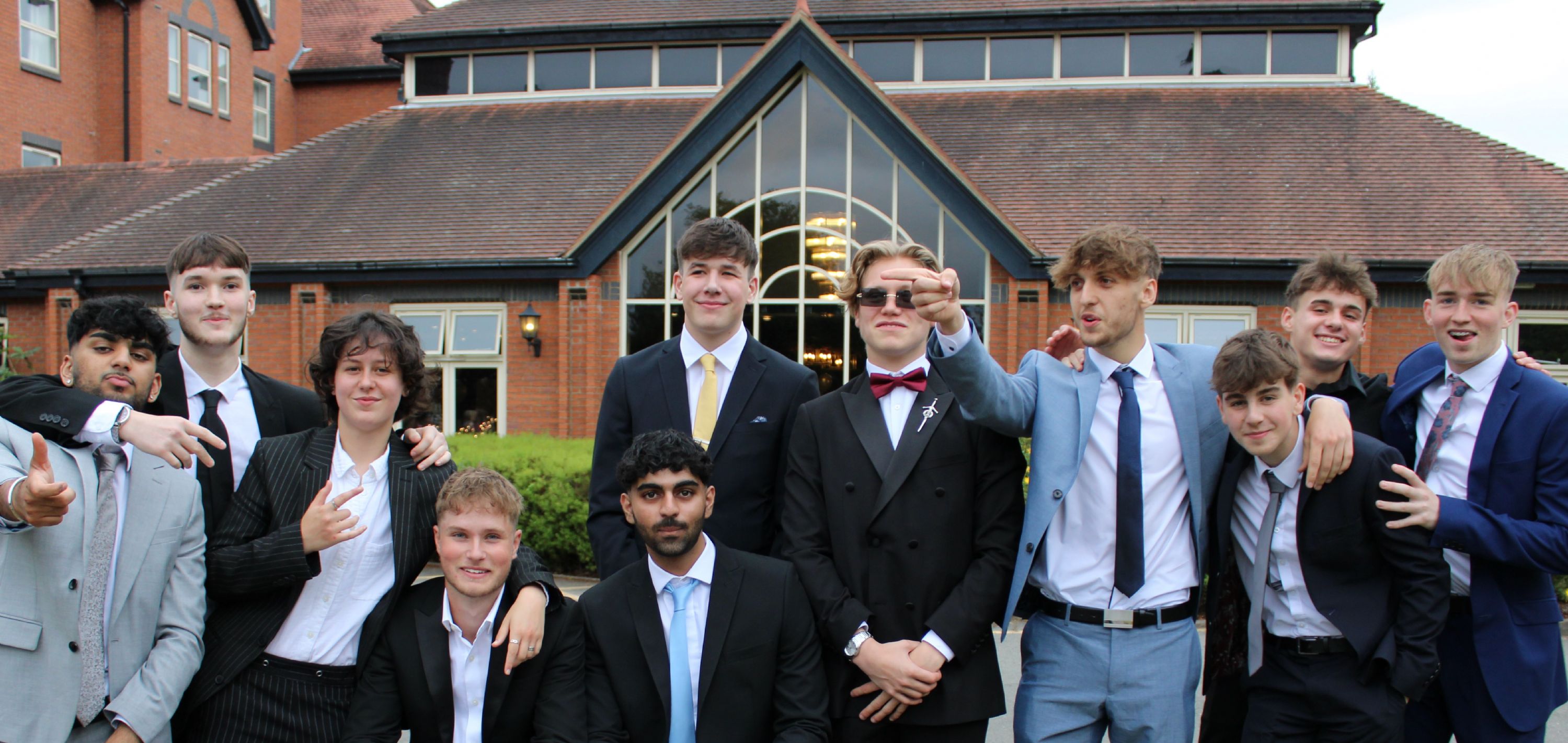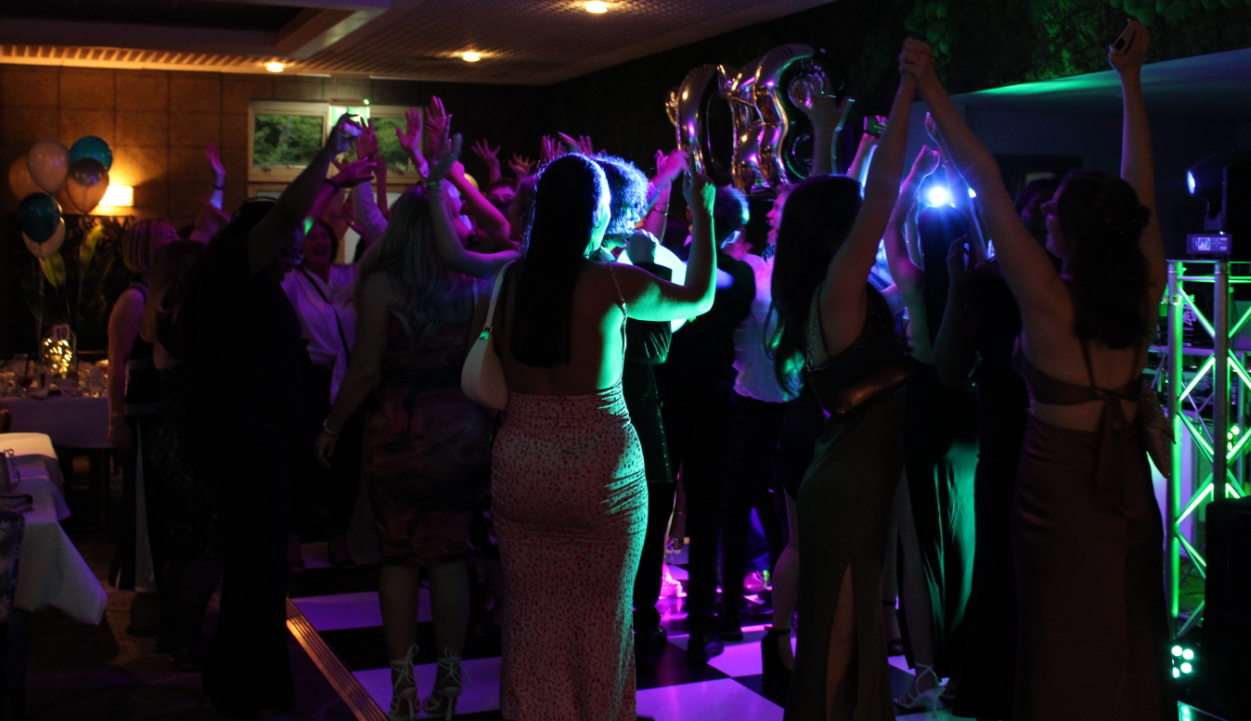 On Monday evening, as part of the Year 11 Celebration day, over 200 students enjoyed their Prom at Chesford Grange. There was great excitement as students arrived in a variety of styles from sports cars to Limos and Hummers with plenty of photos being taken. Students enjoyed a buffet dinner and were then able to mingle with their peer groups and friends with plenty more photos being taken throughout the evening along with the opportunity for students to have a professionally taken photograph as a keepsake, and of course dancing.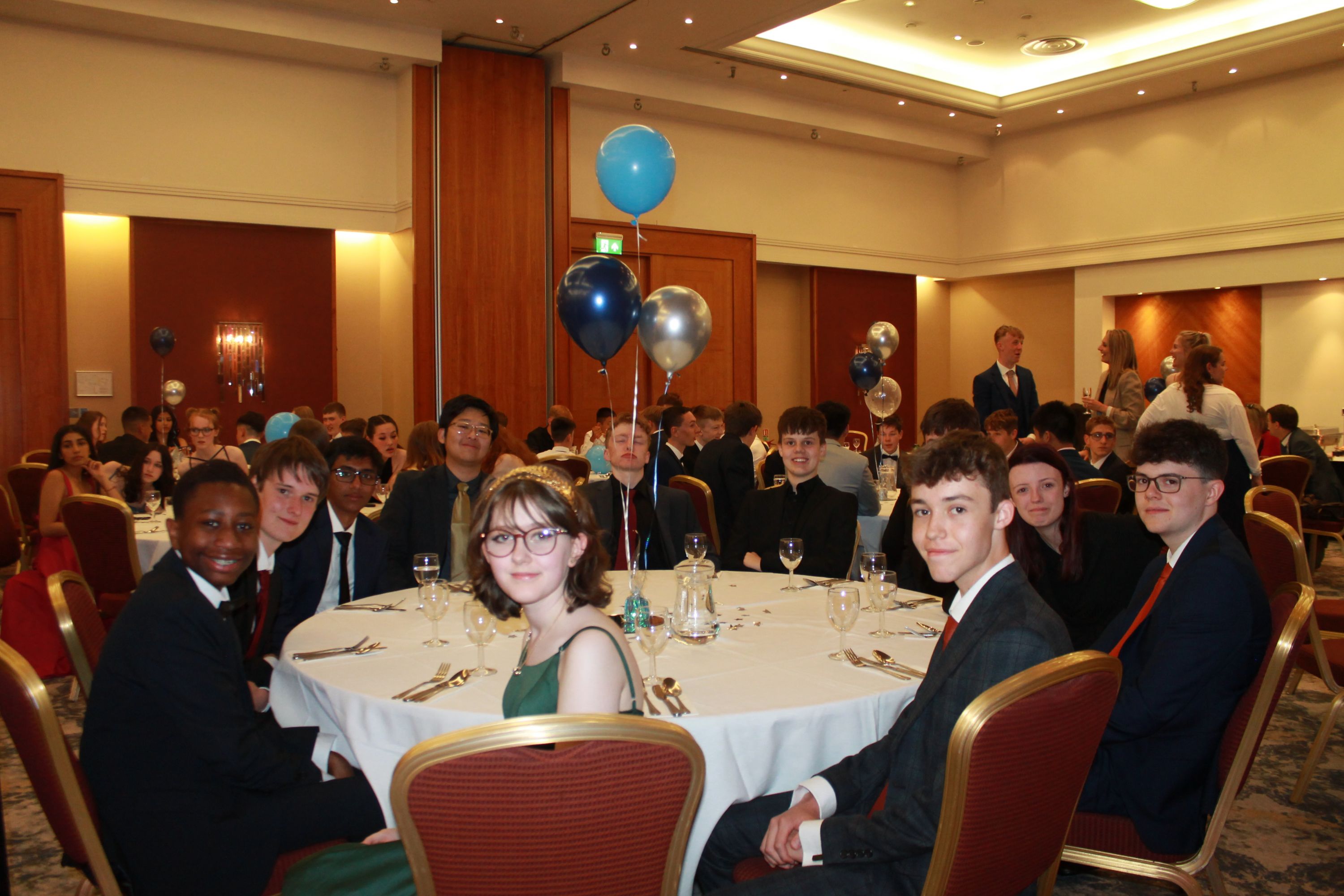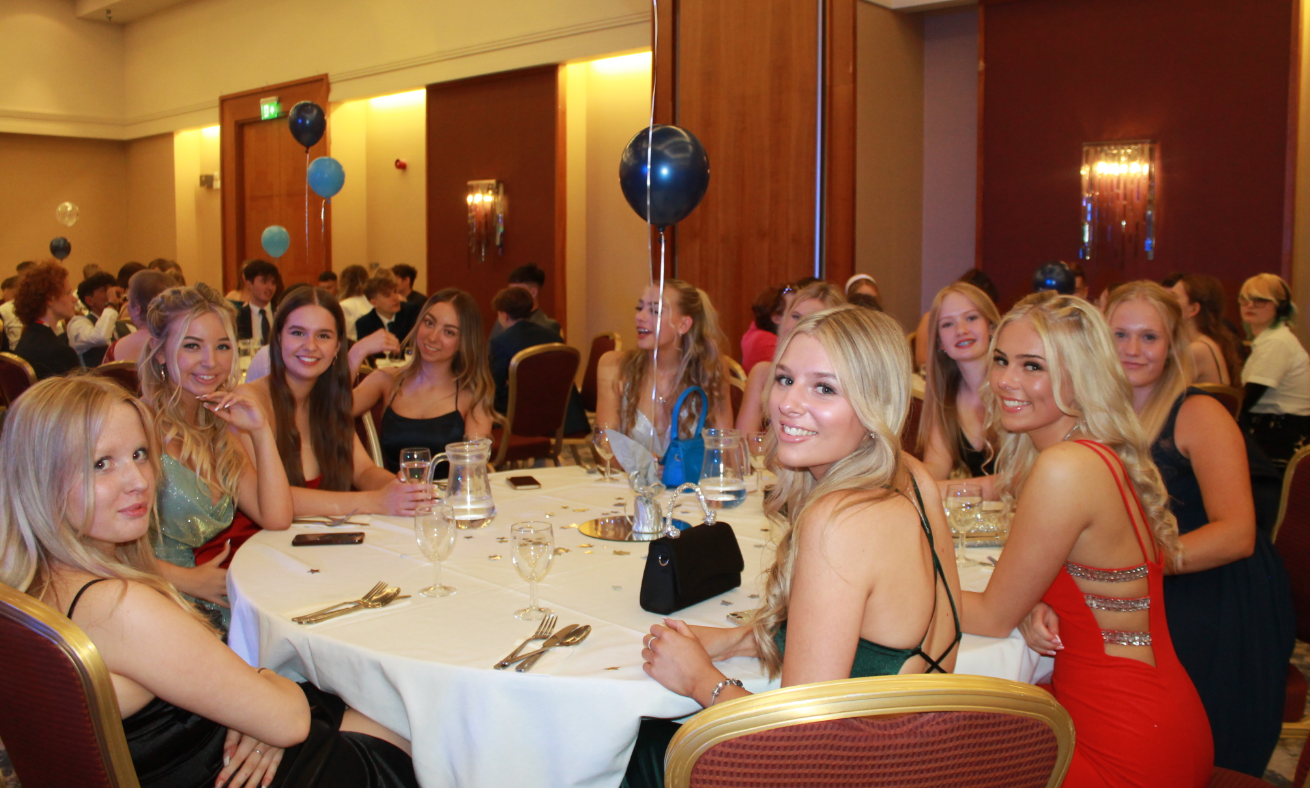 The Year 11 Celebration Day started in the morning with the opportunity for students to come together to all meet again and sign shirts before enjoying their Leavers Assembly in the theatre looking back over their time at NLS.