Y7 Whitemoor Lakes residential trip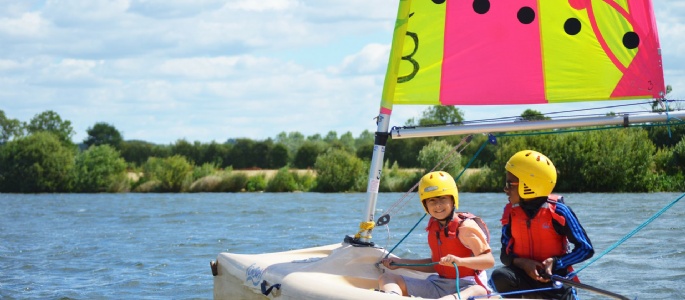 Year 7 trip to Whitemoor Lakes Adventure Centre in Lichfield, Staffordshire
1-3 April 2022
Outdoor adventure school residential trips are an excellent way to enhance learning and build upon foundations learnt in the classroom. They also allow young people to develop their skillset and try a range of exciting activities, such as kayaking, climbing and problem-solving. Overcoming new challenges and working collectively as a team can help improve students' relationships with their peers and foster better relations with teaching staff. Spending time away from home in an unfamiliar environment can bolster self-confidence and help instil problem-solving skills and a sense of independence.
Students will take part in a range of activities, including open canoeing, raft building, zip wire and archery plus evening events. These activities are led by Whitemoor's own team of qualified instructors. Each activity has its own risk assessment. Our aim is for the students to have fun, learn new skills, become more motivated as individuals, to take part in new and enriching experiences, discover more about themselves and their capabilities and to learn to support value and celebrate each other's success.
In order to run the trip, we will require a minimum of 120 students to attend.
For more information about payments and booking requirements please view the letter sent to parents and carers here