NLS Students Win Castle Ward Art Competition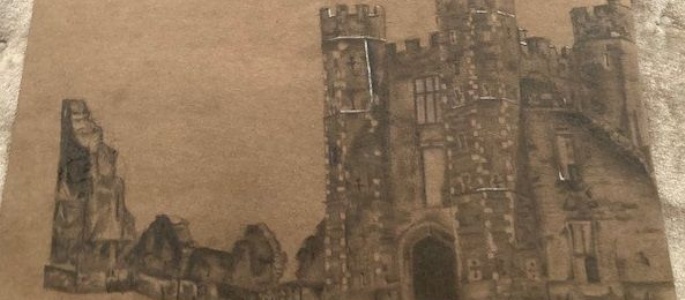 Our year 7 and 8 students were asked to compete in the Castle Ward Art Competition for the charity "Kissing it better". There were hundreds handed in. We are so proud of our students' artwork and the organisers were blown away with so many entries.
Eleven NLS Art Students in years 7 and 8 were announced as winners, receiving tickets to Warwick Castle and a special celebration event on Monday 20 December. Congratulations to those students who will have received a letter and email invitation from our charity Kissing it better.
The winning entries will be on display at Warwick Castle and in local hospital wards. The feedback from doctors, nurses and patients is so complimentary. Well done to all of you who took part!
View some entries below: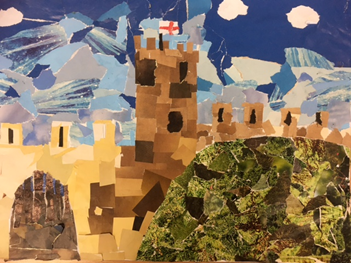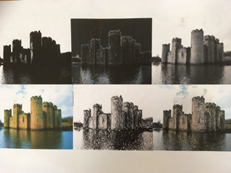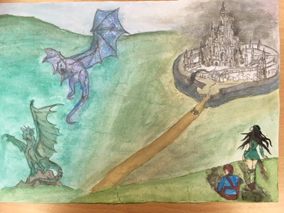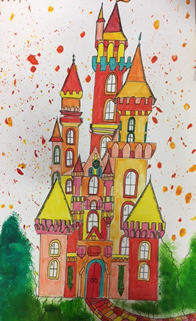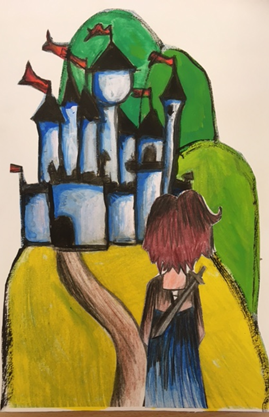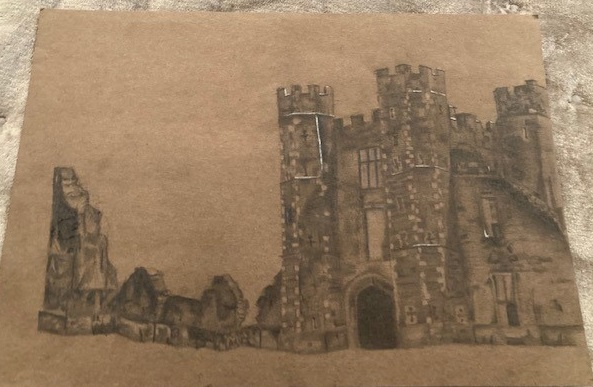 View additional information about the winners of the competition in this news article on Warwickshire World.