NEU Strike Information Years 11 to 13 in School on Wednesday 1 February - Read our Operating Plans for all Year Groups here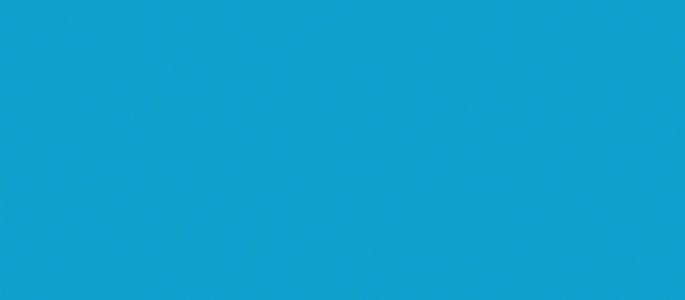 On Wednesday 1 February teachers of the National Education Union (NEU) can strike and therefore will not be available to attend school for work or set any work.
To ensure a safe working environment and, as far as possible, a productive learning day for all the following measures will be put in place:
Students in Years 11,12 & 13 to attend school for normal lessons.
Years 7-10 - students will be remote working from home, following their normal timetable, and set via Go4Schools - there will not be live TEAMs. There will be centrally set tasks available for any lesson where work is not set.
We are encouraging students to check they can access Go4Schools before Wednesday.
A small group of students in Years 7-10 have been invited into school and will be supported in Learning Support, Nuture or IT areas with TAs & pastoral support staff.
All students will then return to school on Thursday 2 February.
HPV Vaccinations
We will continue to support the delivery of vaccinations through the Warwickshire School Health Team taking place at school.
Year 10 students who have received a personal invite for their 2nd HPV vaccination can attend the school site on Wednesday 1st February between 10am-11am for their vaccination.
Year 9 students who are not seen by the vaccinations team on Tuesday 31st January will be invited in to school on Wednesday 1st February between 11am - 12 noon.
Students reporting for vaccinations are to go to the Sports Hall via the entrance to the Astroturf on the far side of the main car park.
A copy of Mr Lowdell's letter, to all parents and carers sent on Friday 27 January, detailing our operating plans is below