We are excited to share our mural project created by students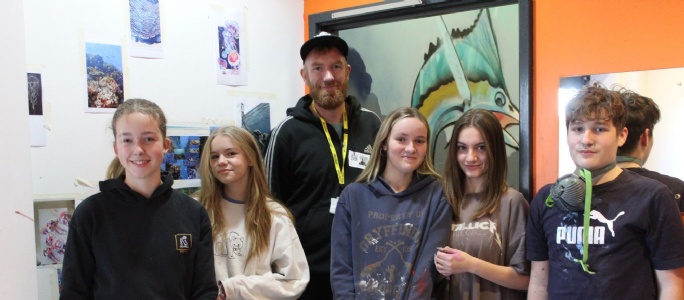 Year 11 Students Maisie D, Paul G & Bella B & Year 10 students Ila L & Olivia M have recently completed a fantastic mural project which we are excited to share the results of.
Working with Jonny from OneTwoGraffiti the students worked tirelessly for two days creating the artwork in the Design Block toilets.
Work in Progress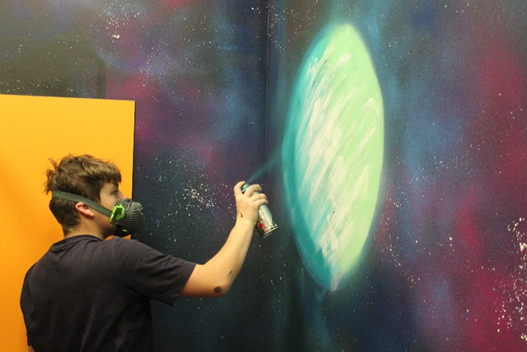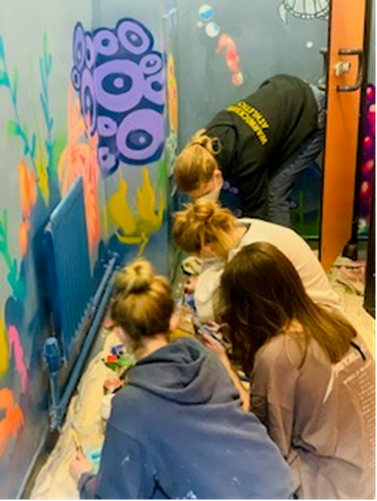 Jonny commented on how impressed he was by the student's maturity, their work ethic, attention to detail and artistic ability. The students worked well as a team and the results have received a really positive from students and staff.
Before and After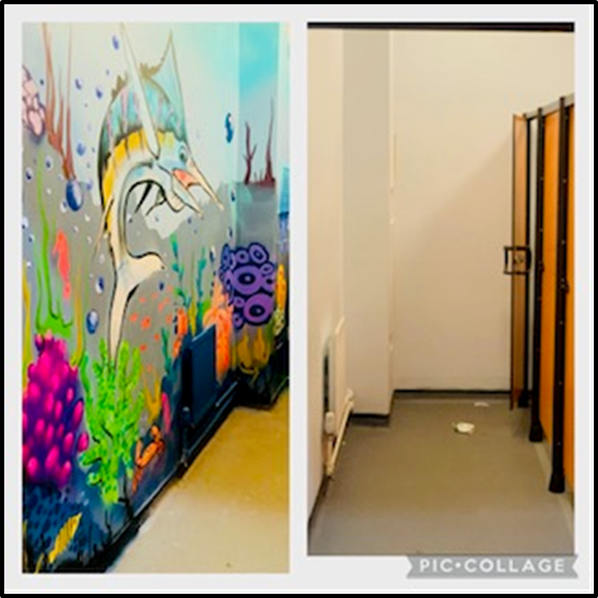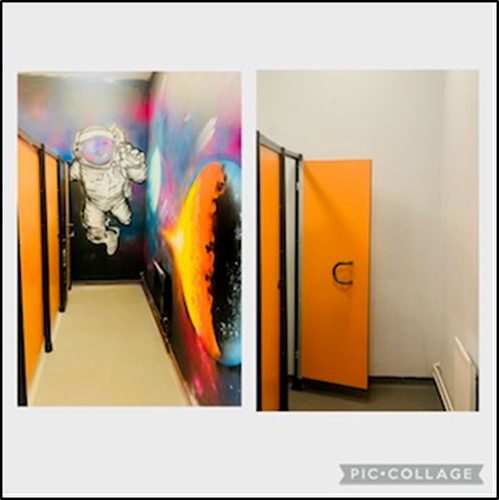 We are sure you will agree the artwork is stunning!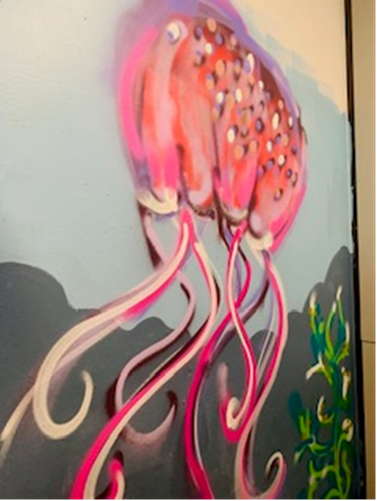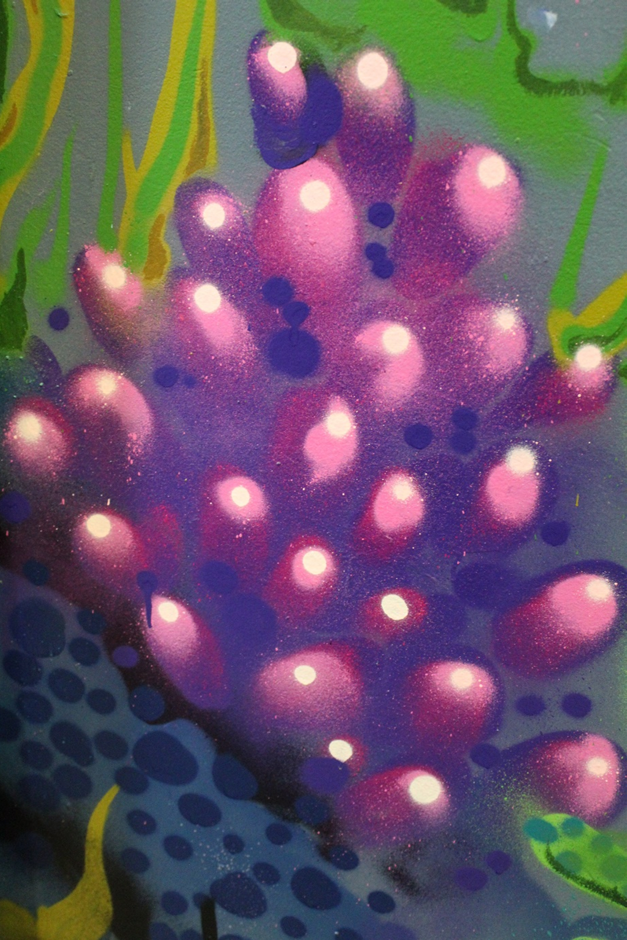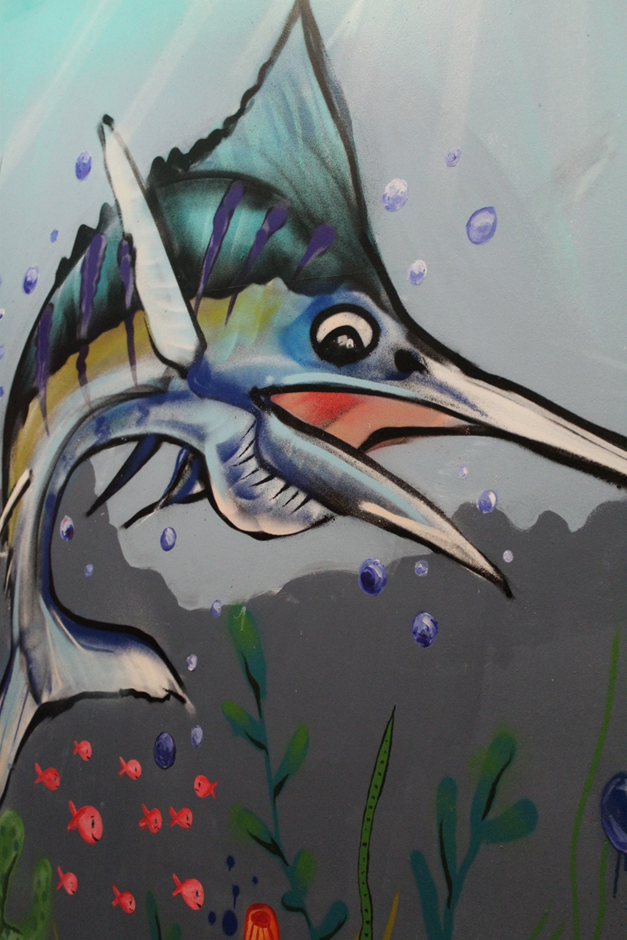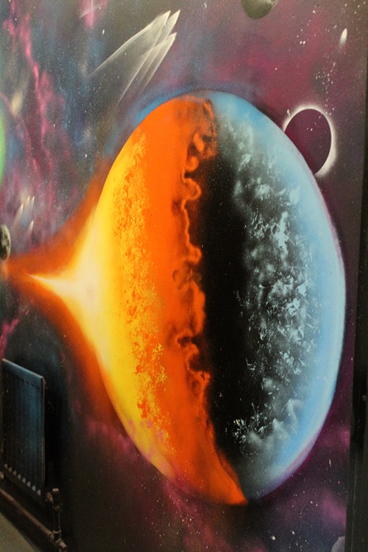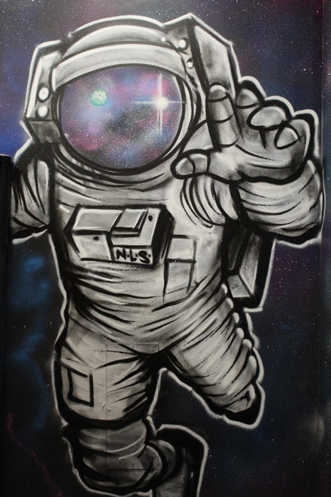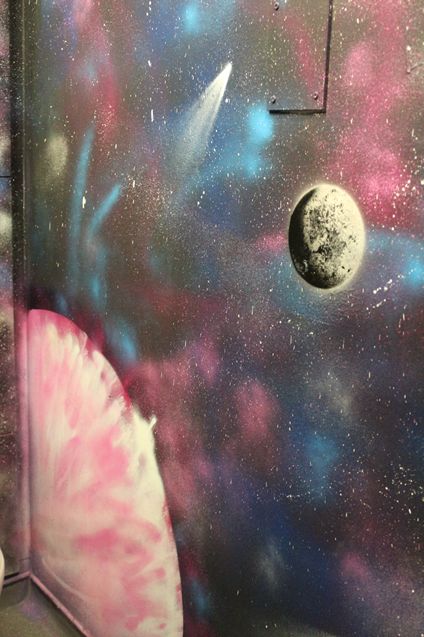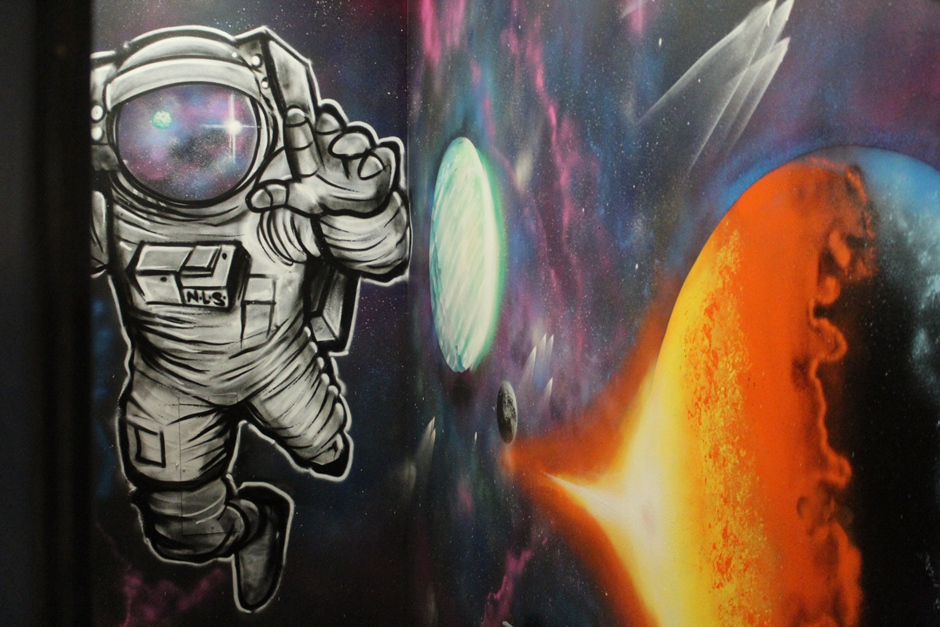 Well done to the students involved and to Mrs Ribeiro Nelson for organising this and her support – the results really are fantastic!