Update from Year 9- Autumn 1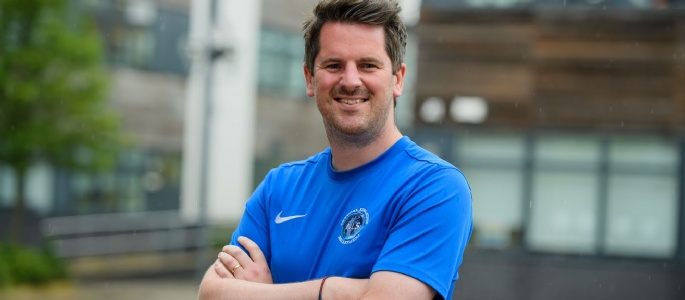 It has been a superb start to the year for Year 9 students as they have begun their GCSEs. Staff around the school have commented on the maturity of students and how hardworking they have been so far. It has been really impressive to hear and see pupils' work in subjects that they are experiencing for the first time, such as Photography, Textiles, Art, Business Studies, as well as their efforts in English, Maths, Science and RE.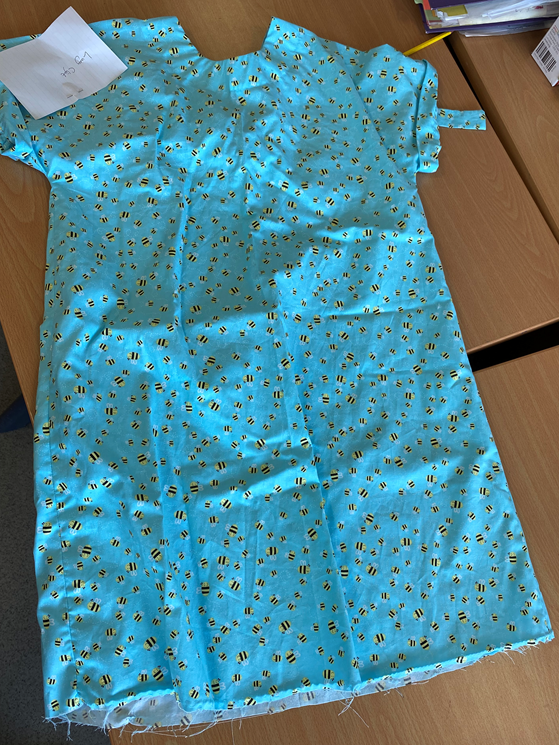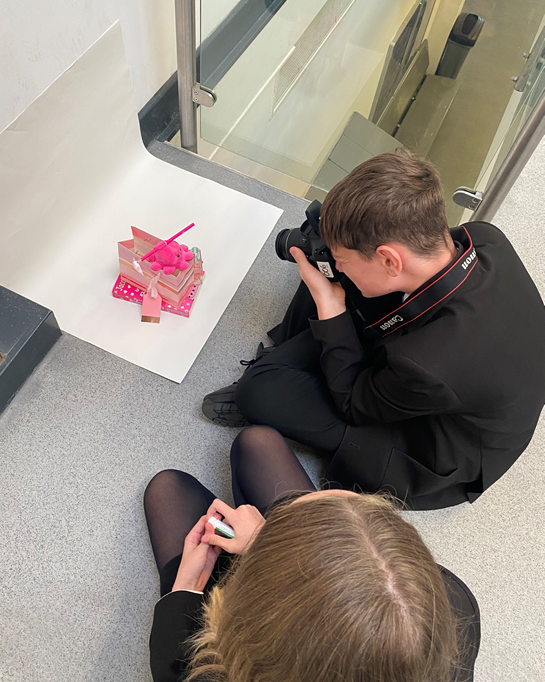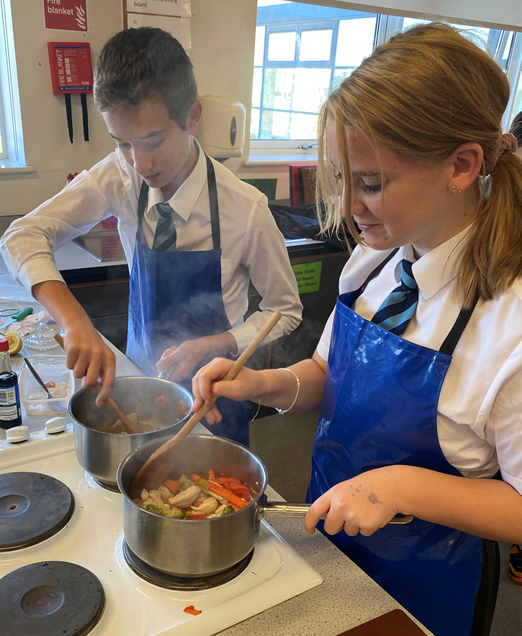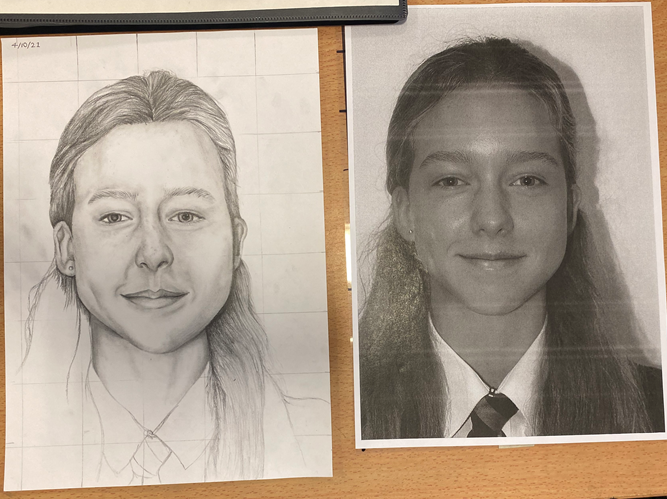 Rewards
Whilst pupils are now in Year group tutor groups, there is still an emphasis on competition between students and their colleges. The tables and graphs below show you the current standings (at the time of writing -15th October 2021).
Year 9 Reward Points
| | | | |
| --- | --- | --- | --- |
| Rank | Name | Tutor Group | Reward Points |
| 1 | Abbie L | 09PK01 | 88 |
| 2 | Ewan D | 09BD01 | 71 |
| 3 | Jakub S | 09BW01 | 69 |
| = | Luke S | 09BW01 | 69 |
| 5 | Ethan H | 09BW01 | 68 |
| 6 | Avneet R | 09BW01 | 65 |
| 7 | Scarlett B | 09BW01 | 61 |
| 8 | Freya D | 09BD01 | 60 |
| 9 | Elissa W | 09CT01 | 59 |
| 10 | Nirthy N | 09BW02 | 57 |
| = | Hannah S | 09PK01 | 57 |
| = | Lola S | 09BW01 | 57 |
Year 9 College Reward Points
Student Leadership
In Year 9, students have the opportunity to take on a number of leadership roles which will require them to represent their college across the whole school, working in conjunction with our sixth form leaders. By registering an interest and explaining why they felt they would be an excellent candidate, I am pleased to report that the following students have been appointed
College
Charity and Community
Marketing
Binswood
Ila L
Jakub S
Henry J
Luke S
Luke B
Blackdown

Emily B
Freya D
Lucy P
Sadie S
Ila S
Croft
Elissa W
Alfie S
Lola R
Manor
Rylee B
Charlie P
Laurie F
Edgar B
Dhruv M
Park
Emilia H
Charlie J
Lauren D
Kabir M
Charity and Community Leaders will be required to:
Support with all charity and community events in the school
Develop links with the local community to raise the profile of the school
Promote and organise Coffee Mornings, Care Home Visits, College Charity events, whole school events (Children in Need, Race for Life etc.)
Marketing Leaders will be required to:
Update College/Year group noticeboards around school
Judge competitions
Share information across tutor groups
Promote whole school events
Support with College/Year group newsletters
Ben Butler
Head of Year 9