NLS Students Support Ukraine Humanitarian Appeal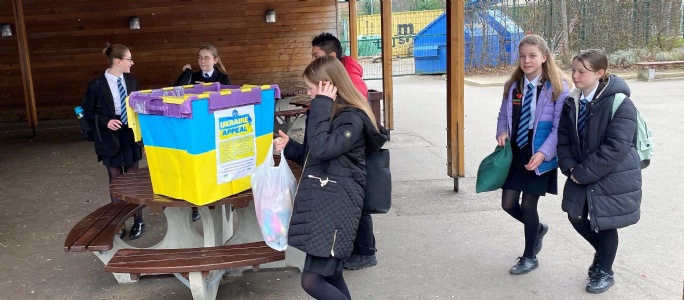 Students and the wider community across NLS have come together to help young refugees from Ukraine.
Following the tragic and horrifying events in Ukraine with cities and towns being targeting by Russian forces, NLS forged a link with the parent of a Year 7 student (Zofia S), who is part of the Polish Church, Coventry, and made a link with an organisation in London who will transport items that are in demand to Ukraine and Poland to help those in need. Ukrainian children aged 10-14 were those who we were aiming to support, many of whom are orphans trying to escape Ukraine to find refuge in Poland, particularly Przemyśl, location pictured below.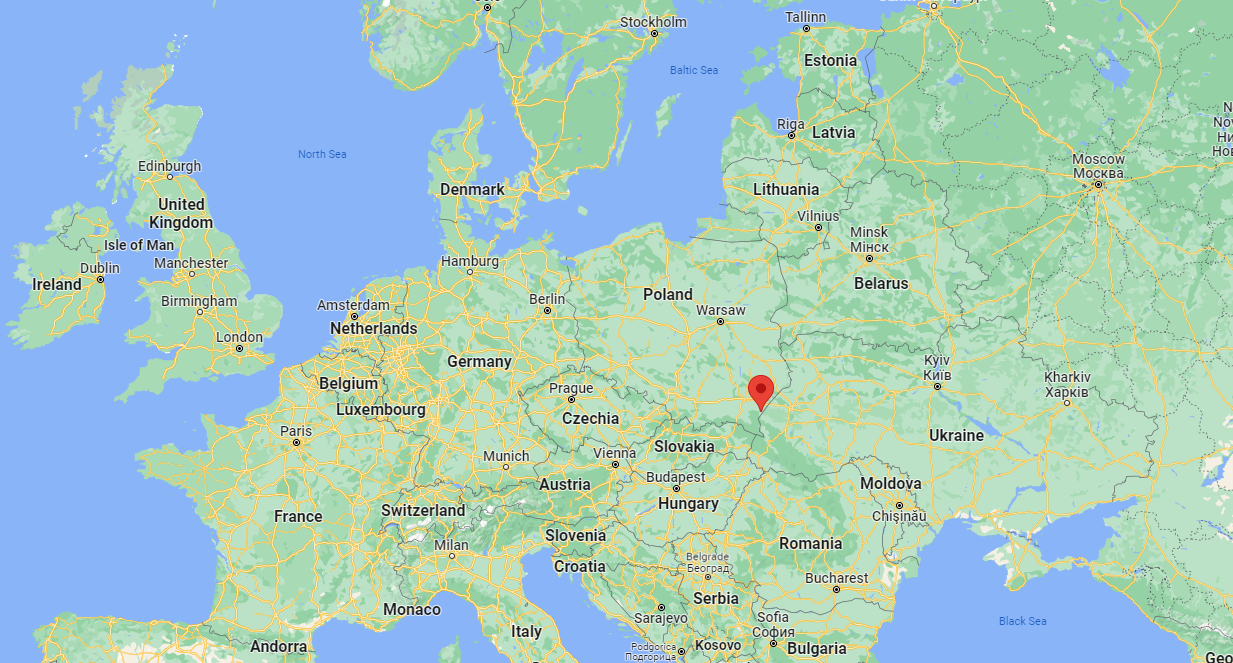 As a school, students and staff were incredibly generous and donated items such as clothes, toiletries, toys, books and food. After Year 9 student leaders had sorted these items into 32 boxes, they were collected and transported to Poland at the beginning of April. The feedback received was that "Students and staff did an amazing job; they will make a lot of people happy."