Transition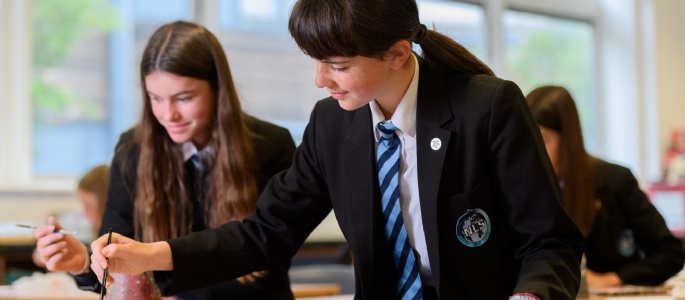 We are looking forward to welcoming Year 7 to North Leamington School.
A few reminders for the start of term;
First day back is Wednesday 7th September, students should be onsite by 8.30 and enter from the Lillington Road gate. They should then make their way to the sports hall, there will be staff to direct students. If students have bikes they can put them in the Year 7 bike area close to the entrance gate.
Students do not require their PE kit on the first day, but may want to bring a drinks bottle.
Students can either bring packed lunch or have canteen food. If you have not received your parent pay login by the end of the first week, please let your child's tutor know.
Tutors will be in touch with you during the first week back to introduce themselves to you.
Mr Foxon