The CISCO Networking Academy course Linux Unhatched is launched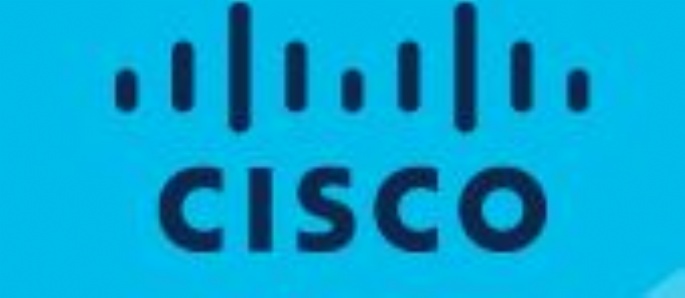 The Computer Science Department is launching its next CISCO Networking Academy course … Linux Unhatched!
Linux Unhatched allows you to wade into the shallow end of Linux, the back-end operating system used by global titans such as Facebook, Google, Microsoft, NASA, Tesla, Amazon and more.
Students will walk away with a clear understanding of whether Linux is for you or not, without having to commit to more than 8 total hours of self-paced learning. To ensure you don't get stuck, you'll be guided step-by-step through a series of hands-on virtual machine activities.
You'll Learn These Core Skills:
Basic installation and configuration of Linux software.

Understand the basics of the Linux Command Line Interface (CLI).

Interact with the Linux virtual machine.

Determine if Linux is for you or not.
You don't have to be a Computer Science student to sign up to the CISCO courses … you just have to be interested in the topic area … want to try something new … able to work independently (approx. 8 hours of self-study) … and work to deadlines (8th December 2023)
If you are in KS4 or KS5 and would like to start or continue working on your CISCO Networking career then you can self-enrol using the following link https://www.netacad.com/portal/web/self-enroll/m/course-2157487
If you have any questions please speak to Mr Sycamore