We Are Supporting Macmillan's Coffee Morning on Friday 13 October with a Cake Sale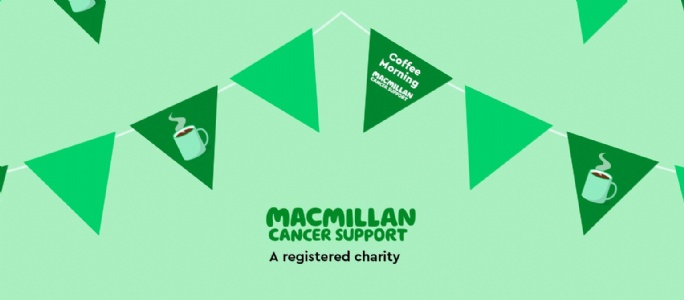 As part of our charity and community work, we will be supporting Macmillan's Coffee Morning on Friday 13 October with a cake sale
Students are invited to bring in cakes to the Year Lead office (C037) on Friday morning, before the start of period 1.
Cakes will be sold at break time for 50p each. The proceeds will support Macmillan's vital work in funding Macmillan nurses, answer calls on their Support Line, give financial support and more.
Any questions, then students can ask Mr Butler in C037.
Thank you in advance for your support.
Thank you to all students who brought in a selection of fantastic cakes and to all who supported the event in buying cakes