Summer Music Concert Tuesday 18 July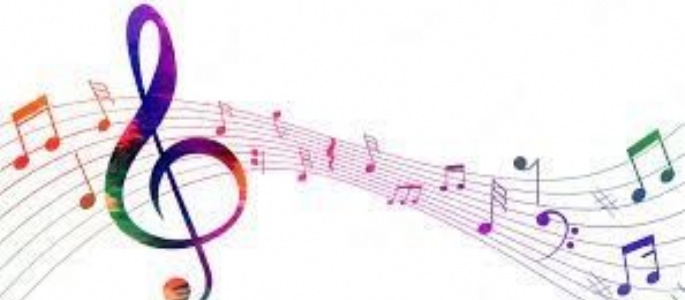 Tuesday evening saw a really successful summer music concert where our students performed a variety of pieces ranging from 'Arctic Monkeys' through to Chopin. Performances ranged from soloists playing flute, piano, euphonium and singing to rock bands, pop choir, steel pans and our wind band.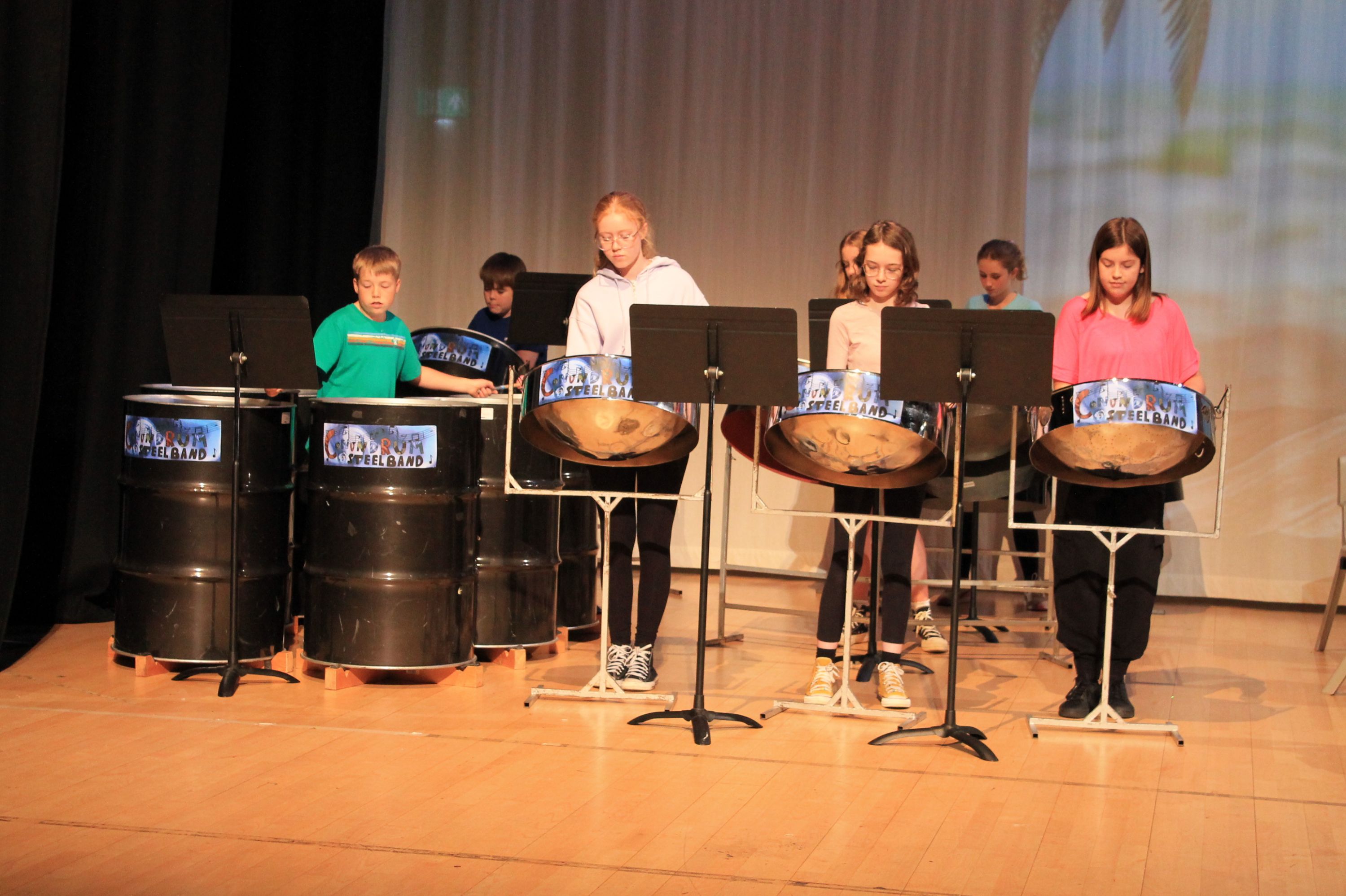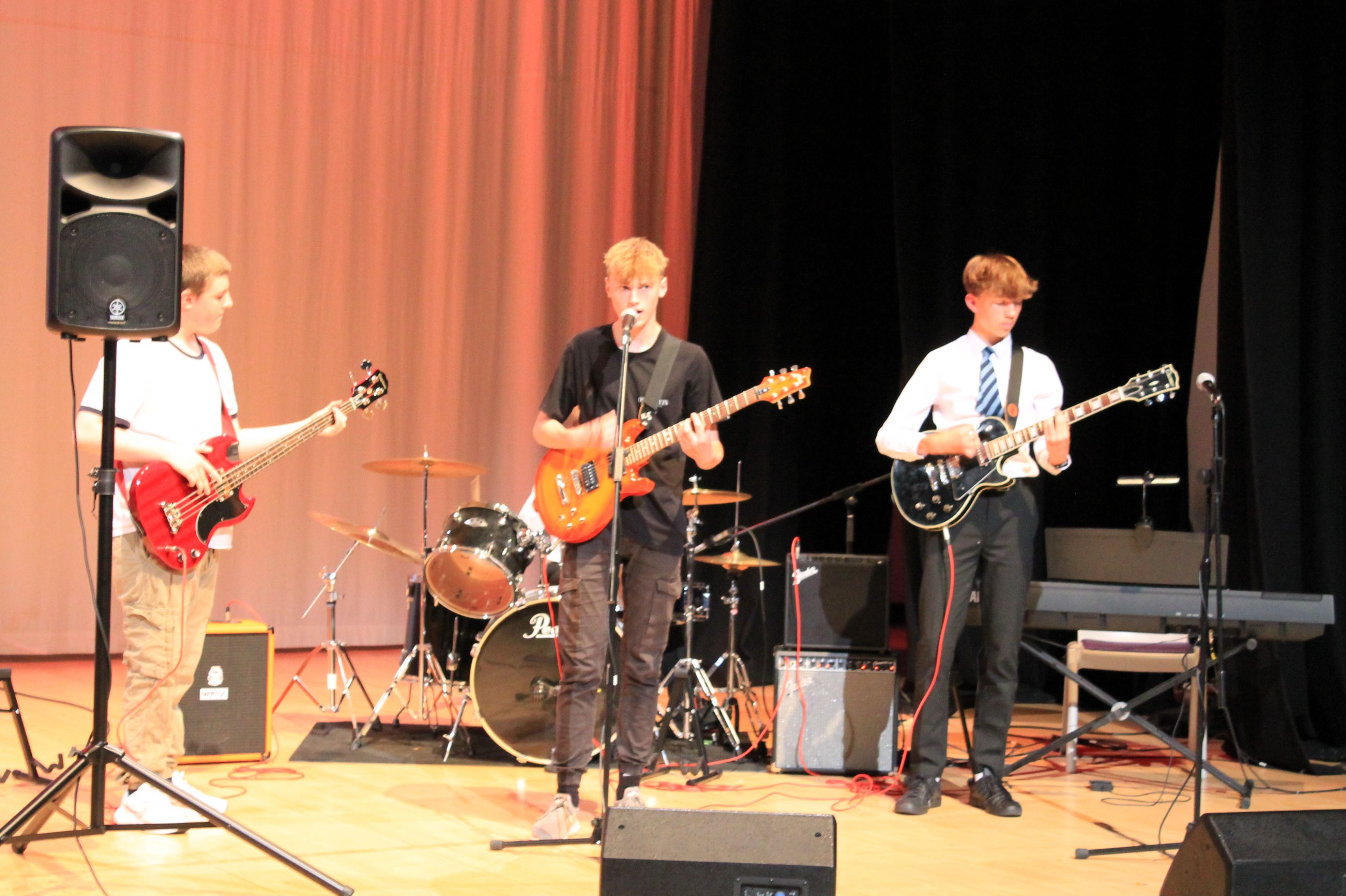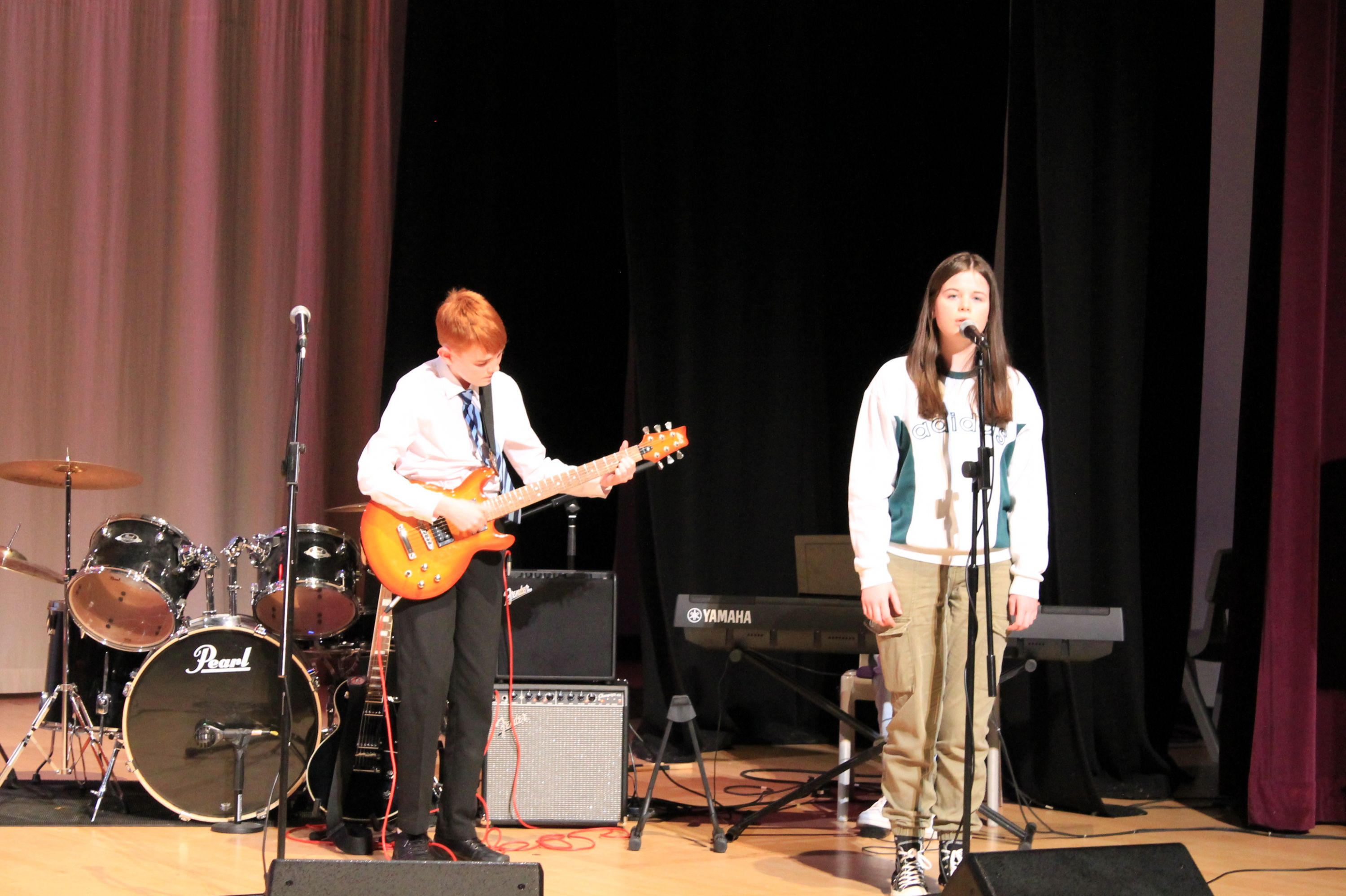 The finale involved a local choir called 'Village Voices' join us and perform with our pop choir and wind band to give a great rendition of 'You will be found' from the musical 'Dear Evan Hanson' and the popular track 'Don't stop believing'.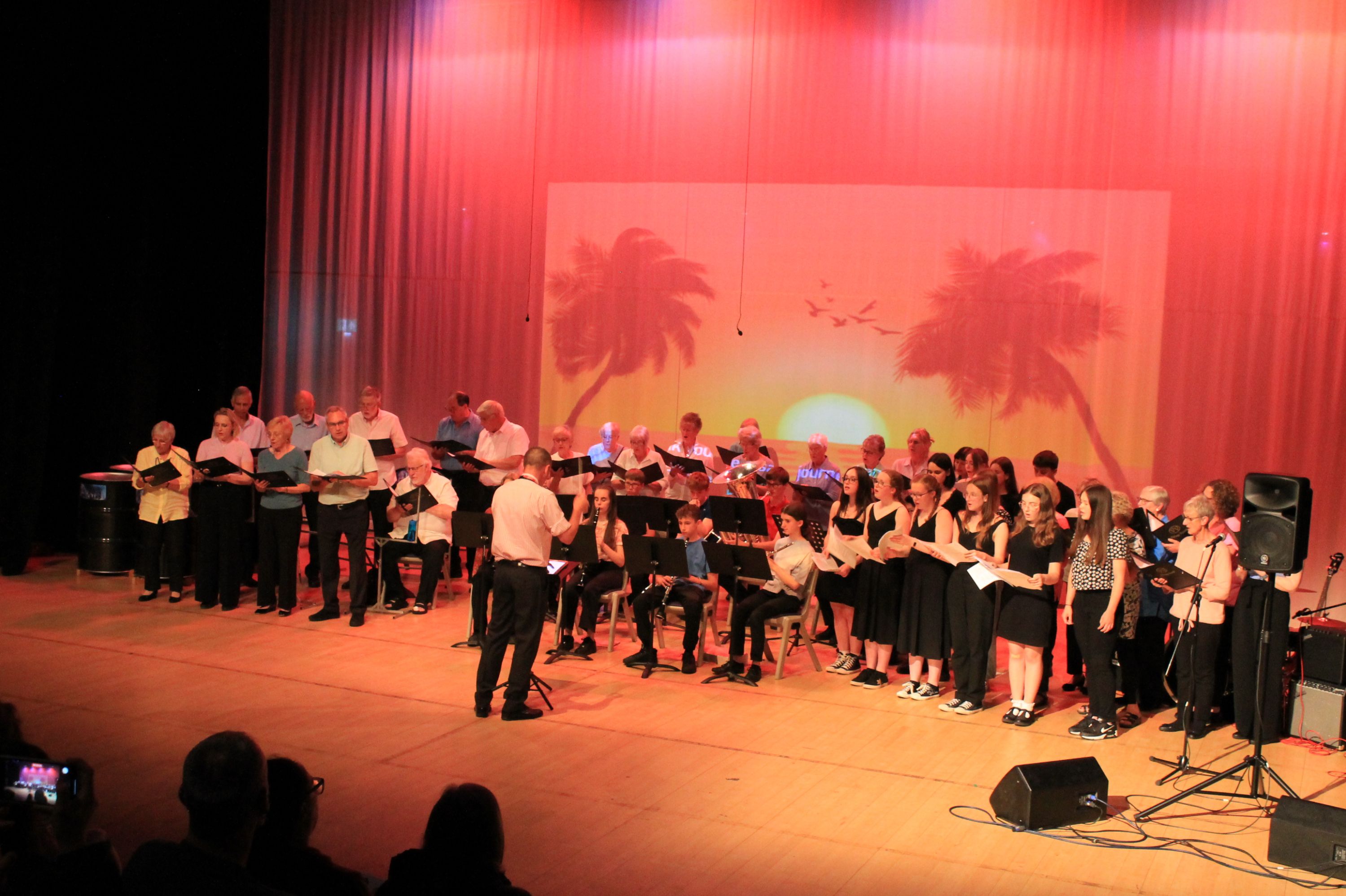 The Music department would like to thank everyone involved with the event as it was certainly one of our best yet!
I