Remembrance Service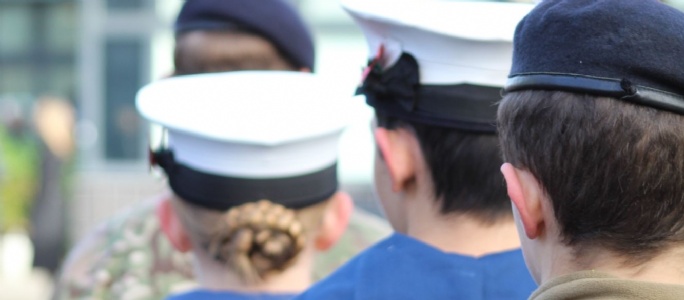 This morning, the whole of North Leamington School came together outside in the school courtyard for a Remembrance Service.
The service saw approximately 1,500 students and staff congregate as a whole school to reflect, contemplate and remember the service and sacrifice of the Armed Forces community from Britain and the Commonwealth along with young people from our school.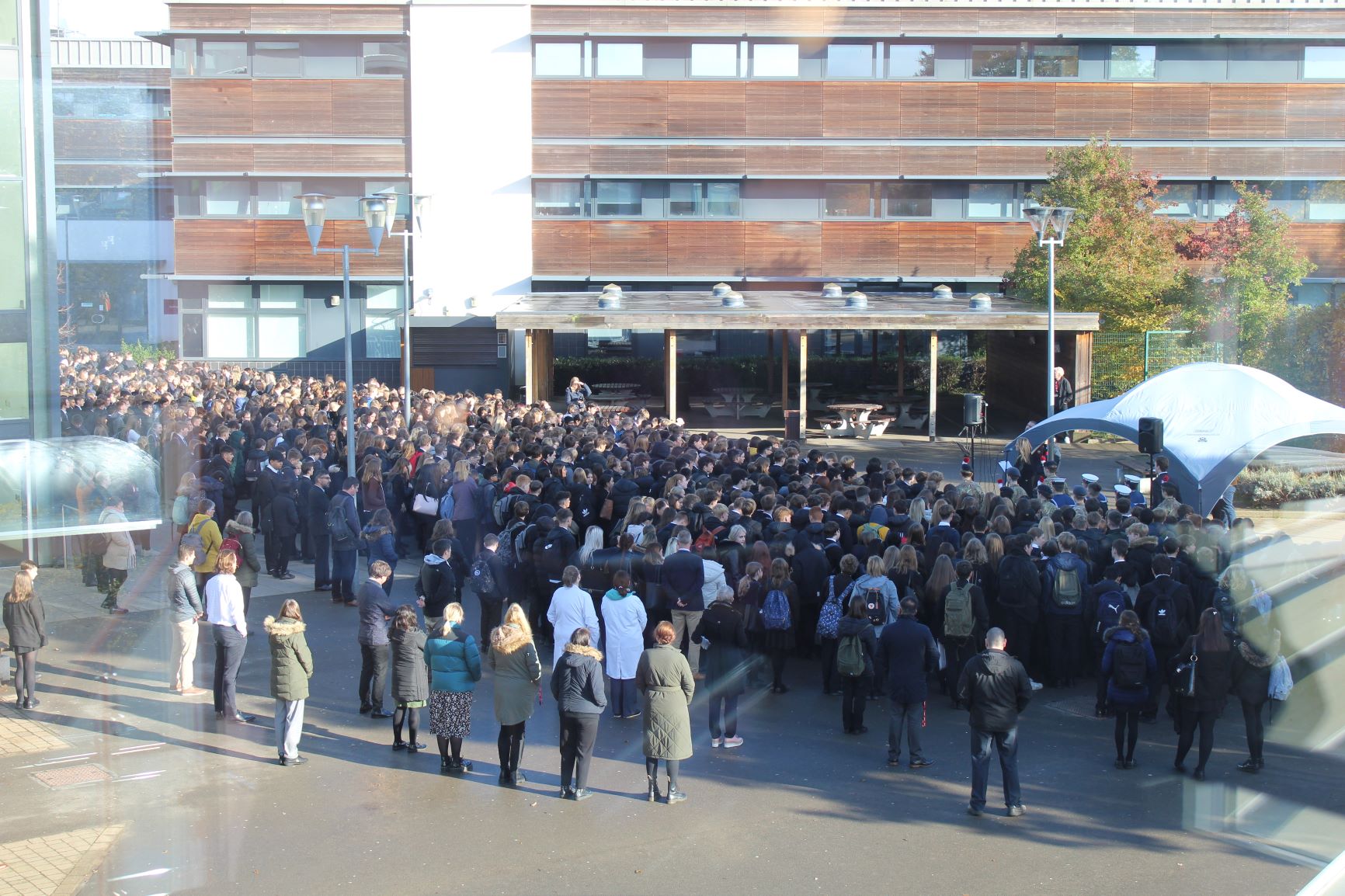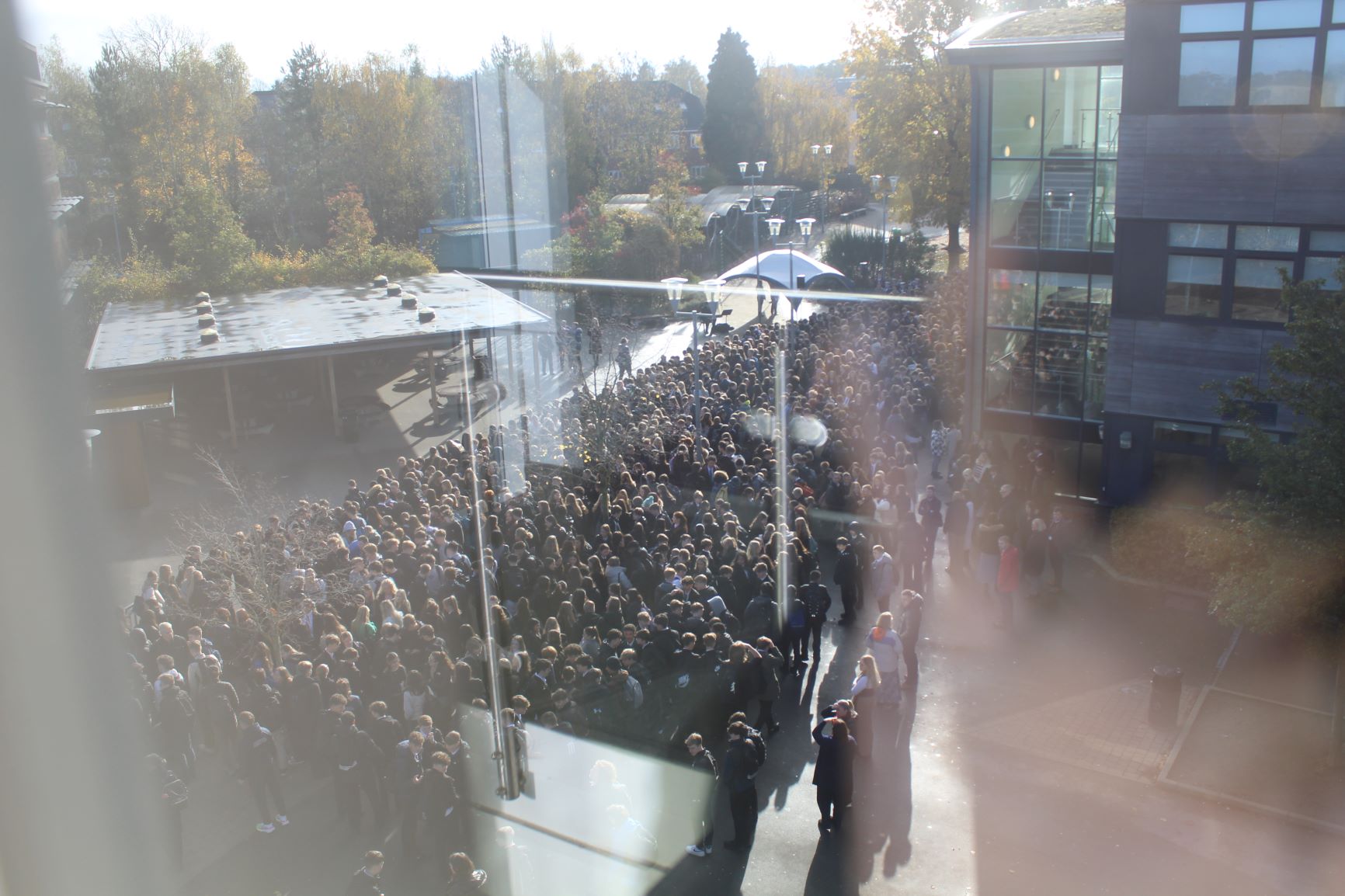 Deputy Head Teacher, Helen Jones, opened the ceremony with an address to the school, followed by the Last Post played on the euphonium by Year 10 student Martin before a 2 minute silence. Our Senior Student Leaders, Grace & Shingai, read a Remembrance poem before the laying of a wreath by our cadet students.
Ms Jones said of the occasion: I am so proud of our staff and students coming together to show their respect at this remembrance event every year. The ceremony is an important way to commemorate those that gave their lives in the Great Wars and a reminder of the sacrifices made by our service personnel, who have served and continue to serve today.
We also reflected on the communities shattered by the ongoing conflict in Israel and Gaza. This time last year we witnessed the terrible events in Ukraine, we paused for thought today for all those much less fortunate than ourselves and paid thanks to those who have given their lives for our futures.