NLS students exhibit at Leamington Arts Trail Gallery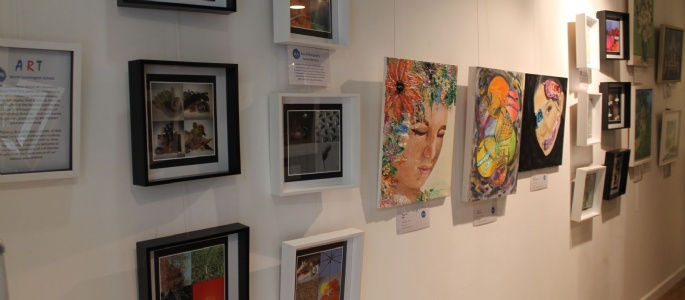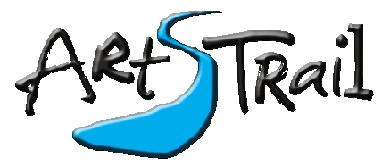 North Leamington School are pleased to announce their first public art exhibition in three years following recent lockdowns. Students will display their pieces at the ArtsTrail Studios & Gallery located in the heart of Leamington Spa. Visitors will experience a variety of artwork including drawings, coral and marine life sculptures, photography and abstract portraiture painting.
The exhibition demonstrates a variety of skills developed by art and photography students from Years 7, 8, 9 and Sixth Form to showcase their talents.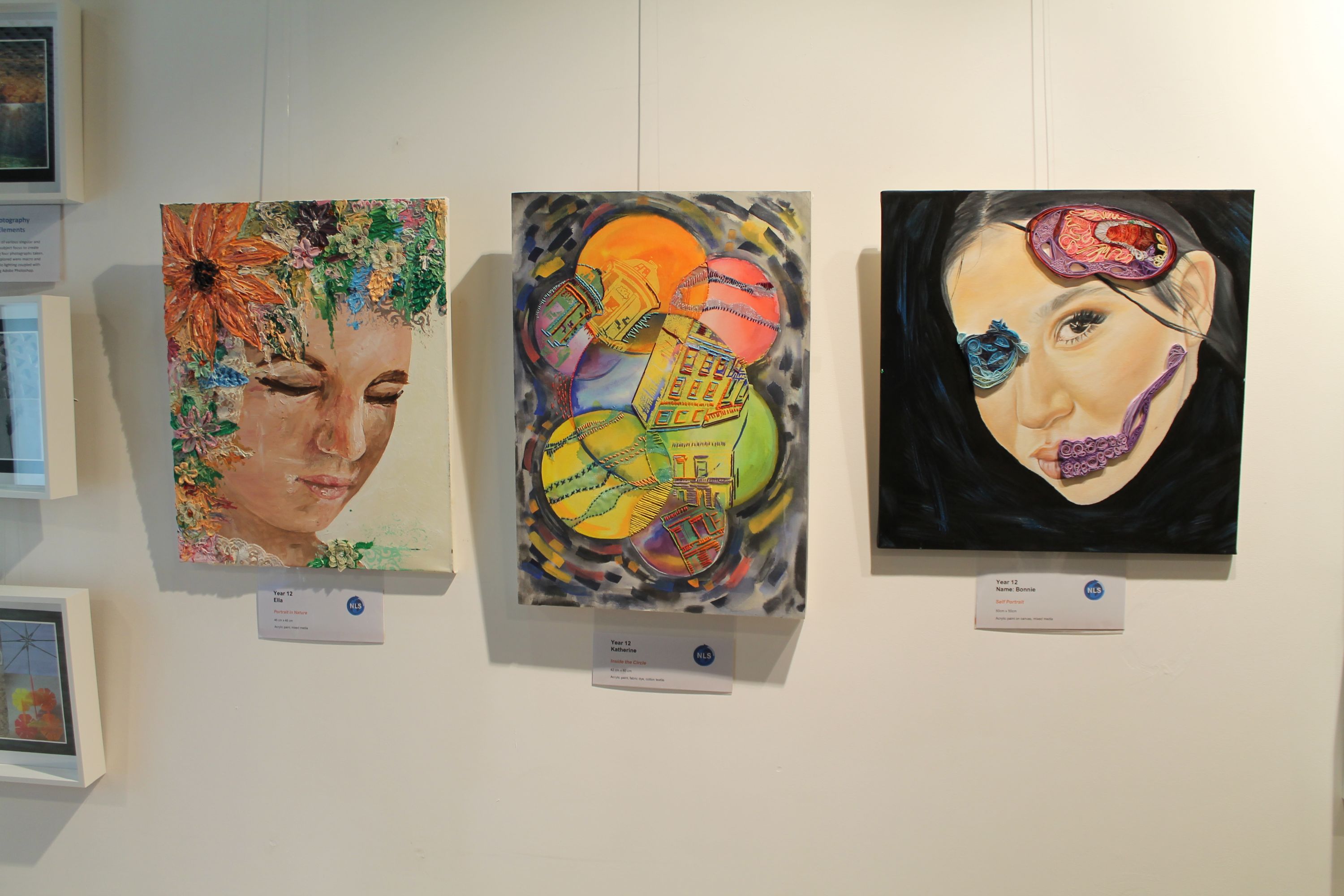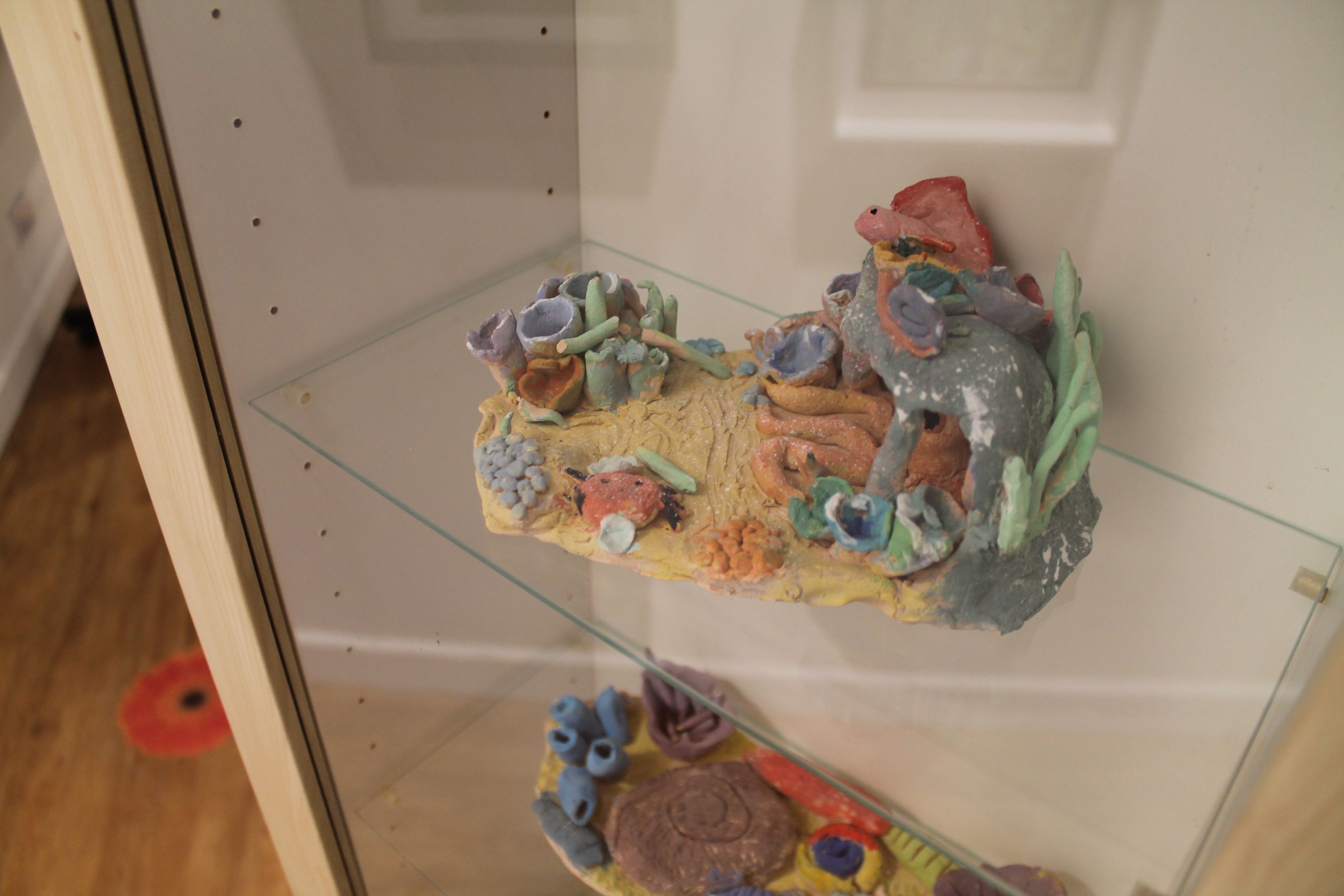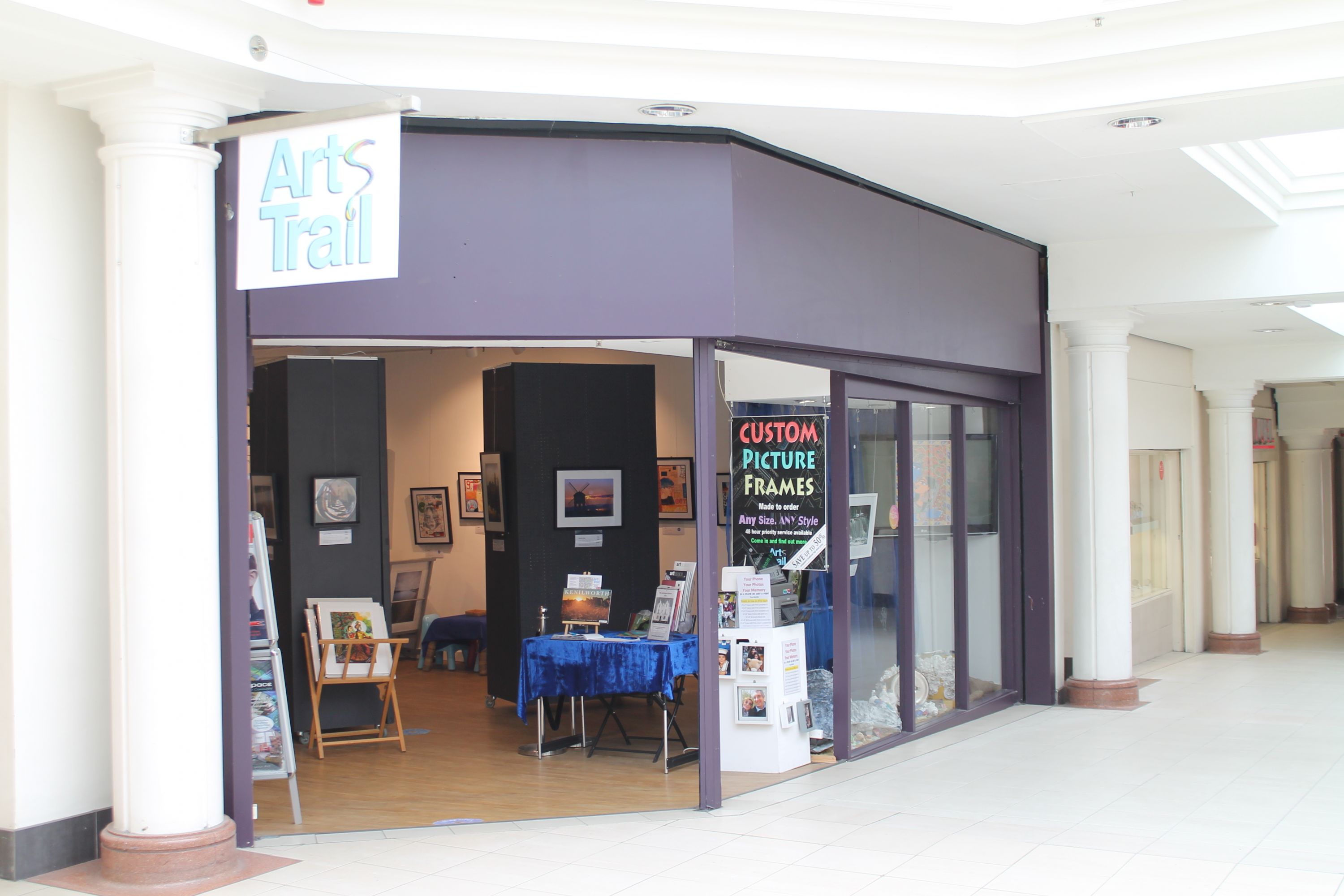 Everyone is welcome to view the visual expressions of self-identity and reflect on the fragile nature of our natural environment.
The exhibition takes place from Monday 4 July to Saturday 30 July.
ArtsTrail Gallery is open Monday to Saturday 11am – 5:30pm.
Location: 20 Upper Mall, Royal Priors, Leamington Spa CV32 4XT
Website: https://www.artstrail.co.uk/contact-us/
If you are unable to view the exhibition, please view some of the artwork in our online gallery